Marley has launched its new Acme Double Camber clay plain tile in Classic Red Smooth, further expanding on the breadth of its popular double camber range.
As the only manufacturer of double camber clay tiles, the Marley Classic Red Smooth tile will be unique in the market, adding to the other six colours already available in the range.
In addition, the new tile will also complement Marley's existing selection of traditional fittings and accessories for complete design flexibility.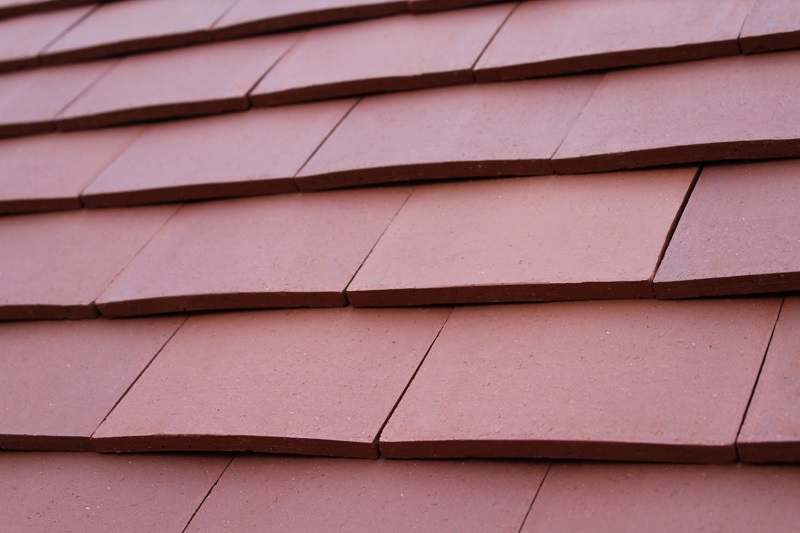 The latest addition to the range offers a more natural aesthetic, making it a perfect choice for builds seeking a traditional clay aesthetics with machine-made precision, including both new build and refurbishment projects. As well as the rich colour, the distinctive double curve of the Acme tile gives designers the opportunity to create highly textured roofscapes with accentuated light and shade.
Daniel Redfern, from Marley, explains: "With the popularity of the Acme Double Camber range continuing to grow, it is important that we are able provide a diverse selection of colours to suit a wider range of projects. The classic red smooth provides a traditional aesthetic combined with the sleek precision expected of machine made products. This latest addition to the Acme Double Camber range comes after feedback from customers seeking a double camber tile, but with a classic look and finish.
"The double camber, with its varying light and shade, adds a subtle texture to the roof making it popular with house builders who are trying to create a more rustic aesthetic on new properties, or for those who want to match in with existing tiles on extensions or refurbishment projects. The classic red colour also makes it very popular for creative roof detailing such as vertical tiling and feature tiles. "
The Acme Double Camber clay plain tile range is now available in seven colours - Antique, Burnt Flame, Dark Brindle, Smooth Brindle, Natural Orange, Purple Blend and the new Classic Red Smooth.
The Acme clay plain tile range offers impressive environmental credentials including the ability to achieve an A+ rating in the BRE Green Guide to Specification, BES 6001 Responsible Sourcing accreditation and certified carbon footprint data at product level.