Eurobrick Systems was first to introduce brick slip cladding to the UK nearly 30 years ago, and since then they have developed new systems and products to meet the changing demands of the construction industry.
One of the systems they developed was P-Clad, which has fast become their most popular product, with increasing numbers of enquiries for larger scale projects.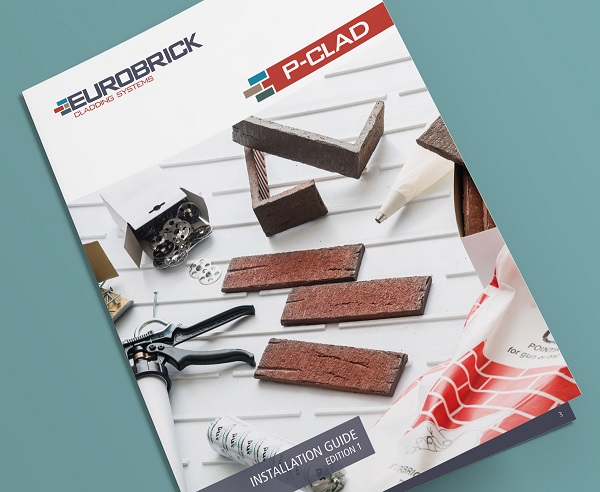 P-Clad was originally developed for use as an external sheathing on structures and is approved for use on buildings over 18m high, constructed with a steel frame substrate wall. Following demand, it has also been assessed for use in combination with some types of insulation for high-rise buildings too.
P-Clad is currently being installed on a major student accommodation development in Coventry city centre which will be Eurobrick's largest project to date. It has also been installed on a number of other projects including a large £3.5m development of Eco Homes in Liverpool and residential developments in London.
Using the correct installation methodology is key for any cladding system and Eurobrick have recently updated their P-Clad Installation Guide with new content, imagery and diagrams. The guide is essential reading for those installing P-Clad.