The future is exciting. Here is a taste of just some of the highlights that our customers can expect to see in 2018.

Mobile 3D Viewer

We have developed a new 3D export file type from PAMIR which can be uploaded to the cloud. Once uploaded you can send a link via email which allows the recipient to view an interactive 3D model of your design in the internet browser of any device, including smartphones and tablets.

Click here for an example model.

This has already been trialled by a few customers and the feedback has been overwhelmingly positive.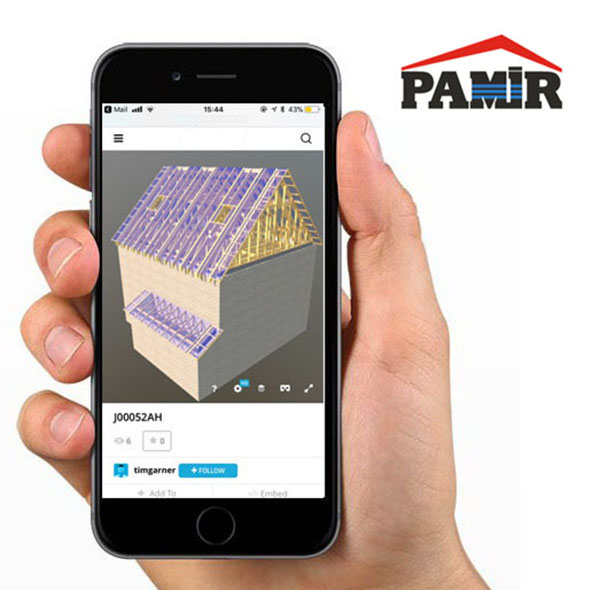 An added benefit is that you are able to view the 3D models in VR (Virtual Reality) and AR (Augmented Reality) modes. If you have a VR headset you can simply insert your smartphone and interact with the model in Virtual Reality. Augmented reality mode lets you position the model in the real environment as viewed through your device - so you could position the building in it's actual surroundings (or just plonk it on your desk as below!).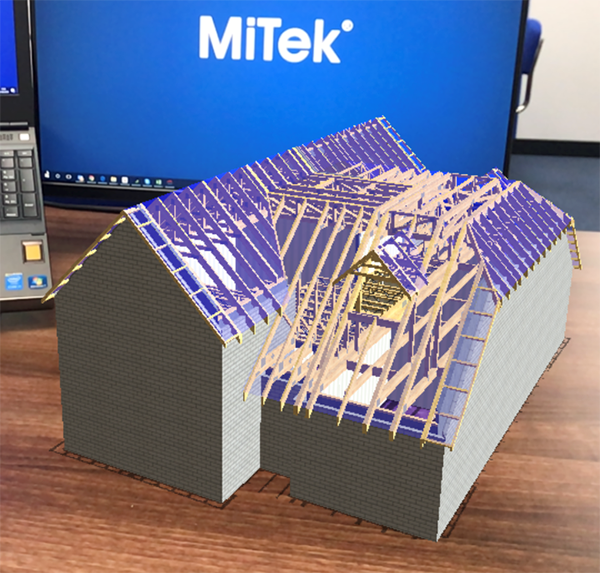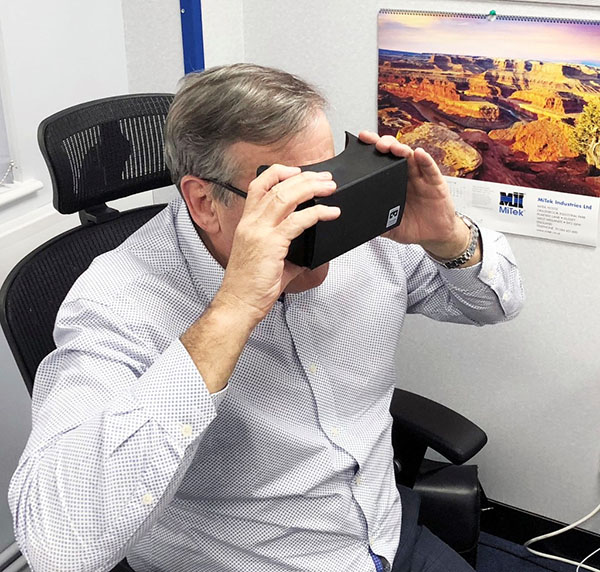 For more information call MiTek Industries on 01384 451400

or visit http://www.mitek.co.uk/