Samuel Heath is reporting increased interest from the social housing sector for its Powermatic concealed, controlled door closer thanks to ease of fitting and the safety, reliability and low maintenance benefits that the door closer delivers.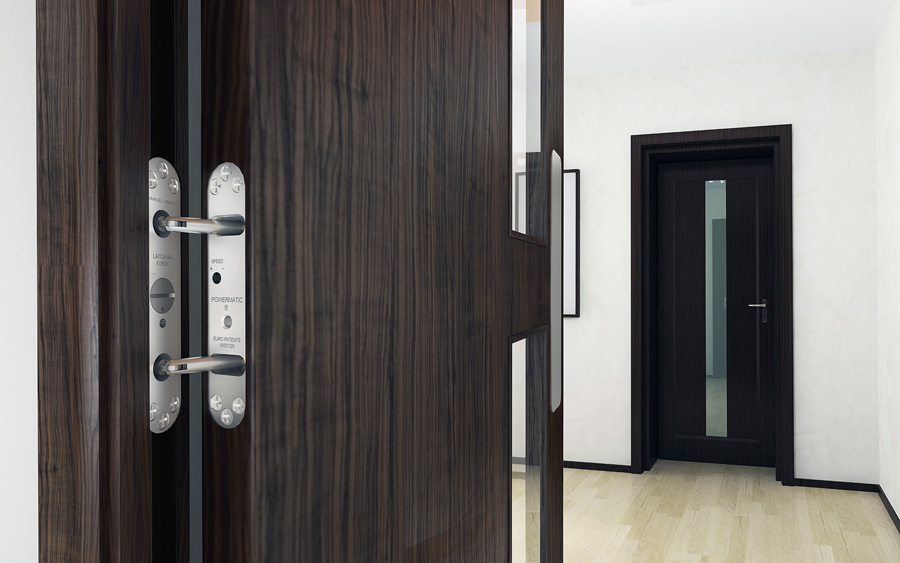 Sales manager, Dr Lloyd Blewett, explains, "Powermatic is ideal for projects where social landlords wish to improve safety, enhance the living environment and reduce maintenance.
"Our experience suggests that, in addition to its excellent fire performance and accessibility credentials, Powermatic is winning in the social housing sector due to the additional benefits that come from the fact that it is totally concealed when the door is closed and requires no maintenance after installation."
Powermatic is completely concealed when the door is closed, and not easily visible when open, assuring a more homely, less institutionalised environment for the dwelling. It also significantly reduces the opportunity for the door closer to be tampered with or vandalised. Together with the fact that the door closer is maintenance-free, this attribute can result in fewer call-outs and reduced maintenance costs.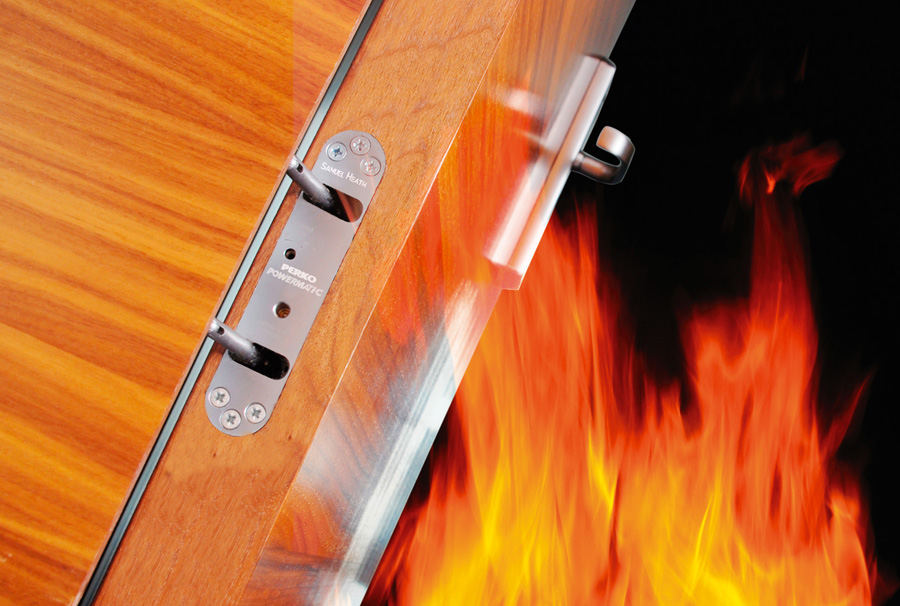 Reduced risk of vandalism also provides significant safety benefits; a damaged door closer can prevent the door functioning altogether, resulting in inconvenience for residents and reducing fire safety.
British designed and manufactured, Powermatic door closers can be fitted into existing door installations or easily incorporated into the manufacture of complete doorsets. They are CE marked, making them suitable for use on fire doors, comply with BS 8300 and can enable doors to meet the accessibility requirements of Approved Document M.