Gilberts has dived into the challenge of delivering a sports venue fit for international competition and evolving it to a state-of-the-art community facility to engage local residents.
Sandwell Aquatics Centre was conceived for the 2022 Commonwealth Games with the intention of its evolution into an inclusive centre of excellence for the community. It set the pace for progammes of this type: consultants Arup achieved design to completion in just three years- half the typical duration.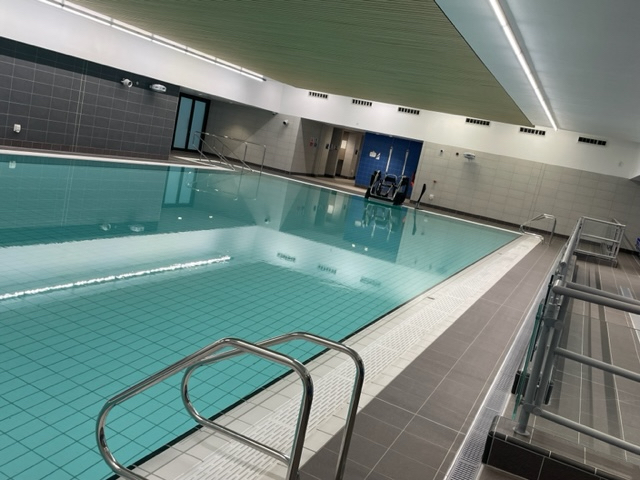 With three pools including a 50m Olympic sized one, 100+ gym stations, a sports hall, dry diving area, sauna, indoor cycling studio and a café, one of the major challenges for Arup was designing the building services, for installation by Shepherd Building Services (part of Wates Group).
As the UK's leading air movement specialist Gilberts was chosen to support Arup and Wates to address the diverse and potentially aggressive environments. Components needed to deliver the indoor air quality, adequate extraction of moisture and CO2 and supply of conditioned air appropriate for each area.
Gilberts worked closely with the team from outset to completion providing advice and technical support for the design.
It has produced more than 270 different types and configurations of grilles and diffusers for the facility, including its popular GSJA swirl diffusers, vision-proof transfer grilles, linear bar grilles and air valves.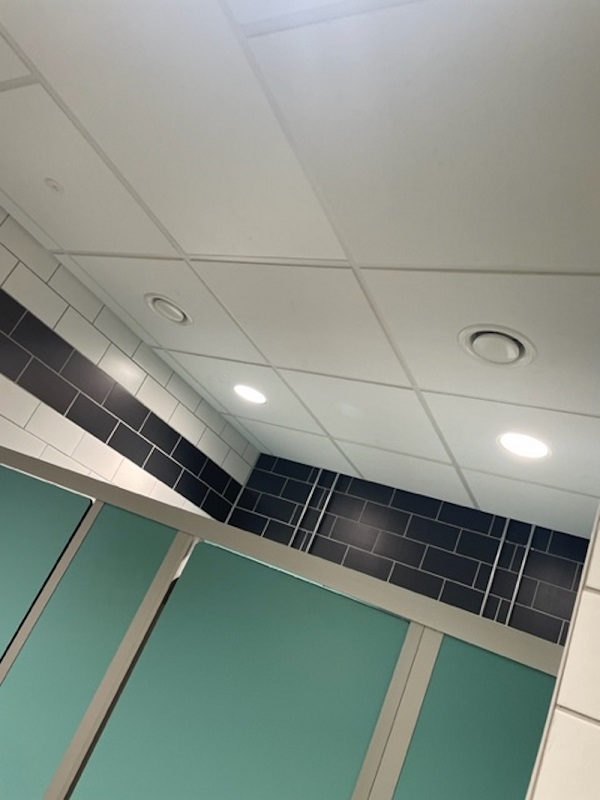 Gilberts added various finishes- suitable for the diverse environments- included brush finish, matt black and gloss to RAL9010 pure white, in line with the specification.
"The concept was to create a long-lasting legacy that will make the centre a 'go to' place to inspire people to be active," says Martin Malyon, Gilberts Midlands Area Sales Manager. "Behind that is the holistic endeavour that everyone who works in or uses the Centre needs to be comfortable whether they are working at a desk or working out in the gym, relaxing in the café or swimming. Getting the delivery and quality of air right is critical. It was a complex challenge, a challenge we have delivered."
Adds Alison Kilby, Associate Director Building Engineering at Arup, said: "The decision to use Gilberts ultimately came from SES Engineering Services Limited who were the M&E sub-contractor however, using local products to minimise the embodied carbon in installations is always something that we consider on the projects Arup work on. Local design and production are a big benefit and a step towards reducing the embodied carbon on the building services installations on new build schemes."
Sandwell Aquatics Centre is the latest in a line of prestige sporting venues for which Gilberts has provided key building services components, including the London Stadium, Anfield, and Wimbledon.
Founded 60 years ago, and still family-owned, Gilberts is the UK's leading independent air movement engineer. It is unique in its ability to design, manufacture and test all products- including bespoke fabrications- in-house, to the extent it even designs and manufactures its own tools at its 140,000 sq ft head office and production facility.