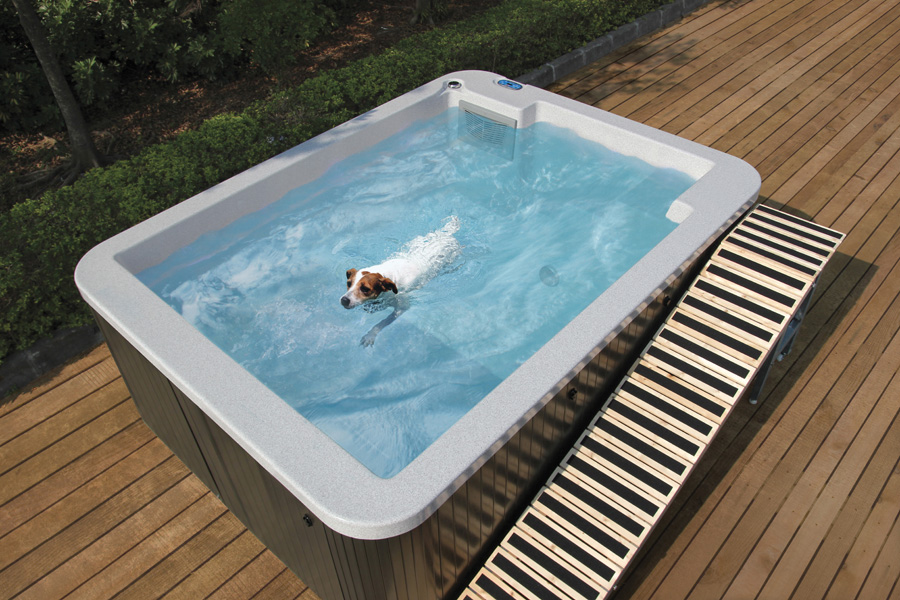 Photo Credit: Riptide Pools

The world-famous London Sky Pool, completed this summer, spans 17m across the rooftops of two high rise apartment buildings, some 35m in the air, and it's the topic of a forthcoming seminar at SPATEX 2022.
Wednesday February 2 at 12.30 - Devin Consulting will be discussing the crucial role it played in the design and engineering of this jaw-dropping acrylic structure. It's part of the Embassy Gardens development in London's Nine Elms for Ballymore EcoWorld, located opposite the new American Embassy building.
It's just one of almost 40 talks that make up SPATEX 2022's free-to-attend, rich and varied double seminar programme. With two seminars on animal hydrotherapy scheduled for Wednesday February 2 at 13.30 and 14.15. even our furry friends have not been forgotten.
Let's get technical
ISPE(Institute of Swimming Pool Engineers) has once again come up trumps with a comprehensive and dynamic programme of technical workshops. Certificates of attendance and CPD points are available to all attendees of the ISPE workshops.
Along with all the familiar, much-loved topics there's fourteen NEW talks.

Other technical seminars include those given by leading industry figures from STA(Swimming Teachers' Association) on Tuesday and PWTAG (The Pool Water Treatment Advisory Group) on Thursday. As one of the world's largest swim teaching and lifesaving organisations, STA delivers the highest quality training across four key business areas - Swimming Teaching, Lifesaving, First Aid and Leisure Management.
Keep an eye on the SPATEX website for the double seminar programme which will be available to view soon.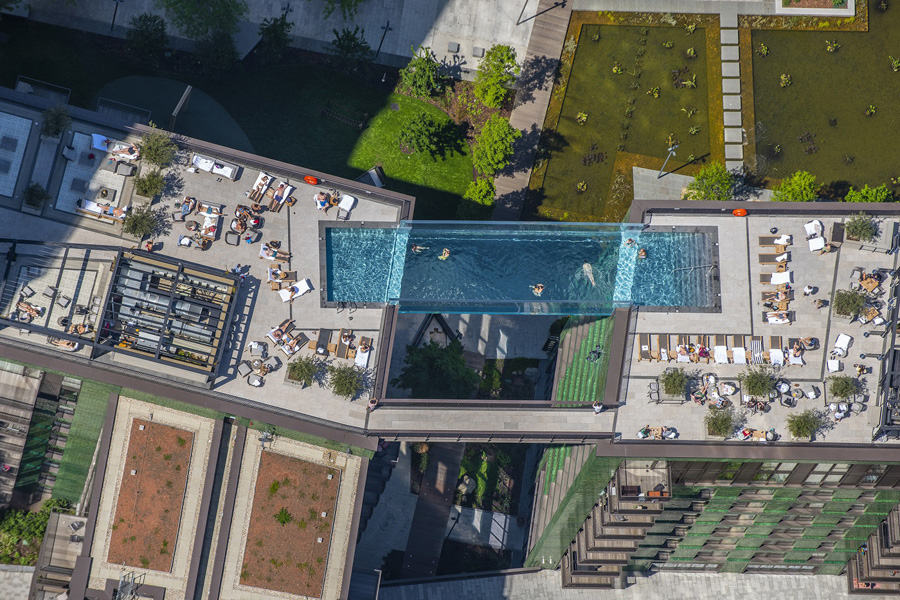 Photo Credit: Jason Hawkes