Fairlawns Hotel & Spa is a family-run hotel near Walsall in the West Midlands offering extensive fitness and spa facilities.
A recent refurbishment of their gym facility would see a trio of international flooring specialist Gerflor's products being specified to ensure that the free weights, cardio and stretch zones would meet the hotel's high standards.
A remit that would be ideally suited to Gerflor's Powershock 300 and Creation 70 LVT, together with their world-renowned Taraflex® sports flooring.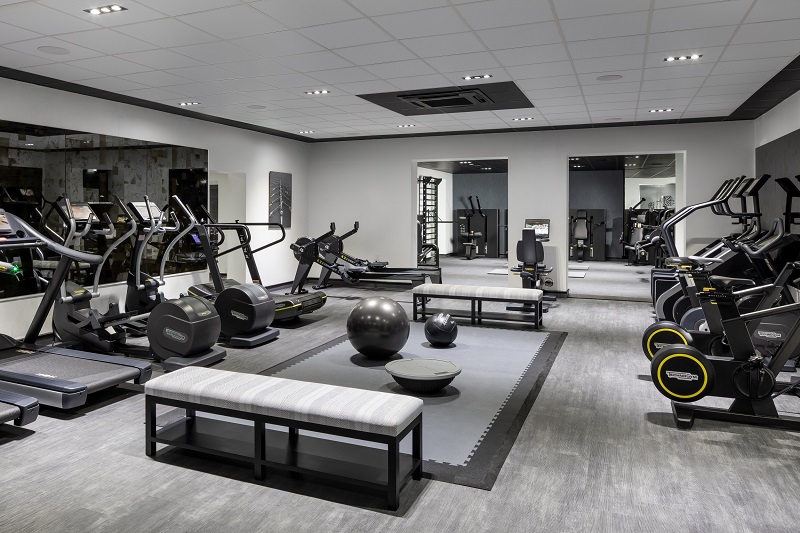 Fairlawns Hotel & Spa would appoint Stockport-based Recreational Coatings to both source and install the quality flooring products the project would require.
Powershock 300 from Gerflor is a high impact rubber flooring solution that is designed to be both functional and hardwearing.
The range is more durable and easier to clean and maintain than standard rubber flooring and provides up to 5 times more resistance to indentation. Powershock 300 is a 30mm thick high impact rubber flooring tile ideal for free weight and heavy weight areas in any gym or fitness facility. Their pre-installed connector pins make for easy installation. Powershock 300 avoids deep-impact damage while providing outstanding sound deadening.
The tiles are made from vulcanised rubber to increase their strength and durability, the non-porous wearlayer is impermeable and odourless. Powershock 300 also delivers fantastic shock absorption qualities and sound installation of 26dB, whilst also providing important protection for the existing subfloor.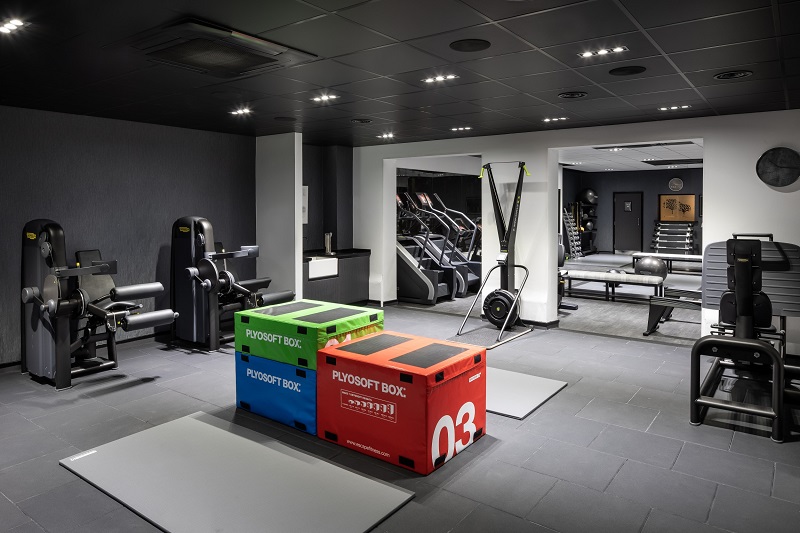 The Creation LVT range from Gerflor has been scooping accolades in both the UK and Europe, winning the coveted 2017 CFJ/CFA Product of The Year category. It's a beautifully crafted collection of luxury vinyl flooring products that's been setting the market alight with its innovative designs and textures.
Creation 70 from Gerflor is a designer's dream, providing a tough and durable solution and is available in 58 spectacular designs. The sophisticated Creation 70 range offers a brand-new palette of realistic wood and mineral finishes in tile and plank formats with beveled edges. In addition to this, the loose lay Clic System's unique vertical interlocking format allows this product to be laid quickly over most existing surfaces, with no need to close premises during refurbishments saving customers time and money.
The Creation range is also 100% recyclable, REACH compliant and treated with PUR+ surface treatment, providing excellent cleaning characteristics and improved resistance to scratching.
Taraflex® is available in 17 colours and three wood-effect designs. The all-new Evolution product is now safer, higher performing and offers even more protection than before. The greater protection has been obtained due to a total re-engineering of the CXP-HD™ foam technology.
Gerflor's Taraflex® Evolution continues to be the market benchmark in sports floors with optimal durability, comfort and protection offering a P1 category shock absorbency (25% to 35%) and a new 7.5mm thickness.
The new D-Max surface re-enforcement with its fibre glass grid now delivers 20% increased comfort and better durability. Taraflex® is also recognised for providing durability, safety and comfort without impairing performance.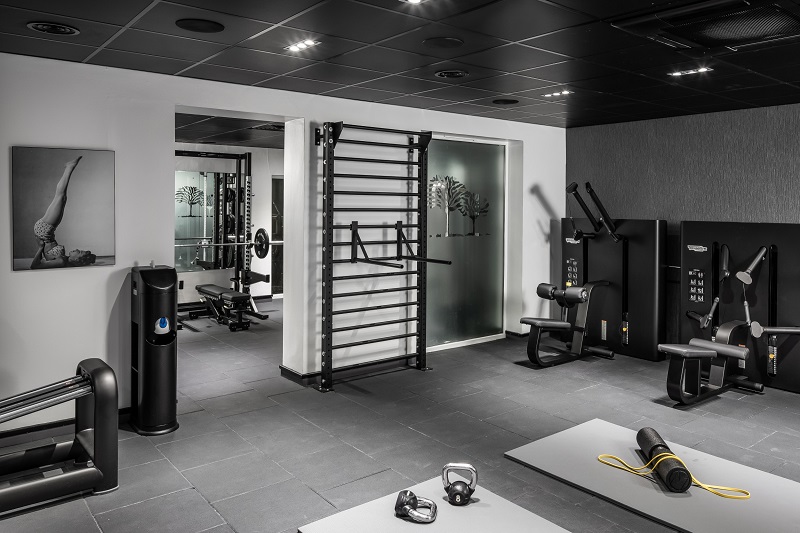 The range offers greater than 45% force reduction, making it unrivalled in the marketplace in terms of comfort for users.
Taraflex® meets the EN Standard of 22196 for anti- bacterial activity (E. coli - S. aureus - MRSA) (3) returning >99% levels of growth inhibition. The product is treated with Protecsol®, which renders polish redundant and is triple action meaning no polish is ever required, it contributes to easy maintenance and is anti-friction burn and slide/grip.
Taraflex® has a double density foam backing and with another bonus, it's environmentally friendly.
Taraflex® Evolution from Gerflor meets the EN 13501-1 fire classification. It is also ideal for renovation works and is available with the Dry-Tex™ System perfect for new construction or refurbishment projects with damp subfloors.