Leyland headquartered swimming pool provider World Leisure (UK) Ltd has been appointed by UOL Development (UK) Limited to build the water leisure facilities at a development in central London.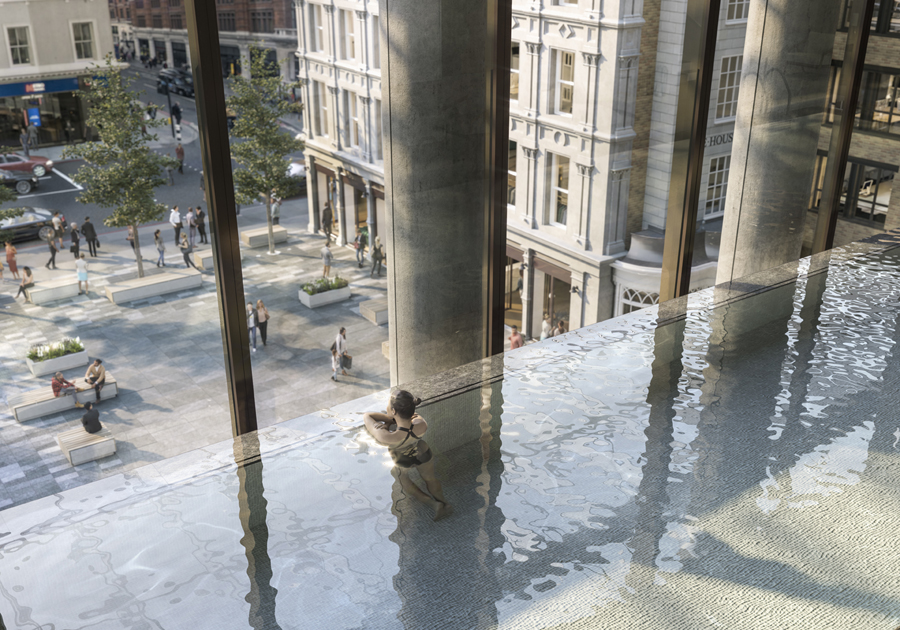 The 43-storey tower under construction at 150 Bishopsgate comprises London's first Pan Pacific Hotel and will provide five-star wellness, meeting and events spaces and a 380 seat double height ballroom and conference facility.
160 private residences will also occupy the upper levels of the main tower building. With landscaping and retail, restaurants and cafes within a renovated Devonshire Row, developers say the new One Bishopsgate Plaza will become a vibrant heart in the city.
Leading water leisure company World Leisure has been commissioned to build a 16.5m x 3.6m swimming pool, with 100% perimeter infinity edge, for use by hotel and domestic residents at the development.
World Leisure managing director Simon Smith said: "We are extremely pleased to have been contracted to deliver this contract as part of one of the most exciting developments in central London."
World Leisure (UK) is a multi-award winning provider of design, technical and installation services for the water leisure industry.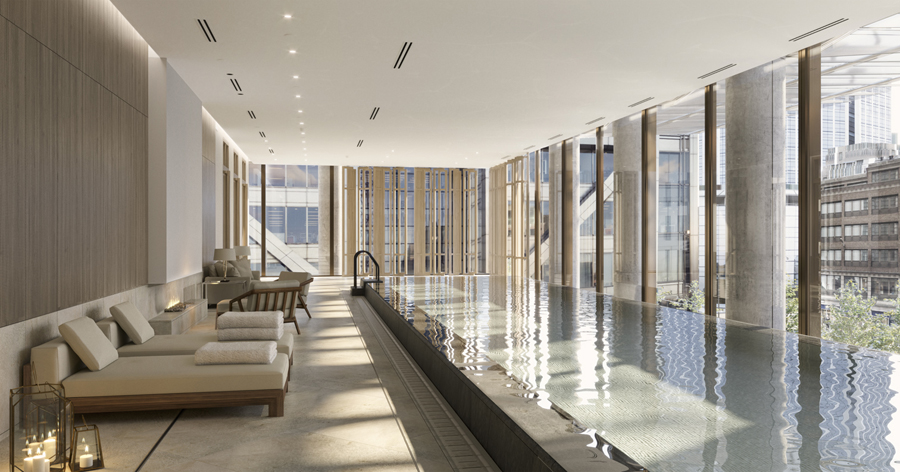 With expertise in pool and plant design and installation, the company delivers a comprehensive range of projects, from exclusive domestic developments, through to large international projects, with energy conservation at the forefront of the design.
As well as pool finishes, other core areas of expertise include water treatment plants, wave machines, water features, water slides, moveable floors, wellbeing controlled environments, and all other aspects of swimming pools that developments may require.
For further information on World Leisure, go to www.worldleisurepools.com.