A spectacular installation project by Lustalux Ltd has helped to enhance the interior of Preston's unique brand new leisure venue, The Flower Bowl Entertainment Centre.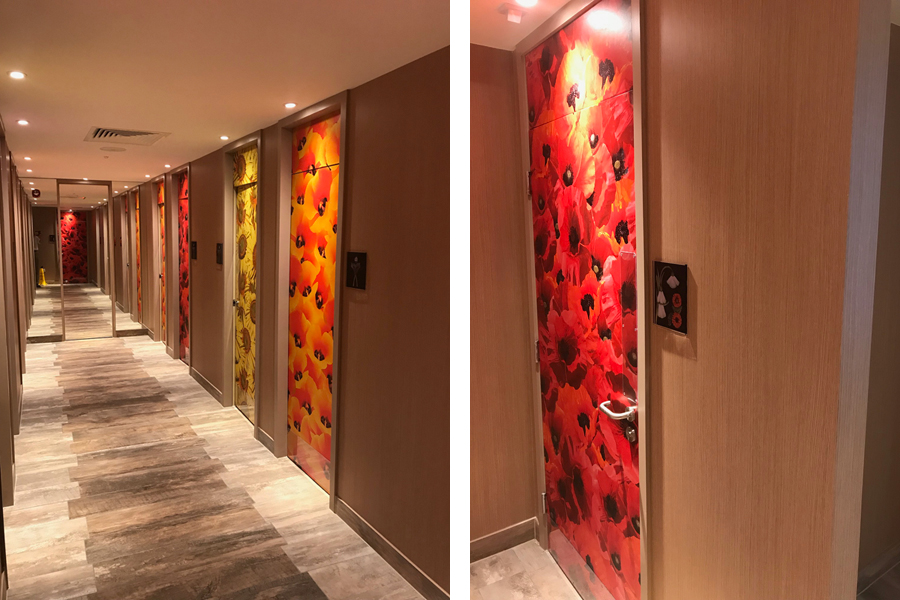 Sleek and modern are now the words used to describe the centre's walls and doors thanks to Lustalux Ltd, who looked to Architextural, part of the William Smith Group 1832, for the high-quality wrapping films needed for the refurb.
Lustalux Ltd, which has offices in Preston, Manchester, London, Coventry and Falkirk, delivered a contemporary refurbishment to the centre, with little disruption to the client and its customers.
Seeking an authentic, high-quality wood grain effect at a low cost, Lustalux Ltd used Cover Styl' B6 Brio Light Aragon on over 200 square metres of walls and doors to give the look and feel of natural material.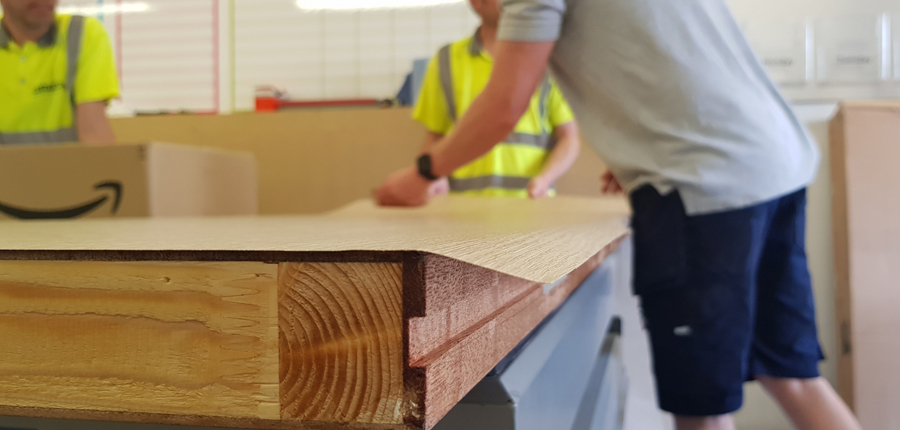 "The customer was unable to get the desired colour and finish in a traditional laminate," explained Richard Lancaster, managing director of Lustalux Ltd.
"We suggested they checked out the colours and finishes available in the fantastic Cover Styl' range, which met their demands."
As Cover Styl' architectural finishesallow for hassle-free application, without noise, dust or mess, and are quickly cleaned thanks to a hygienic, wipeable external surface to prevent marking, the vinyl provided the perfect solution for the business.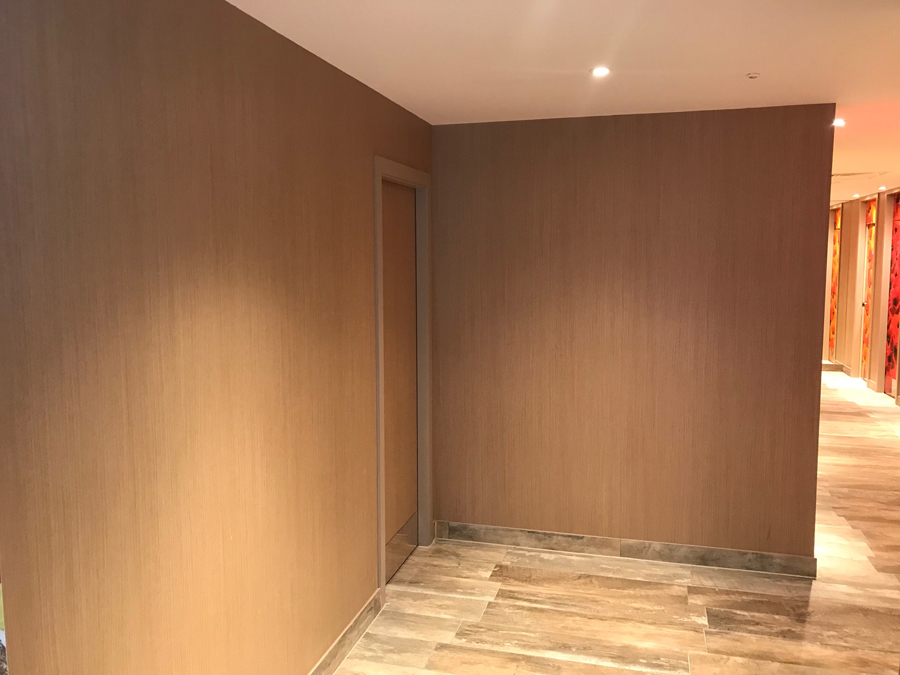 Richard added: "The end result was fantastic. The walls and doors really look like real wood, which is exactly what the customer was looking for.
"I would highly recommend William Smith Group 1832. The company is always eager to help in any way it can, from free samples to helping sell the product to potential customers."
Ideal for the renovation of interiors which see a lot of daily use, the film's impressive 10-year durability combined with its ability to conform to any furniture, contour or shape, provided perfect results.
If you would like to learn more about Cover Styl' finishes, visit www.architextural.co.uk/product/cover-styl-primary-range, or email jack@architextural.co.uk.