Under British Standards(1), many hotels are failing in their access provision. Yet making just one bedroom accessible opens a venue's doors to a greater share of 20% of overnight trips.
New and recent Regulations, Parliamentary committee reports and " best practice" guidelines mean there is greater public awareness on the need to improve access for disabled people and their families, carers. To help understand the core elements, at least regarding toilet provision, Closomat has published a white paper: Provision of Accessible Toilets for the Hotel Industry.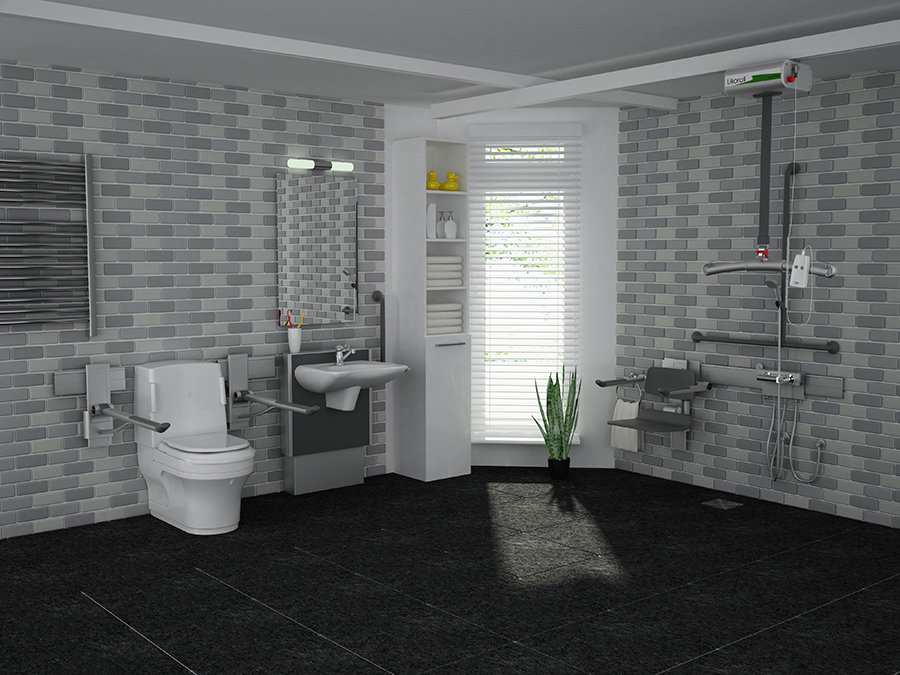 The white paper provides a simplified reference to achieve compliance for venues where people can stay overnight. It clarifies what is needed under the latest Building Regulations (Approved Document M), plus the Equality Act (which replaced the Disability Discrimination Act) and BS8300:2009, to enable visitors with a visible or invisible disability to access appropriate toilets, both in public areas and in bedrooms.
"Families with a member who has an impairment already account for 14million- 20% of -overnight trips! They stay longer and spend more, according to VisitEngland research." says Robin Tuffley, Closomat marketing manager.
"Tourism for All maintains that now, parties that include a disabled member spend £14billion a year on tourism and travel. On average we go to the toilet EIGHT times a day, so the validity and business rationale of appropriate toilet provision is clear. But many businesses don't know how to go about accommodating disabled people's needs, nor realise their legal duties. British Standards(1), for example, say that 5% of hotel bedrooms should be accessible, including the room's en-suite, and include a ceiling track hoist."
"Because we are the UK's leading supplier of accessible toileting in and out of the home, we have the experience and expertise to collate our knowledge into one document that gives everyone involved in the building specification process an easy to use, concise and informative reference point."
The white paper can be obtained, free of charge, from the downloads section of Closomat's website www.clos-o-mat.com. It is available alongside a raft of support material including CAD blocks, technical specifications, video, renders, and considerations for a trouble-free installation,