The 2017 Pantone colour of the year is Greenery, a fresh and zesty shade that evokes new beginnings - something which leading washroom manufacturer, Washroom Washroom is keen to embrace.
The versatile trans-seasonal colour is one which can easily pair up with many shades including more muted tones and neutral colour palettes.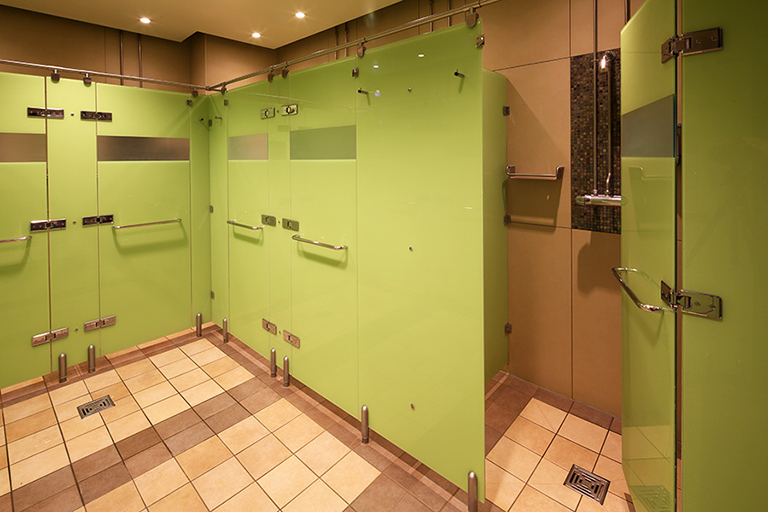 Greenery has connotations with nature and sustainability, a term which remains key in construction and something which clients are increasingly putting emphasis on.
Protecting the environment is a priority for Washroom and the company is constantly reviewing different areas of the business to ensure environmental pollution and waste is kept to a minimum.
If Greenery isn't the colour for you, Washroom's spray painting and digital screen printing services together with back-painted glass mean that it can create toilet, shower and changing cubicles to any colour.
Its cubicles, vanities and lockers can all be manufactured in a multitude of different materials and finishes enabling clients to find the perfect colour combination for their next project.