Nature's charm and simplicity are beautifully captured in Saint-Gobain ADFORS' Novelio Nature wallcoverings.
Designed with independent hotels in mind, the innovative glass fibre wallcoverings offer a total of 24 designs, creating a calm and relaxing atmosphere.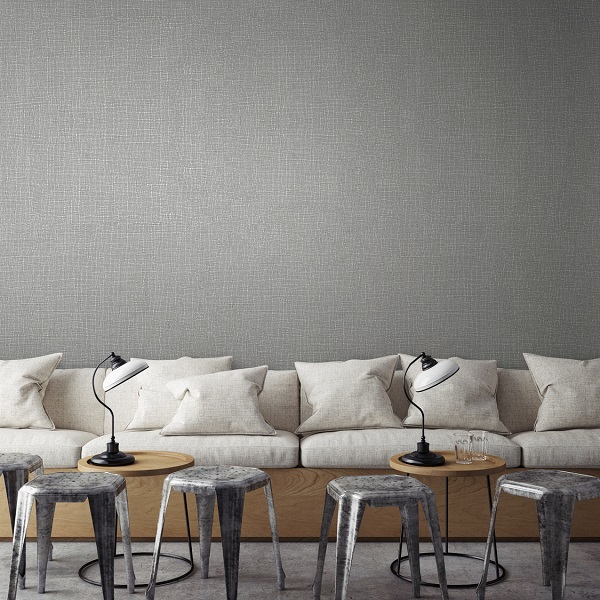 By combining a contemporary look and feel with unrivalled performance, Novelio Nature is particularly appealing to hotel owners and managers looking for efficient but stylish solutions for new builds or renovation projects.
Impact resistant and fireproof, the extremely durable Novelio Nature can cope with high volumes of traffic or abrasion and also impact from luggage or cleaner's carts.
Novelio Nature is scrubbable and its colours don't fade (they're not affected by water or sunlight), providing an elegant wall finish that will last. It is also breathable, which makes it ideal for use in wet areas, such as kitchens and bathrooms.
Should a style update be needed, Novelio Nature can be repainted ad easily stripped, without damaging the wall.
"Novelio Nature is the best ally for small hotels owners and managers", says Simon Bennett, International Sales Manager at Saint-Gobain ADFORS.
"These unique coverings can not only provide a stylish look, creating the ideal environment for guests to relax, but also provide superior protection, making the furnishings look new and fresh for longer than regular wallpaper."
In fact, whilst standard wallcoverings have a lifespan of 5 years, Novelio Nature is fit for purpose in 10 years time. As a long-wear product, it contributes towards more streamlined and cost effective maintenance and refurbishment cycles.
Supplied in easy-to-handle rolls, with different width and length options, Novelio Nature is a finished and ready-to-use product with no painting required. Plus, it is quick and straightforward to install. In fact, minimal wall preparation is needed and application requires a standard ready mix adhesive only – no special tools or techniques -, which improves efficiency and saves time on site, causing minimal disruption to the day-to-day activity.
Novelio Nature's outstanding performance, combined with its versatility, durability and practicality when it comes to application, makes it the ideal solution for an easy, quick and spotless refurbishment.