From swimming pools, spas, hot tubs to saunas, steam rooms and water features – all the latest innovations and products will be revealed when SPATEX 2017, the UK's leading pool and spa Exhibition, opens its doors at Coventry's Ricoh Arena from Tuesday January 31st to Thursday February 2nd.
If you're a designer, builder, property developer, architect, hotelier, leisure operator, work for a leisure centre, health club, spa, school etc SPATEX 2017 is designed for YOU.If your work involves anything to do with wet leisure, this is a must attend event.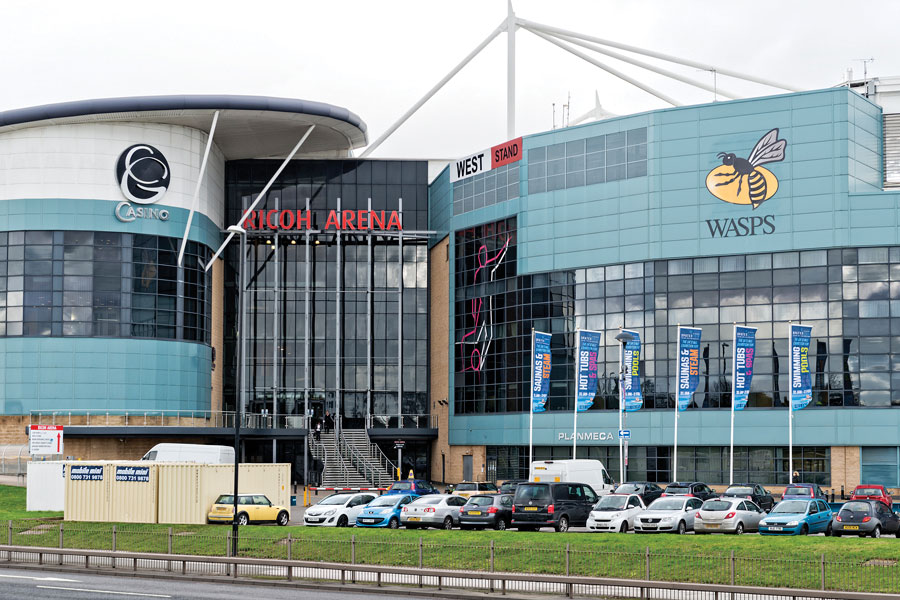 See it at SPATEX first!
With over a hundred exhibiting companies, comprising the biggest names in the Industry from both home and abroad, the Exhibition will showcase everything from beautiful spas, saunas, steam rooms, head-turning enclosures and stunning water features to the inner workings of water leisure equipment such as pumps, filters and heating and ventilation. Click here to view our extensive list of exhibitors.
Get vital Industry training for FREE
SPATEX offers a unique double programme of FREE educational seminars and training workshops on vital current topics. Hosted by water leisure experts and Industry trade organisations, such as the ISPE (Institute of Swimming Pool Engineers) and PWTAG (Pool Water Treatment Advisory Group), the seminars have particular reference to the specific demands of the commercial sector. Whether your interest is in construction or the operation, these expert-led Workshops will extend your skill set.
Attendees of the workshops receive CPD points and certificates of attendance.
Click here for the full programme
If you have a technical query and need pointing in the right direction, please come to the SPATEX Help Desk at the entrance of the Ericsson Exhibition Hall and we will be happy to help.
Visitor registration is FREE and SIMPLE by clicking here
SPATEX 2017, Tuesday January 31st to Thursday February 2nd, Ericsson Exhibition Hall, Ricoh Arena, Coventry CV6 6GE. Ricoh Arena is easy to get to - just 500 yards off the M6 and within two hours commuting time of 75 per cent of the population, it offers 2,000 free on-site car parking spaces. Further information: contact Michele or Helen Tel: +44 (0) 1264 358558.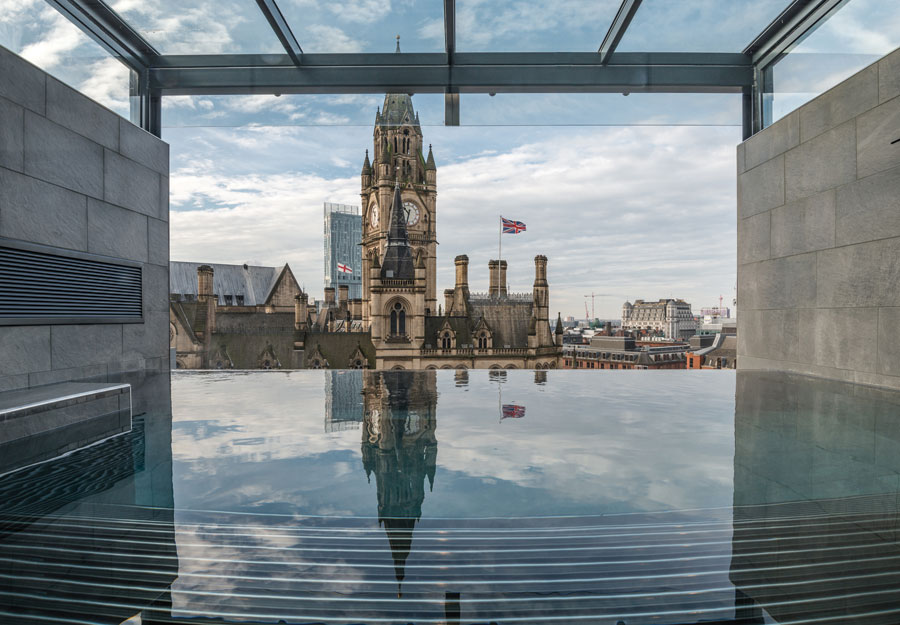 Photo Credit - King Street Townhouse, Manchester.