When you can improve your reputation by using the right insulated panels, it makes sense to work with Hemsec.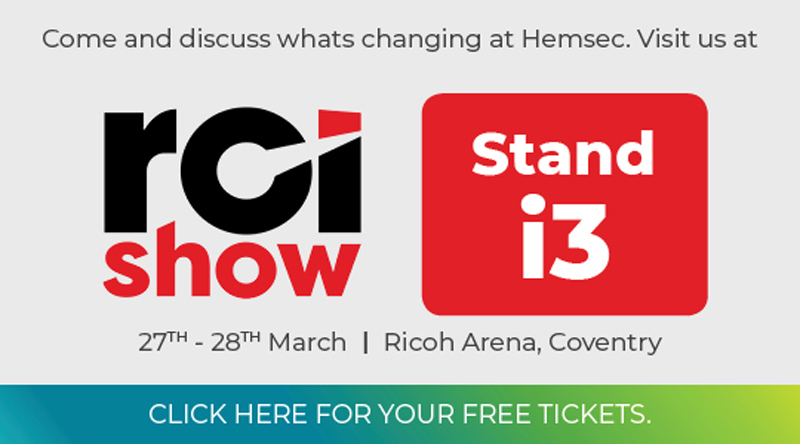 We are proud to be one of the UK's largest and longest-standing insulated panel manufacturers. We work in partnership across the supply chain, and are trusted by companies who need absolute confidence in the timely delivery of high quality, durable building materials.
Together, we create energy-efficient industrial, commercial and residential structures, taking responsibility in today's environment for the generations of tomorrow.
Come and discuss what's changing at Hemsec
Hemsec will be exhibiting at this years RCI Show, which takes place at the Ricoh Arena in Coventry between the 27th and 28th March. Visit Hemsec on STAND i3 and talk over what is changing alongside their new branding.
Get your FREE tickets here: http://bit.ly/Hemsec-RCI-2019

From the company's beginnings in 1928, manufacturing ice cream and chill cabinets for major food manufacturers, Hemsec has developed one of the most technologically advanced ranges of highly engineered, structural insulated composite panels for use in internal applications and external envelopes.
Available in a wide range of insulation thicknesses to meet appropriate U-values, our fire resistant and food safe panels are lightweight, offer exceptional thermal properties, high levels of sustainability and environmental performance together with reduced on-site installation times.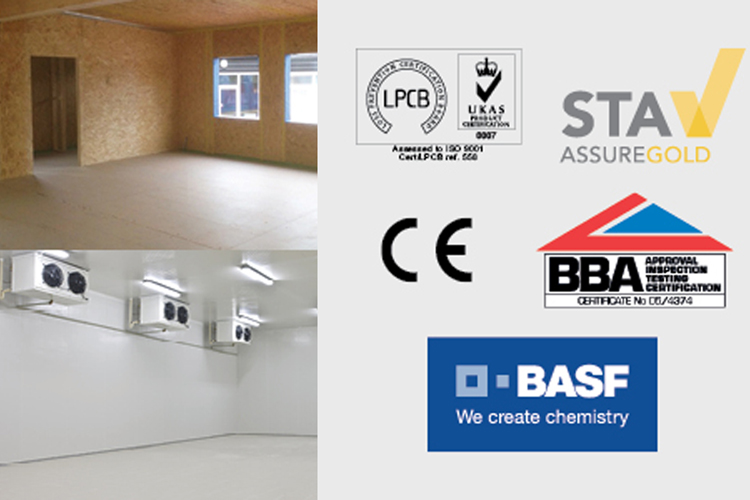 Hemsec metal faced systems are ideal for fire resistant applications and hygiene-controlled environments, particularly in food production and related industries; and have been utilised in cold stores, production facilities, distribution centres, clean rooms and more as internal walls and ceilings or external envelopes.
Hemsec SIPs are CE and BBA approved environmentally friendly, off-site engineered 'fabric-first' modern method of construction. Able to easily integrate with a wide range of construction materials as a load or non-load bearing structure, designed for all internal and external, wall and roof applications for domestic and non-domestic construction solutions inc; Housing, Schools, Hotels, Commercial Buildings etc.
Fire resistance and structural requirements are met with certification by the LPCB, FM and Lucideon, providing performance for fire integrity, fire insulation and UKAS approved independent structural test data. All panels are factory engineered under the ISO 9001 Quality Management System Standard.