Schöck will be presenting both their thermal insulation and acoustic insulation product solutions at the Let's Talk Specification Workshop on Tuesday 5th March.
The first session (11.10am) will focus on: Thermal bridging, what it is, where it occurs, what its effects are, what the UK building regulations demand – and the verifiable solutions available.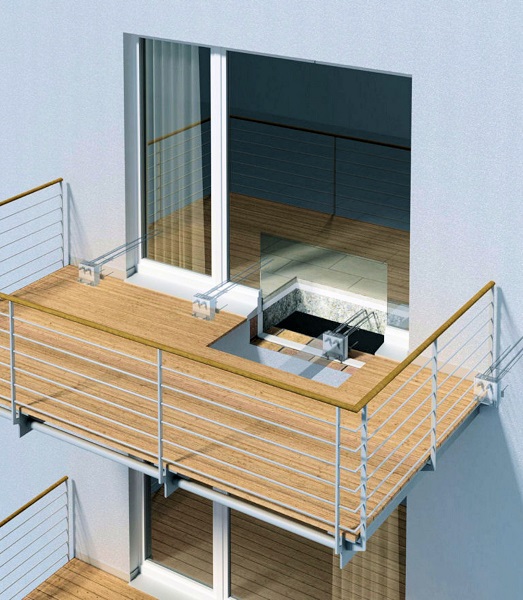 In the afternoon (3.00pm) Schöck will be introducing their new impact sound insulation system for both straight and winding staircases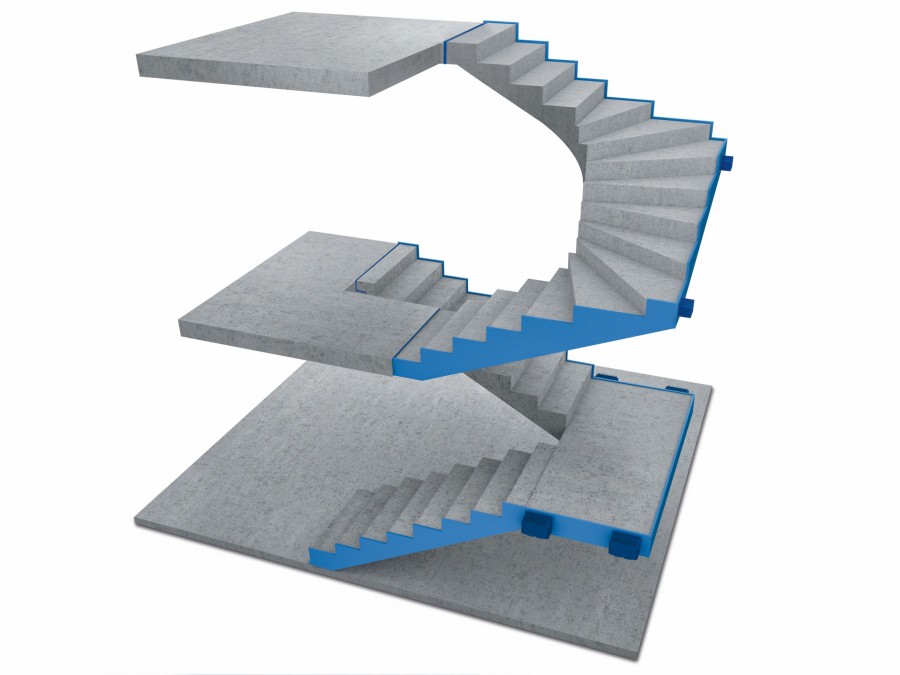 Known as Tronsole, this ready-to-install integrated system offers excellent sound insulation for optimum standard-compliant soundproofing in apartment blocks and multi-use buildings.