Q-railing will once again have a booth at BAU in Munich.
The international market leader for high-quality railing systems will be offering a railing workshop for visitors to the exhibition at booth 528 in hall B2 – and that includes ample opportunity for visitors to try their hand at assembling the systems themselves.
You can also take part in an exciting assembly contest and watch live demonstrations. New launches include Easy Alu, a railing with lightweight aluminium posts, and the Easy Glass Prime all-glass balustrade.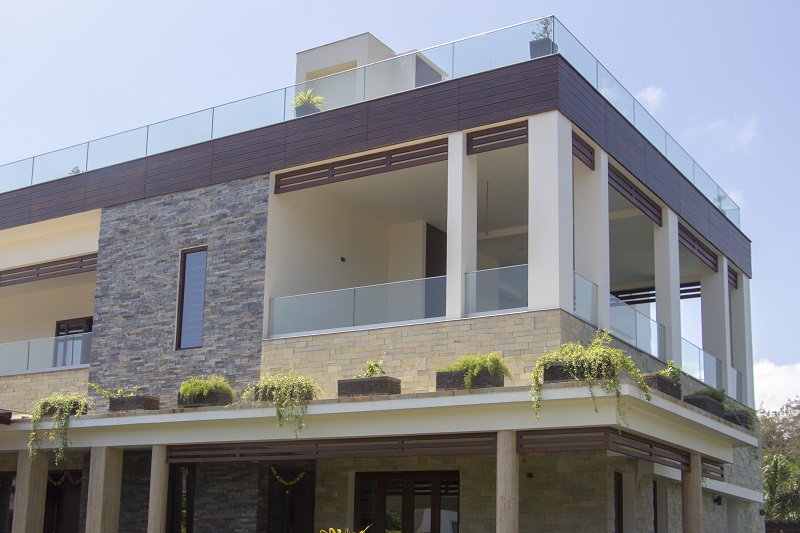 "We have once again prepared something very special for BAU 2019", says Jan Scheepers, Sales Manager for Q-railing Central Europe. "Of course, we have all sorts of new products to show. And in addition, visitors can look forward to our unique hands-on Q-railing work space, where they can – and should – try out all our products."
Railing installer Mark is our special guest. He was the first person to test Easy Glass® Prime, Q-railing's brand-new all-glass balustrade that will be launched at BAU 2019. This world first has a unique adjustable interior that makes mounting and aligning the glass fillings extremely fast and accurate. Mark will share his experiences with visitors at the show – and they can challenge him to an assembly contest.
The big question is – which visitor will be the fastest in assembling Prime? The prize, with a total value of around 1,000 Euro, is a pair of tickets for the Formula 1 race at the Hockenheimring, plus hotel accommodation.