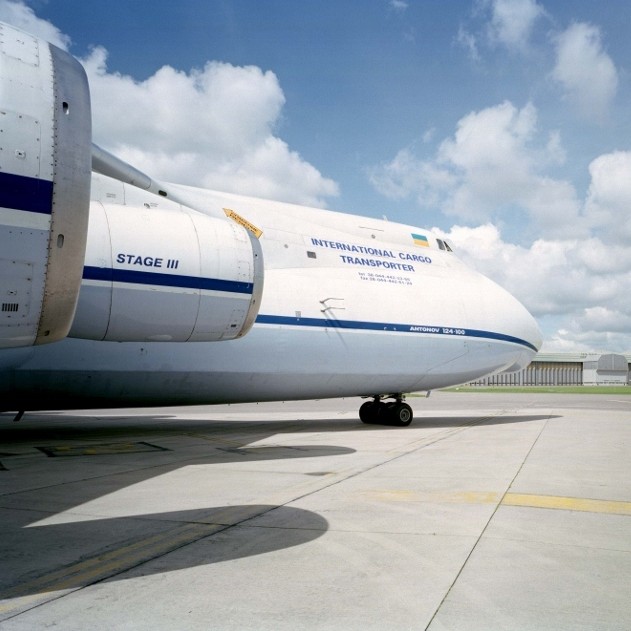 Conren Ltd's 'Dustguard' has passed the tests for Chemical Resistance – BS EN 13529:2003 using Skydrol LD4.

Dustguard 2 part epoxy coating is suitable for use in all types of industrial locations, particularly in workshops, hangars and factories and withstands both foot and vehicular traffic.

The product is easy to apply with a roller or brush and comes in a wide range of colours.

Conren Ltd have been manufacturing and installing an extensive range of high performance epoxy and polyurethane coatings, screeds and waterproofing compounds for over 40 years.