Risk management doesn't just start when construction does. In fact, it's the blueprints, specifications and calculations that have the power to save lives before anyone sets a foot on site. Kate Oliver, a legal director in Gateley Legal's Regulatory and Business Defence Team, explains why.
Think of a risk assessment, and you usually think of the document that assesses and manages the day-to-day risks present on a building site. Falls, slippery surfaces, vibrations, loud noises, and fumes are all aspects of construction work that a risk assessment controls, reduces, or mitigates. But what about the sketches, drawings and diagrams guiding this work? What part do they have to play in proactive health and safety? The answer is: quite a big one.
According to the 2015 Construction (Design and Management) Regulations ('CDM Regulations'), a Designer is one of the first stakeholders capable of integrating safe practice within a construction project. Defined as an organisation or individual who prepares or modifies a design for a project, the Designer can be anyone from an engineer to a quantity surveyor, and their duties to the health and safety of all stakeholders begin the moment their designs are prepared. What this also means is that a Designer can include anyone who modifies a design. For example: think of what happens when plant or materials must be changed at the last minute. The person making and agreeing to that change can become a Designer as well.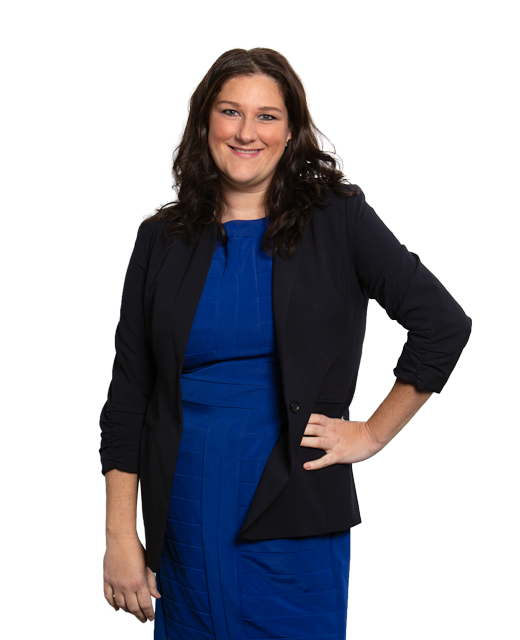 As soon as pen touches paper, the Designer should be assessing risk and removing it, where possible. They need to consider the processes, tools and capabilities that will be required to turn their two-dimensional plans into a three-dimensional reality, and what risks these may present. Luckily, you don't need a crystal ball or the gift of foresight to achieve this. All you need is a risk assessment.
Always on
For active sites, risk assessments influence almost every aspect of their activity, from PPE to layout. They consider the skills mix of the site team, equipment and its storage, working from height, and the site's surroundings, and will have an impact on anything from training and control methods to handover documents and method statements. Using the Health & Safety Executive's (HSE) hierarchy, they encourage site managers to assess potential risks and prioritise removing them over reducing or mitigating them.
Risk assessments are living documents, which means they must be reviewed, amended, and updated constantly as the site changes and the work progresses. What's more, all stakeholders – whether on-site or off – must be aware of and engage with risk assessments. Training is therefore key.
While it's important that risk assessments are carried out regularly on active sites, a lot of time and cost can be spared by adopting a similar approach beforehand. By identifying potential risks and removing, reducing, or mitigating them through modifying the designs, you are essentially heading issues off at the pass and preventing them from ever materialising on site. Furthermore, although the CDM Regulations do not require you to prepare a formal risk assessment, they do say you "must take into account the general principles of prevention and any pre-construction information" – such as that communicated by clients, contractors or suppliers – "to eliminate, so far as is reasonably practicable, foreseeable risks to the health and safety of any person" throughout the entire lifespan of the project, from conception to demolition. Why not, then, use the thorough, holistic approach that a risk assessment provides to ensure all bases are covered?
A working example
Consider a project to design a multi-storey building. Construction for this project carries inherent risks, due in large part to the height of the building. According to the latest fatal accident statistics from the HSE (2020/21), the most common cause of fatality for that period was falls from height, particularly those involving ladders and / or fragile roofs.
From a design perspective, therefore, your risk assessment needs to consider this and find ways to remove it, for example, by creating a modular design in which elements can be constructed on the ground. It could also reduce or mitigate the risk of working from height by ensuring that enough space is provided for scaffolding and harnesses, and that workers can access roofs without relying on them for support.
The CDM Regulations reference the principles of prevention, which are like the HSE hierarchy in that they prompt you to prioritise eliminating risk entirely. However, they also ask you to consider other factors, such as how work will need to adapt as the project progresses, as well as the work equipment and product methods required to fulfil your designs.
As part of your risk assessment, therefore, you may wish to specify procedures or develop method statements to ensure work is carried out to your desired standard. Indeed, third parties are likely to request these from you.
You've got the power
Risk assessments aren't pretty documents that are whipped out only when the HSE comes calling. Assessing and managing risk should be embedded across every phase – including design and specification - from the minute a new project gets given the green light. Done properly, construction blueprints won't just outline great buildings – they'll outline great building sites too.
For more information please visit: https://gateleyplc.com/services/risk-crisis-respon....