MARSHALLS LANDSCAPE PROTECTION TO ATTEND INTERNATIONAL SECURITY EXPO 2021
Marshalls Landscape Protection is delighted to announce that they will be exhibiting at this year's International Security Expo, taking place at Olympia London from 28th to 29th September 2021. The company will showcase a range of its leading hostile vehicle mitigation (HVM) solutions at the premier security exhibition.
Bringing together hundreds of security professionals from across the sector, the International Security Expo is the premier government and end-user focused security event. Marshalls Landscape Protection will be exhibiting at Stand C70, where visitors will get a first-hand look at the company's extensive range of protective RhinoGuard® street furniture, as well as other solutions from its comprehensive product portfolio.
As a company, Marshalls Landscape Protection is able to create welcoming spaces that are well-protected without feeling overly fortified. Offering a new approach to landscape protection solutions, the company combines leading design, engineering and specification principles, which enables it to create highly effective urban landscape systems.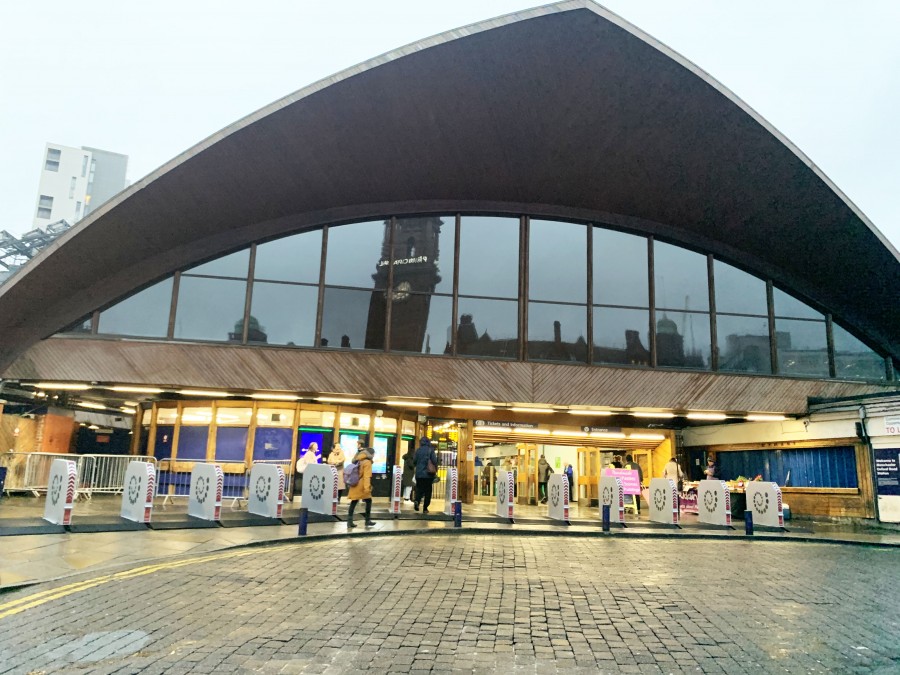 At this year's exhibition, Marshalls Landscape Protection will unveil its Verso range. Available with both protective and non-protective elements, the new product range will soon be added to its collection of high-performing HVM solutions. The company will also exhibit its recently launched RhinoGuard® Beam barrier system, as well as its new contemporary bollard sleeve, at the event. Additionally, within the dedicated perimeter protection demonstration area, the leading supplier plans to showcase its versatile RhinoGuard® GateKeeper® - a temporary protective system that is suitable for numerous situations and settings.
Allowing security measures to be hidden in plain sight, the RhinoGuard® range can help to make developments safe without having a detrimental effect on the aesthetic qualities of the existing space. Solutions from the range have been successfully crash tested to the PAS 68, PAS 170 and IWA 14.1 standards to ensure they can stop varying vehicle weights and speeds.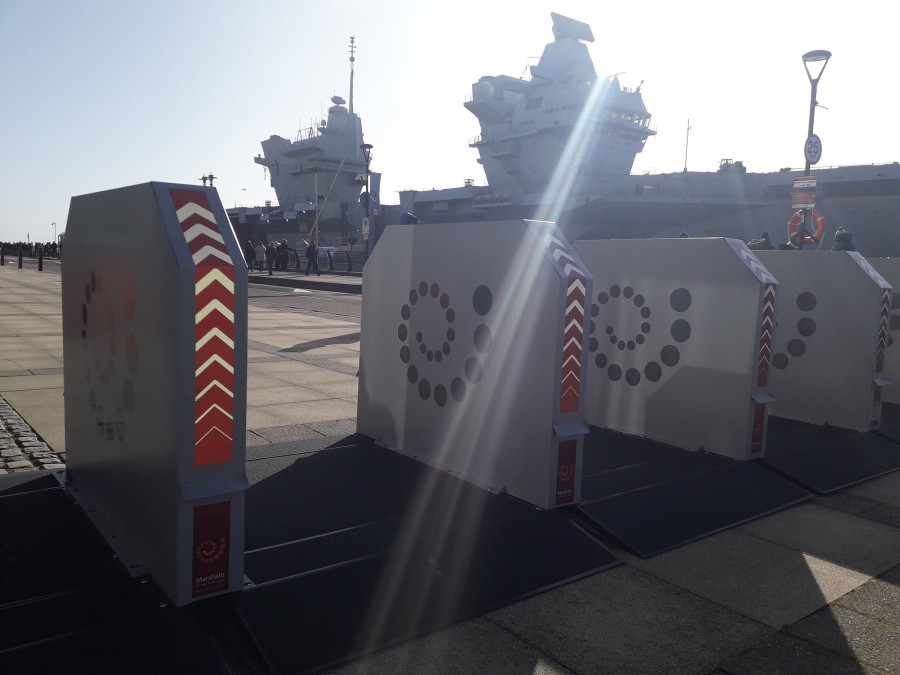 Speaking on the company's attendance at the event, Jaz Vilkhu, Managing Director at Marshalls Landscape Protection commented: "We're delighted to have an opportunity to reengage with our customers at this year's International Security Expo. As we begin to see the end of social distancing policies and a re-opening of society, it's more important than ever to keep public spaces safe. By visiting us at Stand C70, as well as the demonstration area to see RhinoGuard® GateKeeper® in action, security professionals will learn how our solutions can help to make this ambition a reality."
Registration for the International Security Expo is now open, with those wanting to attend able to register for a free pass online. To register, please visit: https://registration.gesevent.com/survey/0tu4i8jr2cvqk?actioncode=000006XDL
To find out more about Marshalls Landscape Protection, please visit:
www.marshalls.co.uk/commercial/landscape-protection