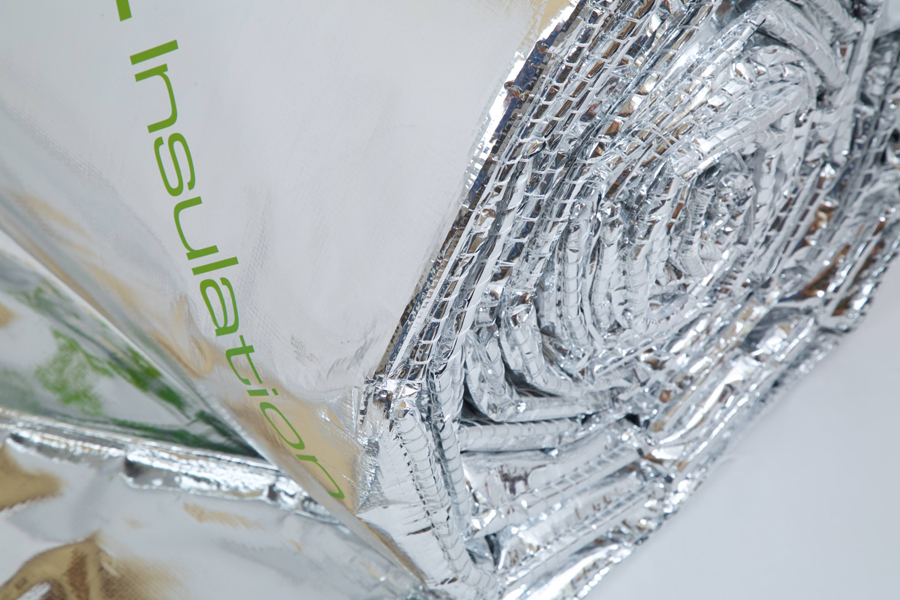 The UK's leading manufacturer and supplier of reflective insulation products, SuperFOIL Insulation has received accreditations from the Insulation Assurance Authority (IAA) and GDGC Qualitymark Protection.
Already accredited by the British Board of Agrément (BBA) and certified by groups including LABC, DIBt & ZAG, these two latest accreditations give customers and installers even greater confidence in the quality and safety of SuperFOIL Insulation.
The IAA is an industry body which provides a quality assurance framework covering technical guidance, consumer protection, certifications and training. The IAA gives homeowners, stakeholders and funders confidence that any insulation work is carried out to the highest standard, ensuring it is done 'right first time'. SuperFOIL was named an IAA system designer after its products were audited and deemed to satisfy all IAA requirements.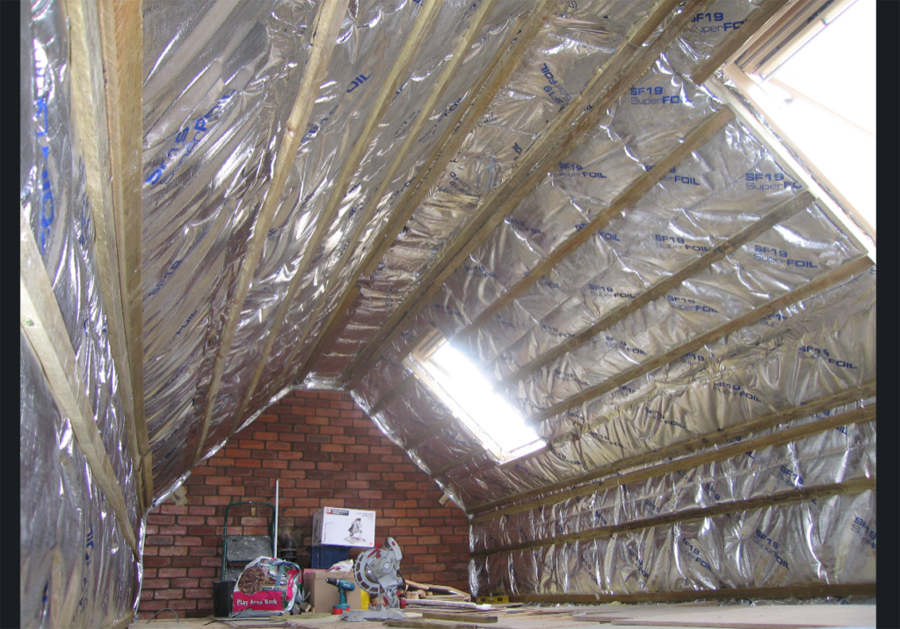 GDGC is an insurance broker specialising in offering insurance-backed guarantees on home improvements such as insulation. Following a strict application process to ensure its products meet the GDGC's high standards and upon agreeing to a process of constant monitoring, SuperFOIL is now recognised as a GDGC approved supplier.
The accreditations mean installers can offer insurance-backed guarantees, giving assurance that the products being used are high quality and fit for purpose.
Managing Director of SuperFOIL Insulation, William Bown said:
"As a company, we are delighted that SuperFOIL installers are now able to offer guarantees for the installation of all our products. Being accredited with both the IAA and GDGC means that installers can be confident that they're fitting the best products available and that they're meeting all expectations, standards and requirements, with their businesses protected as a result. Meanwhile, end-users can rest assured, knowing that they have quality products fitted in their homes and that they're backed with an insurance guarantee should anything go wrong."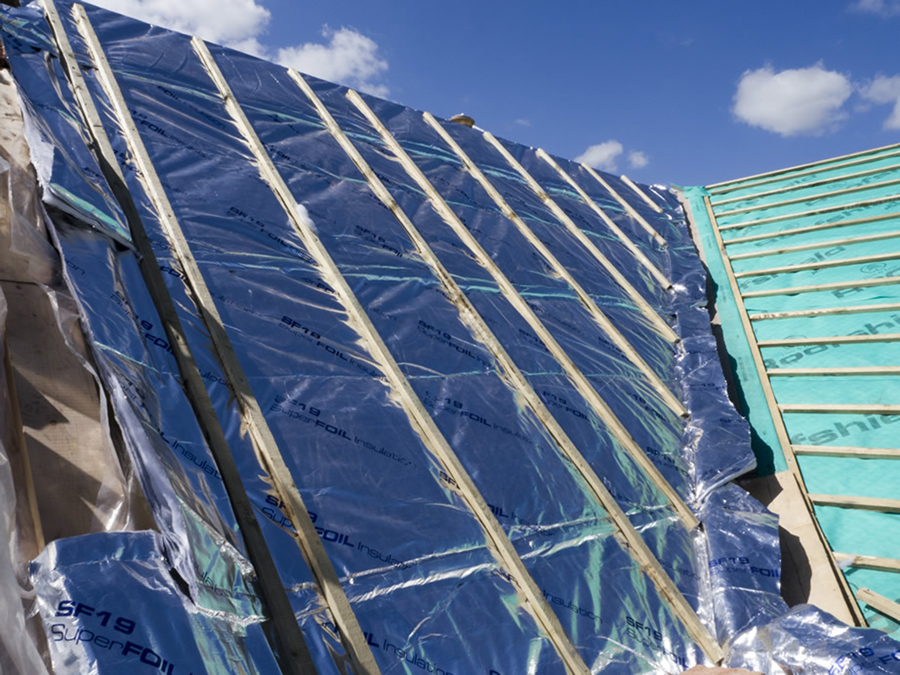 Recent notable SuperFOIL installations include Cardiff University's 12,000m² Cardiff Innovation Centre, the new Royal Papworth Hospital in Cambridge and the transformation of Tottenham Court Road Underground Station. SuperFOIL's products have also been used on renovation and refurbishments, affordable and luxury housing projects and it offers a wide range of products for domestic conversions and energy efficiency upgrades.
You can find out more about the Insulation Assurance Authority at www.theiaa.co.uk and read more about GDGC Qualitymark Protection at www.qualitymarkprotection.com.
SuperFOIL insulation products are available from a wide range of suppliers and stockists including Buildbase, Builder Depot, Chadwicks, Roofbase and Harlow Bros. For more information on SuperFOIL and for a full list of stockists, visit www.superfoil.co.uk.