Ibstock and Ash & Lacy are inviting architects and specifiers from across the UK to join it's Tradition Meets Innovation – Safe, Sustainable Brick Cladding webinar on 05th May to learn more about their MechSlip cladding system.
Ibstock, the UK's leading manufacturer of clay and concrete building materials, and Ash & Lacy, the engineered envelope systems specialists, will be highlighting some of the key benefits of the MechSlip system, which has recently secured BBA accreditation, incorporating third-party assured A1 Fire Safety rating.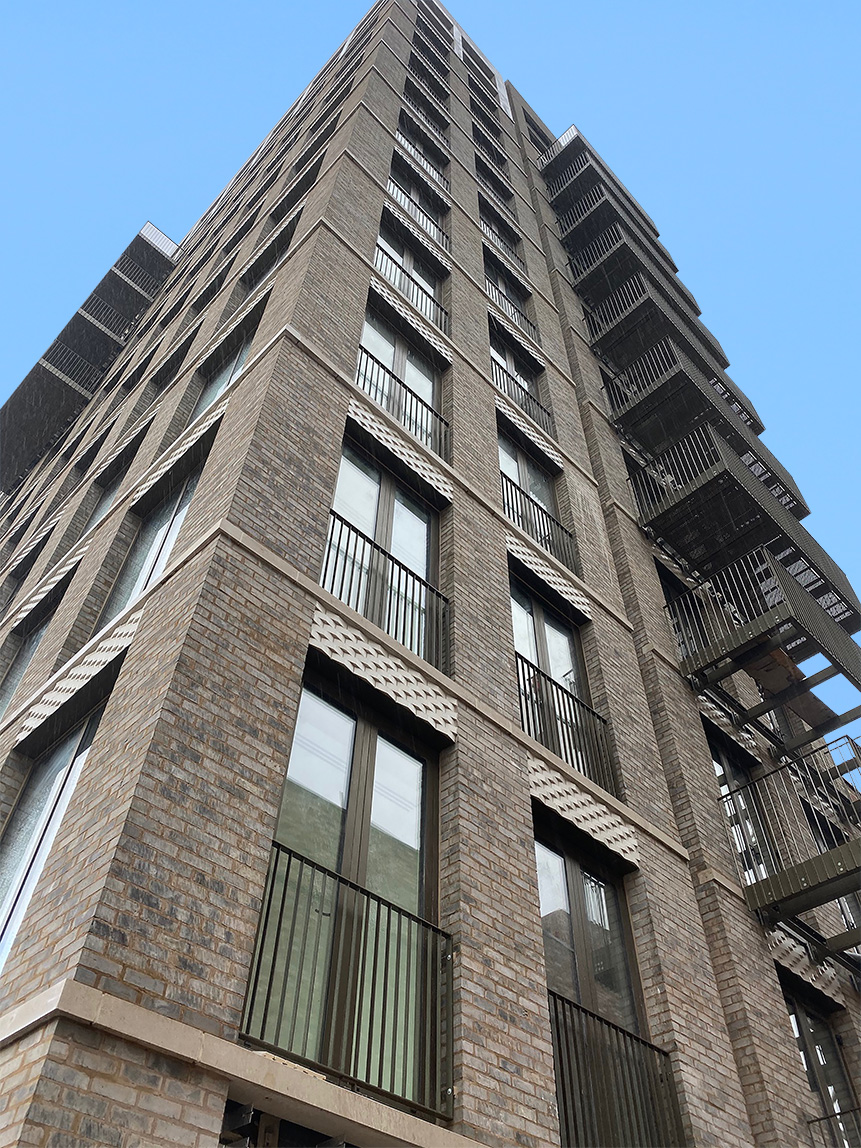 As part of the one-hour session, members of Ibstock and Ash & Lacy's expert technical teams will highlight the technical credentials of MechSlip, alongside examining how the system can lend significant aesthetic appeal to new projects and developments and providing insights into the steps they are taking to ensure more sustainable practices.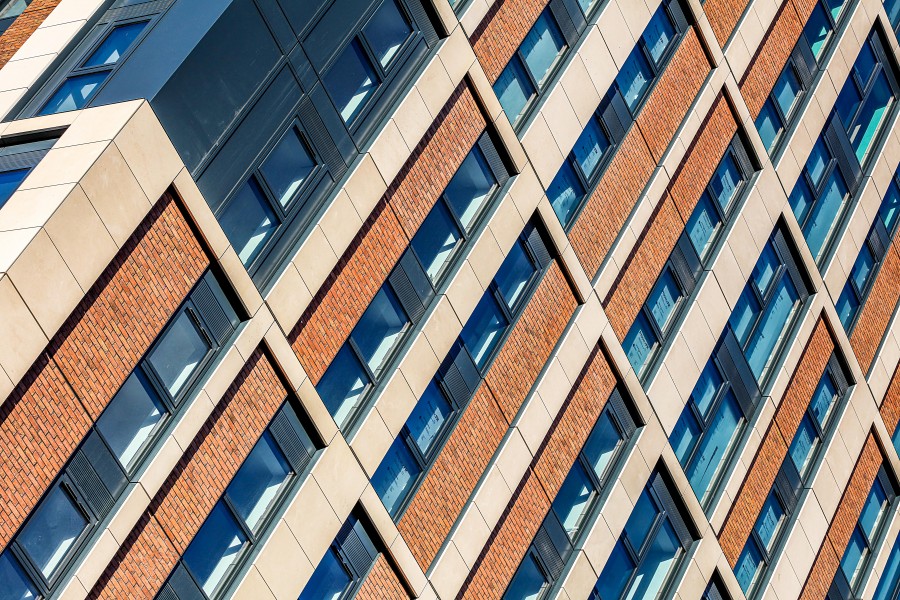 Irina Hughes, design advisor at Ibstock, said: "We are looking forward to showcasing the key benefits of MechSlip to architects and specifiers on 05th May. Visually appealing, easy-to-install and stringently tested, the system represents a truly game changing solution for the industry."
To learn more about the event, and to confirm your place, please visit: https://register.gotowebinar.com/register/8166944087039783182