MechSlip, the innovative brick slip cladding system developed by Ibstock Kevington and Ash & Lacy, has been awarded BBA certification, incorporating a third-party assured A1 Fire Rating.

Widely considered as a mark of excellence, a BBA Agrément Certificate is achieved by careful adherence to the most rigorous and recent National and European standards, testing to validate critical details such as a product's composition, capabilities, limitations and intended applications, as well as clarifying and quantifying any suggested 'unique' features. For all those involved in what is currently a dynamic and highly complex construction industry, regardless of whether you are delivering a roofing system, building ventilation system or complete through-wall turn-key solution; securing and maintaining a BBA certification clearly demonstrates the manufacturer's long-term commitment to innovation, product performance and the highest technical standards.

Securing A1 Fire Rating is a crucial step for MechSlip, meaning it can now be specified and installed with confidence on high residential buildings at heights of 18 metres or above. This is in compliance with Approved Document B of the Building Regulations, which pertains to fire safety matters within and around buildings.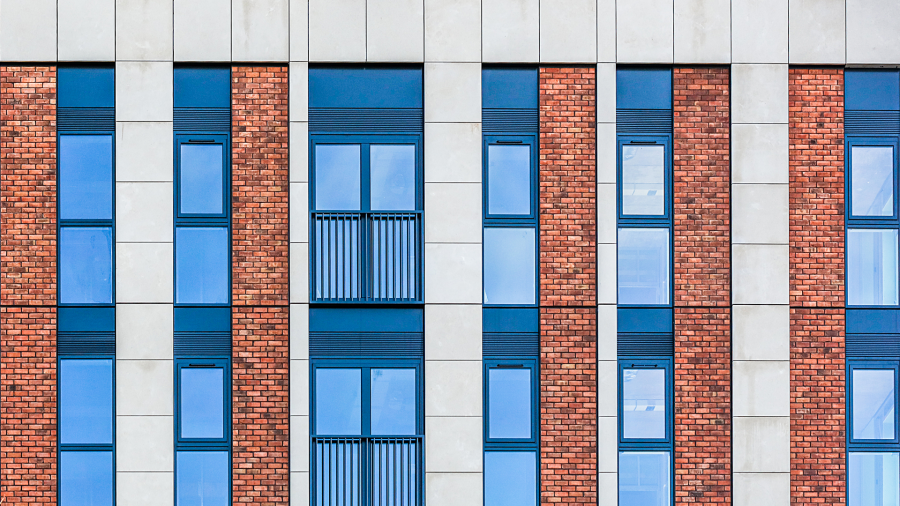 A mechanically-fixed brick slip system, MechSlip is entirely unique to the UK market. More than 50% lighter than traditional masonry equivalents, MechSlip is an extremely lightweight solution which gives all of the benefits of natural clay brick, but with decreased structural load.
What's more, MechSlip can be assembled completely off-site – meaning it can be delivered in panels to site, ready to be installed. Not only does this shore-up the ease-of-use of the product, it can also help generate significant cost and labour savings over the course of a project.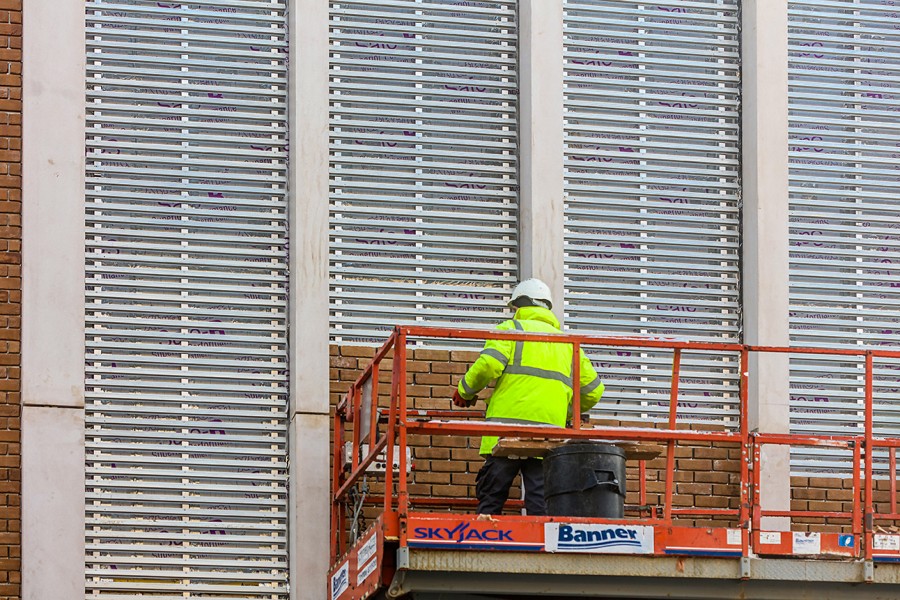 Iain Durrant, Managing Director at Ibstock Kevington, said: "The MechSlip system is the result of prolonged investment and collaboration between Ibstock Kevington and Ash & Lacy, and represents a game changing solution for architects and specifiers. Achieving BBA certification is a vital step forward for the product. Stringently tested in a real world testing environment, achieving one of the highest fire safety ratings available means MechSlip can be specified and installed with utmost confidence."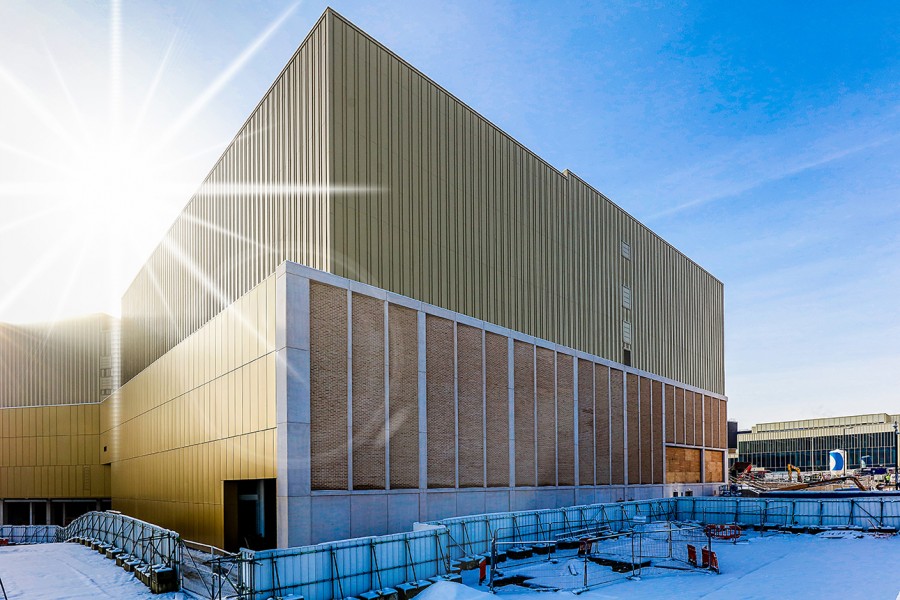 Adam Taylor, Commercial Director at Ash & Lacy added: "Lightweight, easy-to-install, aesthetically pleasing and rigorously tested, MechSlip represents a total package solution for architects and specifiers.The collaboration between Ibstock Kevington and Ash & Lacy has enabled us to combine our individual expertise, to create a cladding system that meets the exacting needs of the architect and specifier of today."
For more information, or to learn more about some stand-out projects featuring MechSlip, please visit: https://www.mechslip.co.uk/