Following the Government's recent Green Industrial Revolution announcements, this article explores how Baxi Assure's complete home service has been developed to support building professionals to reach ambitious sustainability targets.
Legislation Landscape
The Prime Minister's Ten Point Plan for a Green Industrial Revolution has brought about plenty of discussion points for heating industry and building professionals.
For the new build residential market, this includes the Future Homes Standard, which intends to mandate low carbon heating and world-leading levels of energy efficiency. The plan originally highlighted that the Future Homes Standard may be enacted sooner than the 2025 deadline originally indicated. Though the 2023 date was removed from official documentation, it is expected that the ambition is still to bring this forward, subject to further industry consultation.
For existing homes, the plan shows how heat pumps and hydrogen continue to be the favoured technologies. This still leaves open some interesting prospects as to whether hydrogen, electric or a mixture of both technologies will be used by properties on the gas grid today.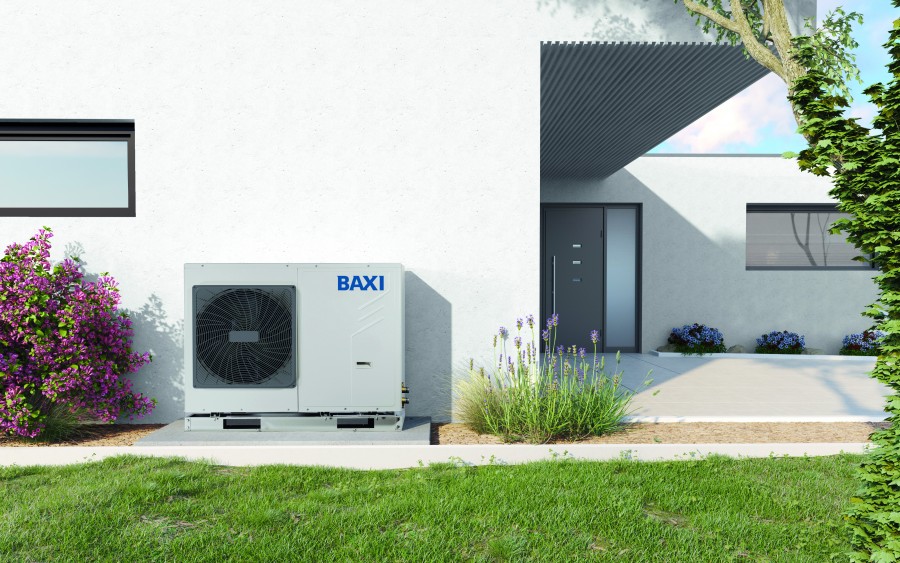 A Low Carbon Product Future
With a more energy efficient future on the horizon, it is important for developers, contractors and social housing providers to be prepared to meet the net-zero challenge.
In the immediate term, this will mean being prepared to meet changes to Approved Documents L & F of the Building Regulations next year, which would in turn bring the tenth Standard Assessment Procedure (SAP 10) into play. This will mean carbon factors for electricity will be changing and dwelling emission targets will be tighter. As a result, developers will need the best A-rated boilers and accessories such as load compensation, the uSense Smart Thermostat, Baxi's In Flue Outdoor Sensor (IFOS), flue gas heat recovery and waste water heat recovery.
In the longer term, when the Future Homes Standard is introduced, this will mean a reliance on alternatives to gas heating, such as air source heat pumps (ASHPs). Designed to be extremely energy-efficient, the Baxi Assure ASHPs range can reach 200-500% efficiency under typical conditions and come in a variety of outputs to suit any property type.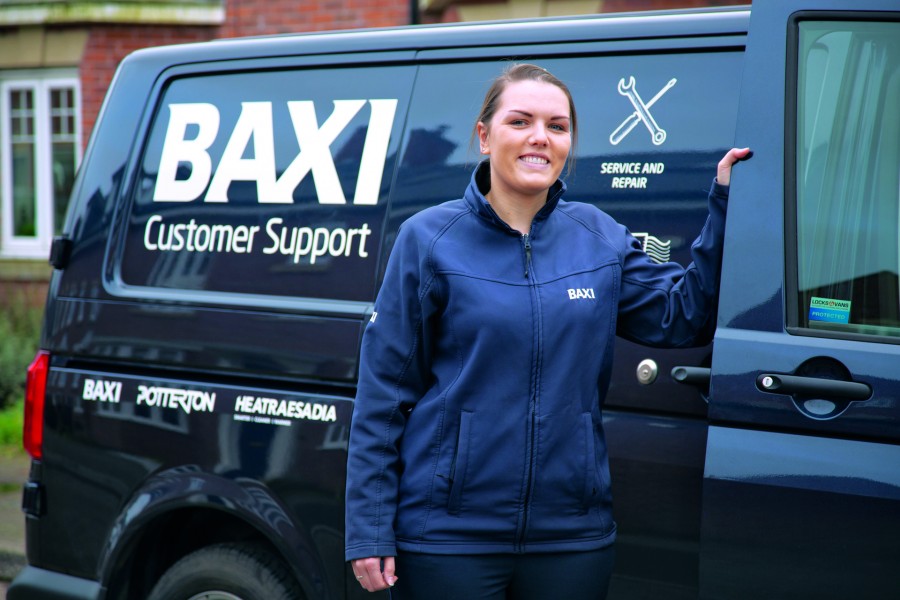 Complete Home Service
Using extensive research guided by new build developer, contractor and social housing provider insight, Baxi Assure has been developed to offer more than just high-performance products. With over 150 years of manufacturing experience, the specialist services available also make Baxi Assure the perfect partner for residential building professionals.
Developers, social housing providers and contractors have a dedicated representative so they deal with one point of contact for all their heating and hot water requirements. All projects can then be managed seamlessly with the Baxi Assure complete home service, which complements all products with a full suite of services including:
Support at every stage from a dedicated team of specification managers
Baxi Design to help achieve optimum performance
Advice from qualified Baxi Assure SAP assessor to help boost efficiency
Bespoke product training at centres across the UK
Baxi Project Hub to manage product warranty registrations
Award-winning Baxi customer service
Technical support from installation to legislation.
For more information about Baxi Assure please visit www.baxi.co.uk/assure and follow Baxi Assure on social media linkedin/baxiassure