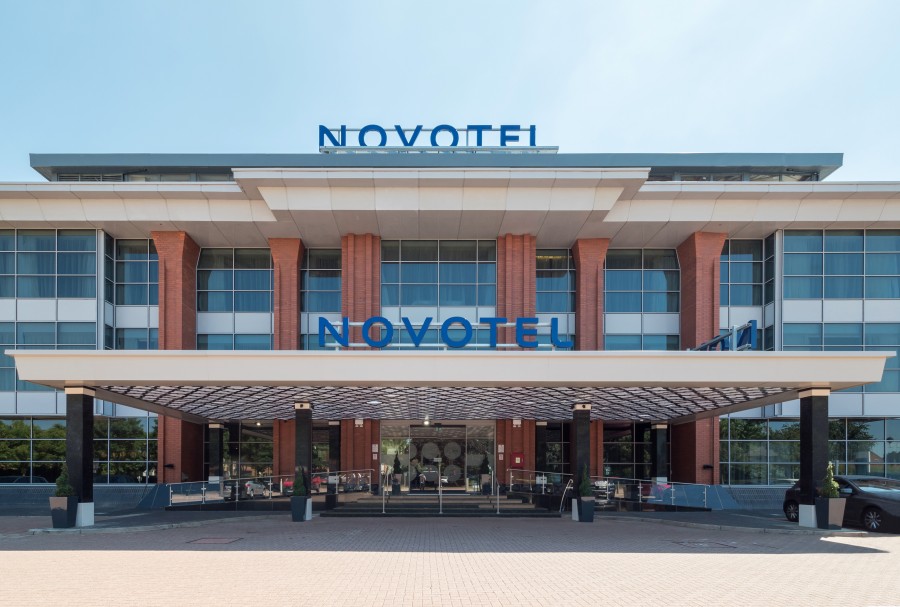 GEZE has launched 'Helping Hotels Back to Health' an initiative designed to help our hotel partners to make small but significant changes to their properties, manage cleaning costs, ensure the well-being of their staff and build up a healthy occupancy rate to ensure their continued success.
In creating the initiative GEZE worked with well-known hotel brands to really understand their needs. Each area of a hotel has been looked at, from the entrance and reception area, through corridors and guest rooms and including restaurants and bars, spa and fitness areas, conference rooms and those 'back of house' areas so rarely seen by guests.
For each area GEZE has put together a comprehensive packageof ideas to save energy costs, maximise security, improve hygiene and safety, ensure fire safety, reduce noise andprovide clean air to ensure all visitors have a safe and restful stay.
Andy Howland, sales and marketing director said "Despite the ongoing challenges and restrictions facing hotels and other hospitality venues, the health and well-being of those visiting their properties continues to be the priority for hotel owners, be it for staycations or travelling for essential business. These seemingly small changes can make a big difference to being able to manage this efficiently, without compromising on the welfare of their staff or the positive experienceof their guests".