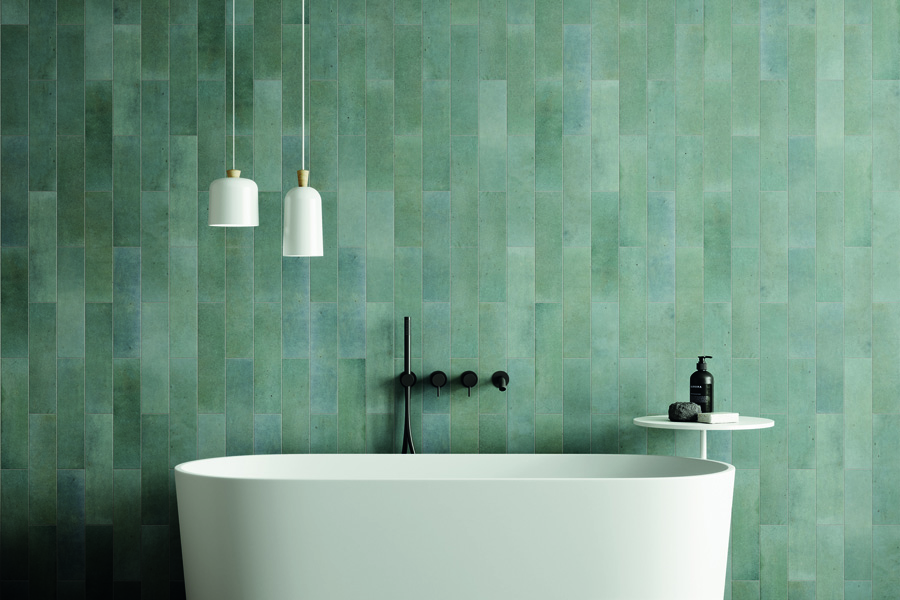 Inspired by the colours of the earth and the ocean, Niza is a collection of rectangular and hexagonal tiles in an understated nature-inspired palette. From the warmth of Clay to the freshness of Green, the various tiles come with a gentle shade variation that reflects the essence of traditional ceramic tiles, bringing a modern touch to this cutting-edge product range.
Available in a rectangular 92 x 370mm and a hexagonal 215 x 250mm format, the versatile cement-effect tiles will add an injection of character to both walls and floors in all residential, commercial and hospitality projects. With a +36 PTV wet slip resistance, the matt glazed porcelain tiles deliver on both technical and aesthetic properties, allowing specifiers, architects and designers to bring subtle texture and warmth to surfaces, whether used in bathrooms, kitchens or living spaces.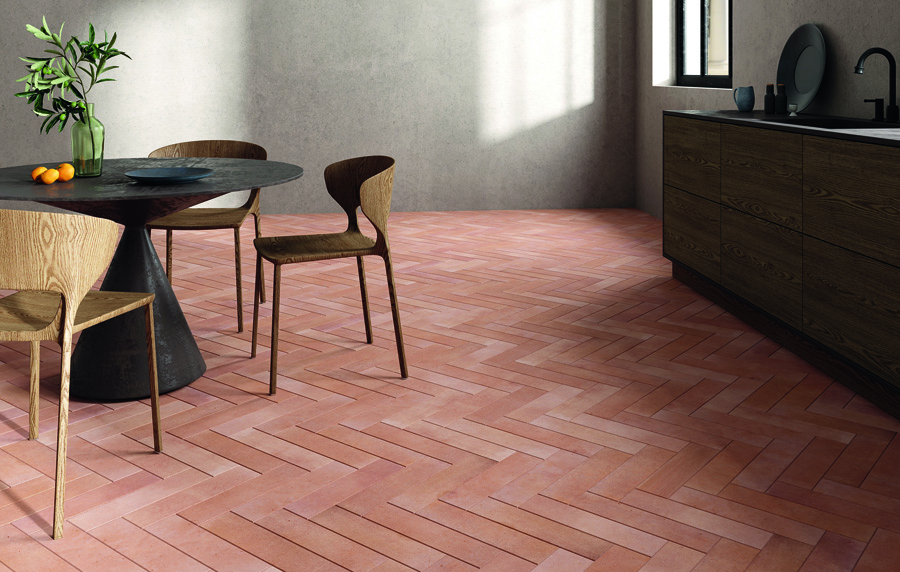 Part of the Saint-Gobain family, CTD Architectural Tiles specialises in the supply of high quality ceramic tile finishes and tiling solutions across all sectors in the UK commercial specification market. With clients in a variety of sectors including the leisure, retail, hospitality industries, CTD Architectural Tiles is committed to bringing customers the latest innovations in product and in service. With unparalleled expertise and technical knowledge, the team works with industry leading, innovative manufacturers to offer a complete portfolio of ceramic and porcelain tile ranges to suit the architect, interior designer, developer and specification professional.
www.ctdarchitecturaltiles.co.uk
0800 021 4835