In light of the year we all have been experiencing, simple and reliable solutions take centre stage more then ever. wedi solutions have been developed to be simple, safe and straighforward whilst providing unrivalled system security.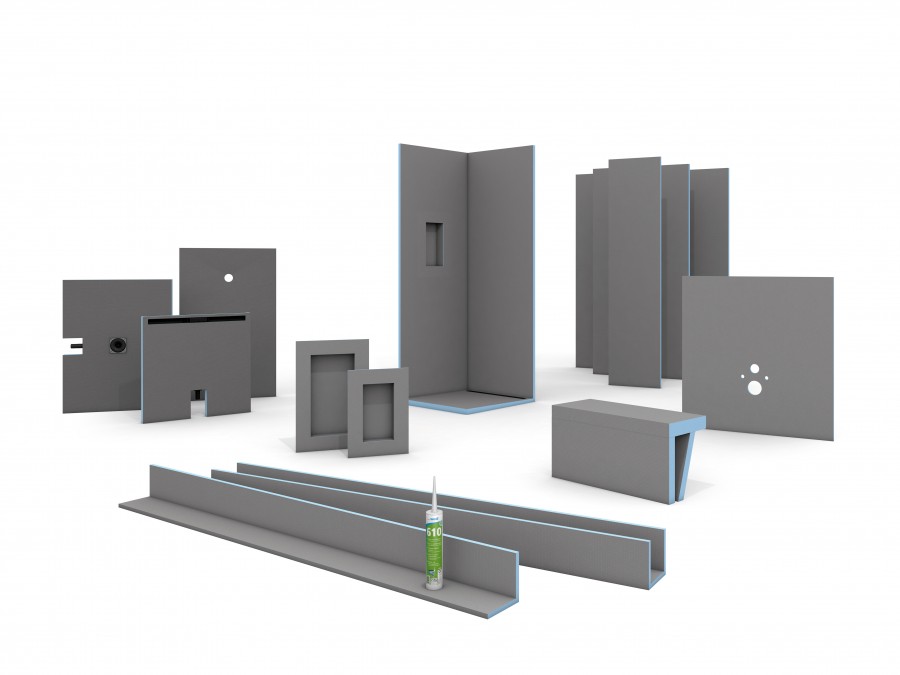 Whether for simple renovation of a shower cubicle or for building a completely new bathroom – the wide range of wedi products and system solutions captivate and excite with their functionality and durability over the entire lifetime of the building.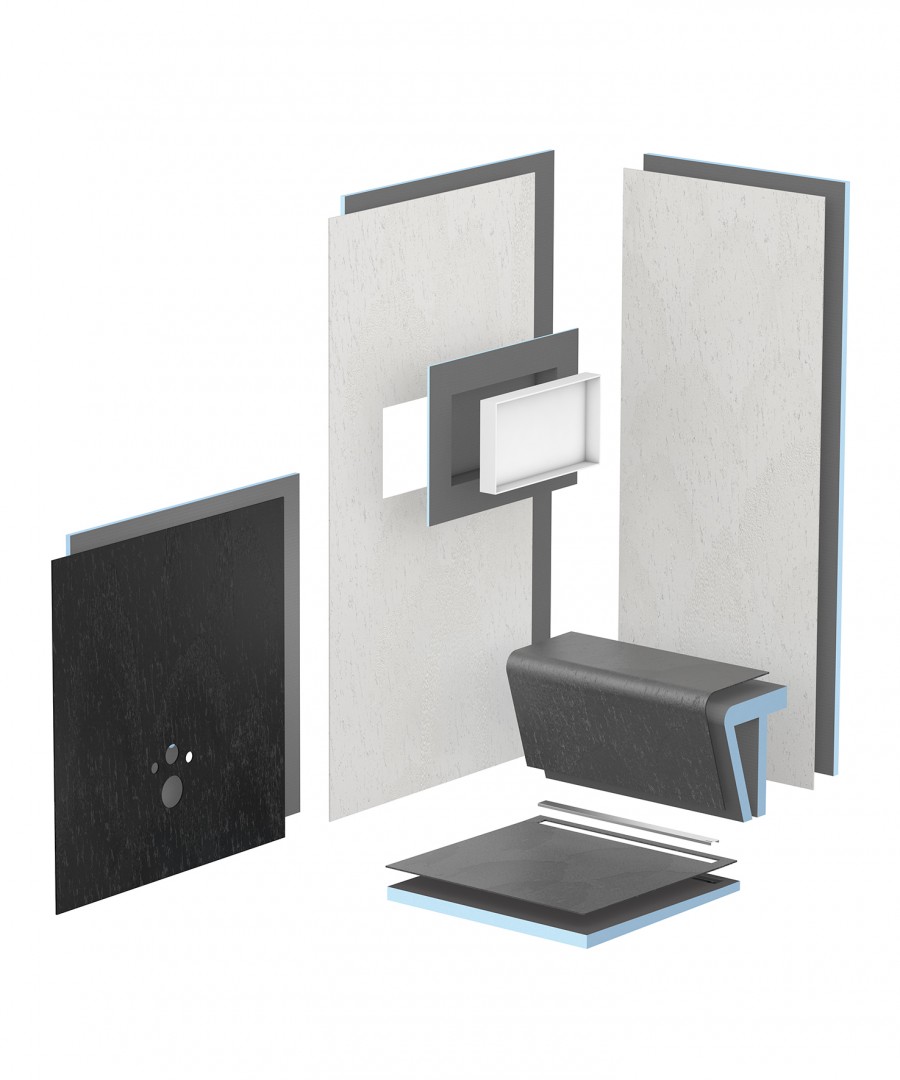 With the recent expansion of wedi's Top Line, the brand is no longer invisible for the end user. Precision engineered 100% waterproof substructure elements are now complemented by modern, seamless design surfaces that leave nothing to wish for: they are warm to touch, hygienic, non-slip and are available in 5 stylish colours.
From floor level shower elements through niches and benches to wall hung toilet cistern cladding, all substructure elements now have their perfect counterparts in the wedi Top Line. All preformed design surfaces are perfectly matched to slopes of corresponding wedi elements and are fitted simply in just one step with the aid of wedi adhesive sealant.
The wedi Sanoasa Top perfectly matches not only the slope but also the rounded seat seat edge of the Sanoasa Bench 3. There are 4 variants with a natural stone effect and a homogenous pure white to match modern sanitary ware.

Bonus: both the bench element and the Top surface are easy to cut and thanks to the full-body colour, customisation of the Sanoasa Top will not result in unsightly cut edges.

The wedi Top Line with its organic feel is putting comfort within the bathroom into a completely new perspective. Thanks to characteristics such as low heat-conductivity and antibacterial effect, wedi's design surfaces further enhance the already excellent thermal properties (0.036 Wm2K) of wedi subconstruction elements, are warm to touch and promote utmost hygiene in the bathroom.
Technology and design from the same manufacturer – a win-win situation for everyone involved.
Do you have a project to discuss? Do not hesitate to get in touch with us - please email us at enquiries@wedi.co.uk or call 0161 864 2336.