DORMAKABA LAUNCHES DEDICATED ARCHITECTURAL SUPPORT SERVICES
In response to the changing business climate, with many still working from home and reduced face to face meetings, dormakaba has refocused on architectural support services including a programme of RIBA accredited online webinars, a dedicated website, a design app and the support of a specialist, ADSA qualified, Architectural Consultancy Team who are solely focused on providing support to architects and designers.
The dedicated service includes the introduction of free, RIBA accredited online webinars to advise professionals on industry best practice and specification requirements. The webinars are designed to offer the flexibility of remote access at a time that suits with a regular, rolling schedule. Content is split across four main topics: Best practice in the application of automatic doors; Requirements for door hardware on fire doors; The Equality Act 2010 and Systems for Glass Door Assemblies. Each session is delivered by an industry specialist from dormakaba's Architectural Consultancy Services team. On completion of each of the webinars, participants are entitled to receive a RIBA accredited, Continuous Professional Development (CPD) certificate.
dormakaba is running a new set of webinars on 17th, 24th November and 1st December which can be registered at www.dormakaba.co.uk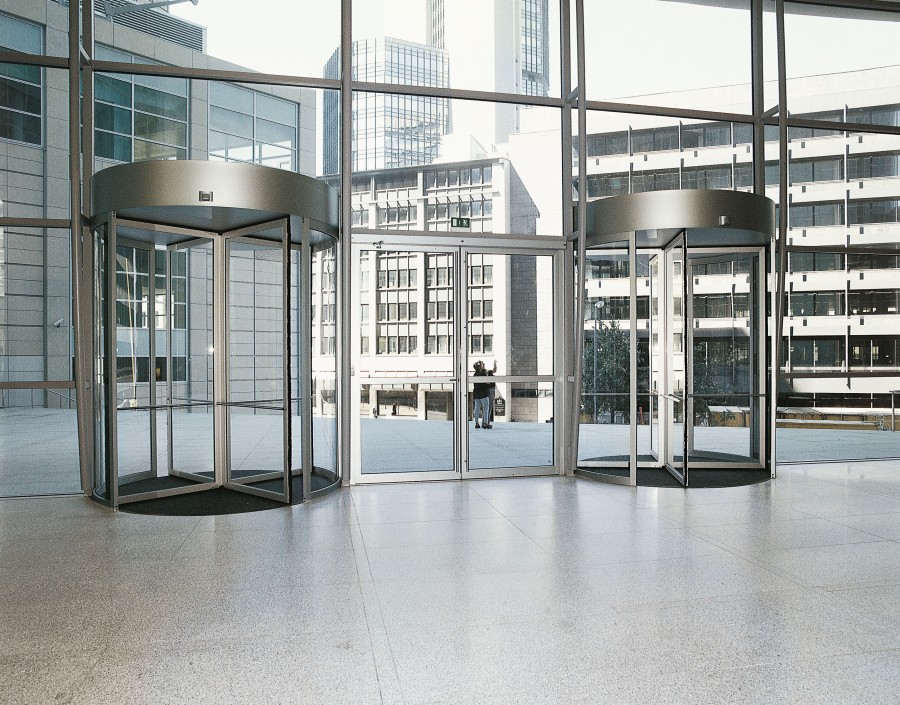 Webinars can also be booked from Specifiedby which is an intuitive specification and networking platform for architects, where dormakaba also features its solutions and products.
In addition, dormakaba has launched a new dedicated section within its website for architects, providing one central source to easily locate information, certification, CAD drawings, BIM objects and dormkaba's useful 3D design '360O City' app. This app allows users to explore the product portfolio, view layouts and discover how its access control and glass solutions can benefit designs across a range of buildings and sectors – all within a virtual city environment.
Tim Checketts, Head of Specification at dormakaba commented: "Working in the 'new normal' provides us with many challenges to overcome but we believe that obtaining high quality design support for your projects shouldn't be one of them. Our highly experienced, ADSA qualified team are on hand to answer questions, and to help develop full design proposals that cater for today's working environments, whether that's infection control solutions, automatic doors, people flow management, glass partitioning or access control."
To sign up for dormakaba's new RIBA accredited online webinars, or visit the architect website, please visit: https://www.gotostage.com/channel/dormakaba-uki.