Simon Cray has joined leading aluminium systems house AluK as a Project Consultant for the London, East Midlands and East Anglia region.
With more than 30 years' knowledge and experience in the sales and application of aluminium windows, doors and curtain walling systems, Simon is a significant new addition to the AluK team.
He brings with him considerable expertise in helping consultants, specifiers and contractors to develop fenestration solutions which satisfy both the design intent and the commercial constraints of every project.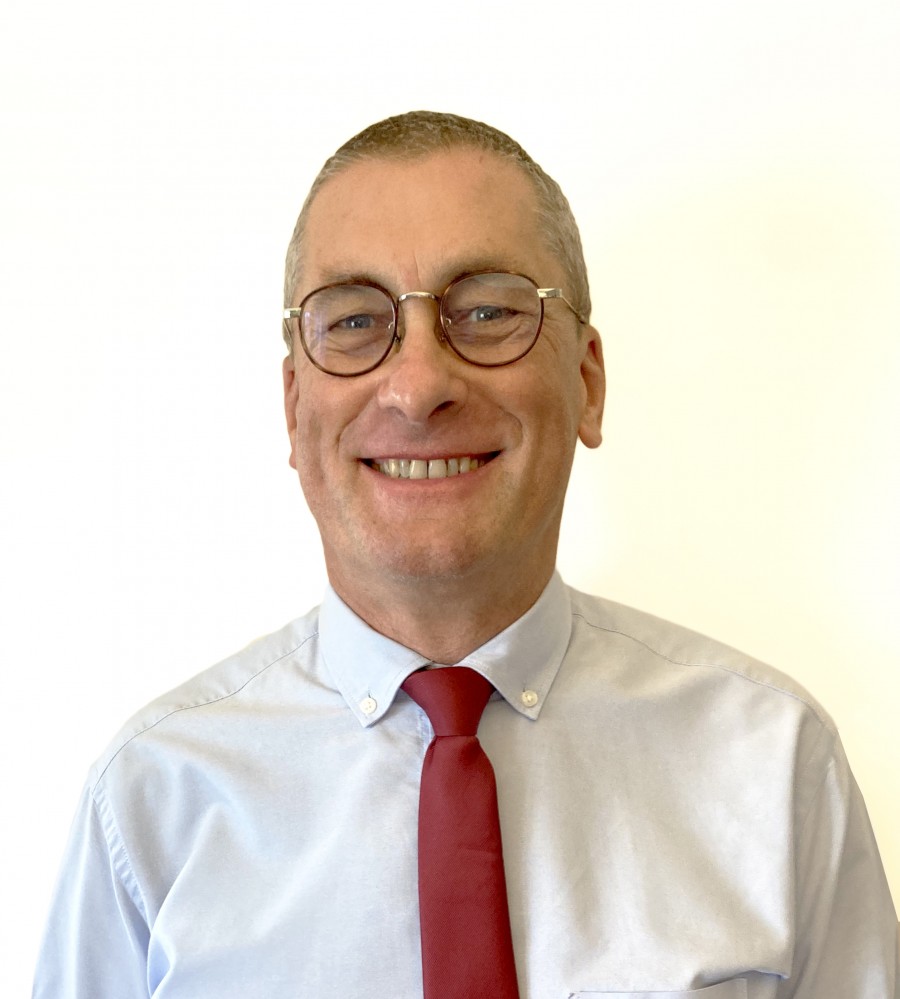 For Simon, the main attraction of the role was the collaborative approach within AluK, which closely mirrors his own way of working. He said: "I'm really pleased to be joining a business which works to develop solutions with clients rather than just to sell products. I'm looking forward to sharing my enthusiasm, exploring lots of exciting opportunities and reconnecting with clients and friends across the industry."
As well as collaborating with clients directly on specifications, Simon will be providing a whole raft of support services such as CPD seminars, CAD blocks, BIM models, samples and literature. He will be working regularly from AluK's central London Design Studio, where the complete range of AluK products are on permanent display including window and entrance door systems, sliding and bi-fold door and curtain walling.
More info on the range is at: www.aluk.co.uk