This video from Norbord takes us to the Cowie particleboard line which oversees the drying, sieving, layering and pressing of different wood streams to create Norbord's trusted flooring systems, CaberBoard. The finished panels are checked by highly experienced operators to ensure the very best quality control.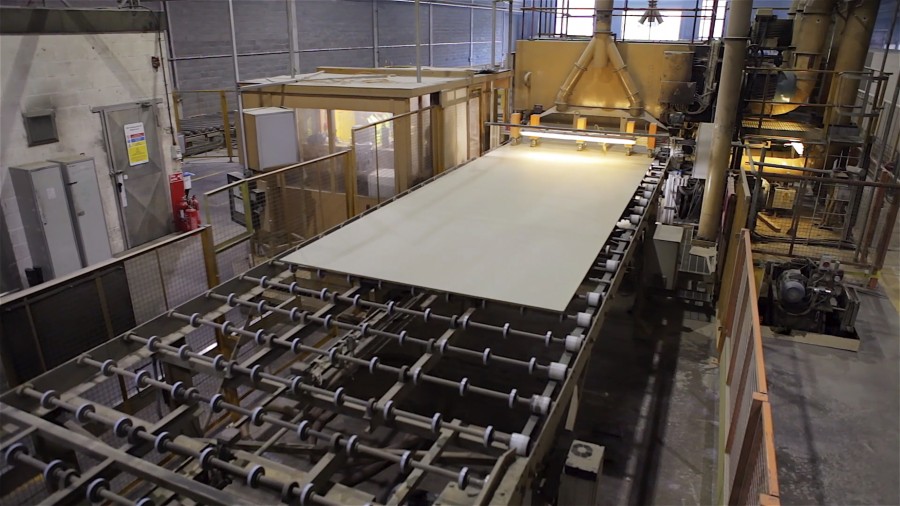 COWIE PB LINE-1 from Specification Online on Vimeo.
For further information on Norbord, please call 01786 812 921 or visit www.norbord.co.uk.