Hunter Douglas Architectural, the global architectural products manufacturer, has published a new and improved ceilings and walls guide, featuring its entire metal, wood and felt ranges.
For the first time, the 350-page Commercial Ceilings and Walls Product Guide 2020/2022 for architects, designers and specifiers, is published as a single multi-language book, with all product pages and descriptions in English, French, German, Dutch, Italian, Spanish and Polish.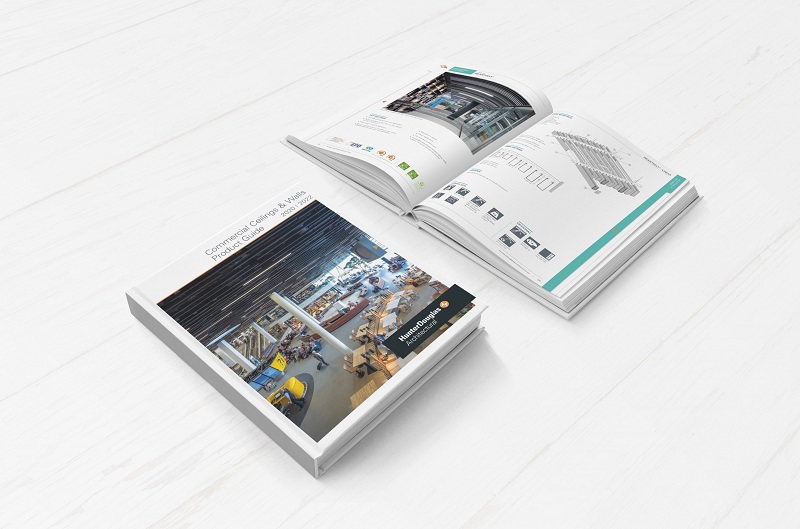 As well as updated technical data, more detailed acoustic performance data and easy-to-understand technical performance icons, the easy-to-read guide comprises new colour photographs and case studies showing how some of Hunter Douglas Architectural's sought-after products look and perform in situ on schemes across the world.
Highlighting its award-winning HeartFelt range, the guide includes the new, award-winning HeartFelt Baffles and the newly available HeartFelt linear ceiling for sports environments. It also showcases the Hunter Douglas Architectural interior wood, metal, and sports ceilings as well as its exterior range.
Click here to download the new ceilings and walls product guide from Hunter Douglas.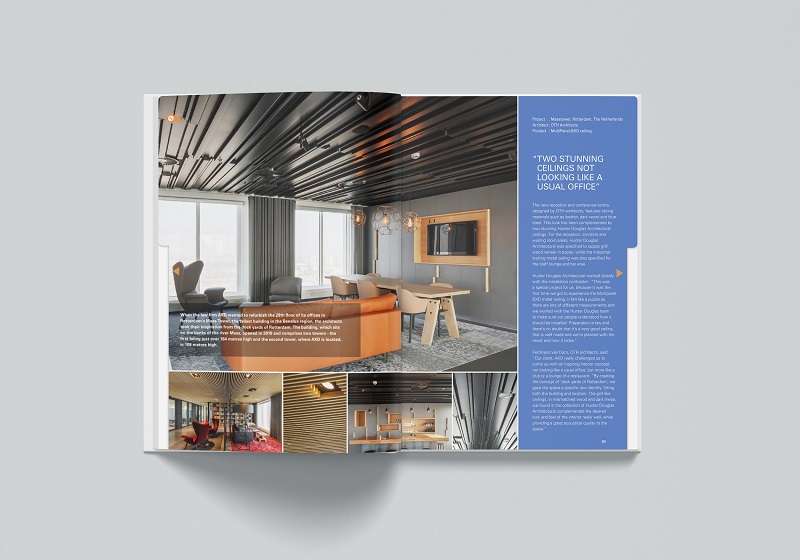 To watch the Hunter Douglas Ceiling Guide video, click here: https://specificationonline.co.uk/videos/hunter-douglas-ceiling-guide