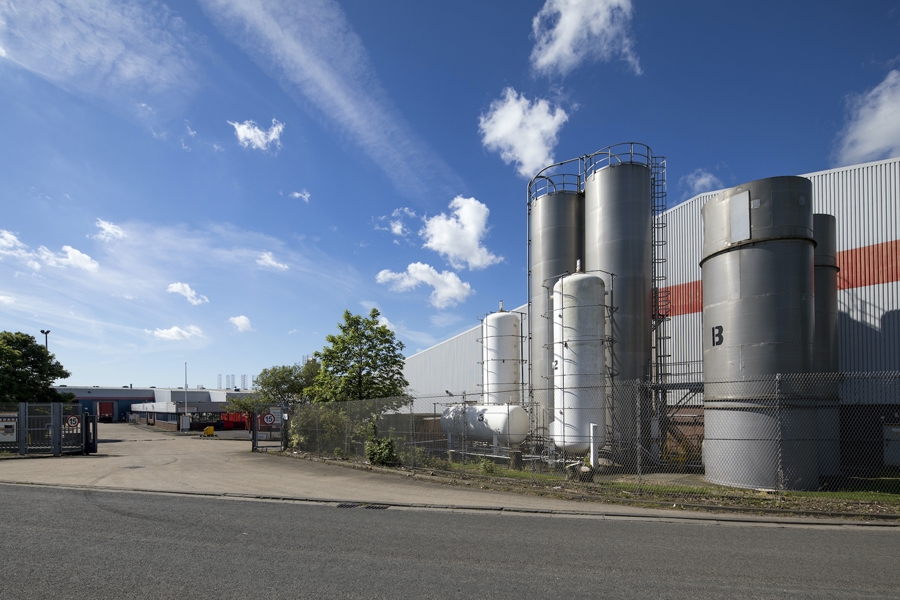 Polyfoam XPS has achieved the newly launched ISO 45001 international standards for Occupational Health and Safety Management Systems.
The manufacturer of extruded polystyrene has been approved and certified to the standard following an external audit from Bureau Veritas Certification.
The achievement reflects the robust systems that are in place at the Polyfoam XPS headquarters in Hartlepool, that prevent work-related injury and ill health, and proactively improve its occupational health and safety performance.
Stuart Bell, managing director of Polyfoam XPS, said: "The continuous development of our management systems underpins this achievement and demonstrates our ongoing commitment to improve all aspects of our business.
"We are rigorously audited to maintain accreditation to all our certified standards. This ensures we can continue to provide a professional service that meets our customers' requirements, and that we can identify and reduce operational risks within our business."
ISO 45001 replaces OHSAS 18001 in March 2021.
For more information about Polyfoam XPS, visit www.polyfoamxps.co.uk