Edges can play a leading role in delivering a high-quality aesthetic and with UNILIN, division panels, there's no shortage of complementing and contrasting edging tape to bring your surfaces and furniture to life.
From a uniform look with perfectly matched edging tapes in texture and colour for every UNILIN Evola décor, through to contrasting pops of citrus, designers can use UNILIN edging tapes to show that it's the details that matter in delivering a first-class finish in commercial interiors.
Sofie Coulier, UNILIN, division panels, says, 'Edges are not often thought of as a design element, but they can really make or break the quality of finish, as well as add a sense of quirkiness or added luxury. By choosing a perfectly matched edging tape you can give a more authentic look, with synchronised texture and colour ensuring the very best in realism. Want to add a bit of personality? Add lime, lemon or orange pops as a surprise on the inside of drawers. Or for that ultimate luxurious look, edge shelves in metallic gold for a really custom-made, high-end feel.'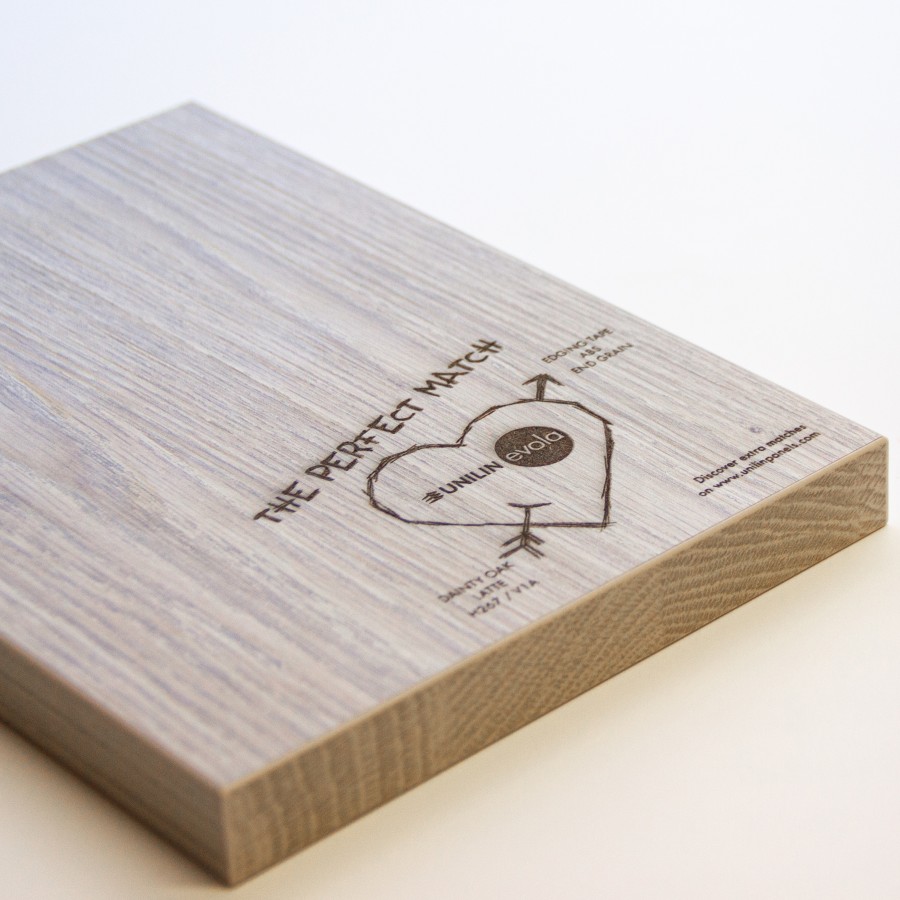 To make sure its UNILIN Evola edging tapes deliver authenticity, UNILIN, division panels, has gone to extraordinary lengths. For example, to emulate the original look of solid wood the manufacturer has developed edging tape with an end-grain print. The cross-section design gives a more natural overall result.
Not only has UNILIN, division panels, considered the detail in the design of its edging tapes, but also in performance. With standard melamine as well as an ABS specification that delivers high levels of impact-resistance for demanding interiors such as offices, hospitality and retail, specifiers and designers can be confident of lasting performance in virtually any application.
Free samples of UNILIN Evola and edging tapes, including end-grain designs, can be ordered directly from the UNILIN, division panels, website.
For more information; unilinpanels.com, info.panels@unilin.com