A modern building now has to perform better than it ever has — reducing its environmental impact, being more energy efficient, looking the part and meeting the requirements of the ever-more critical end user.
With noise being one of the most common causes of dissent amongst neighbours, of bad hotel reviews and complaints in hospitals, it is an understatement to say that whether we speak of an apartment building, a hotel or a hospital, sound insulation is an extremely important criteria.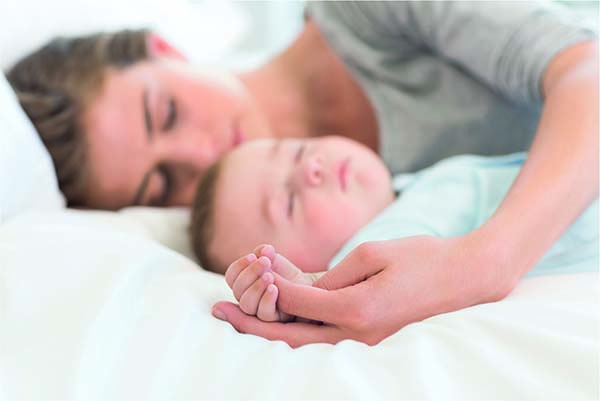 All disturbing sound transmission possibilities have to be taken into account during construction or renovation and appropriate sound insulation has to be provided. The bathroom is one of the most complex rooms in buildings and even tiny errors in planning and execution can cause unwanted acoustic problems.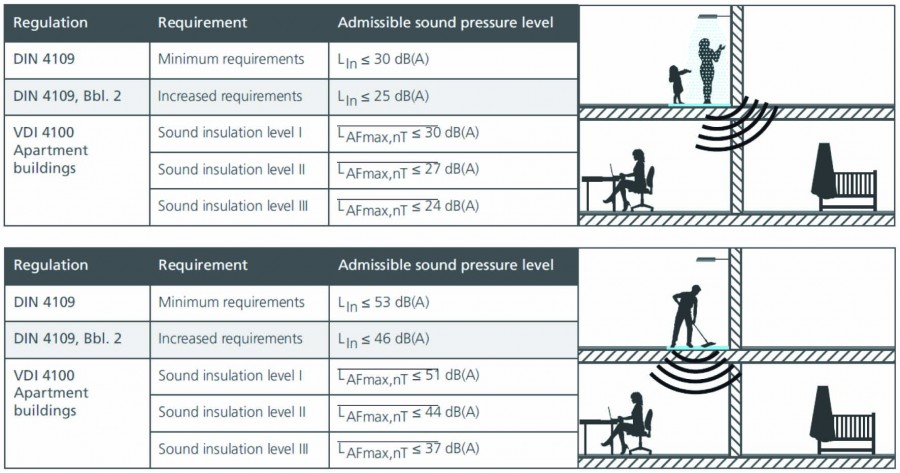 (To view the tables in more detail, please view the digital issue of Specification Magazine here and view page 36)

Water impact noises can be heard quite clearly in neighbouring apartments/hotel rooms etc. unless adequate measures are taken to provide sound insulation. Especially during showering, the impact of water on the floor causes high degrees of sound development (air and structure borne sound) which leads to noise transmission into neighbouring rooms.
Additionally, particularly in the health care sector, in hotels and public buildings, bathrooms are often accessed by people wearing shoes which generate additional noise.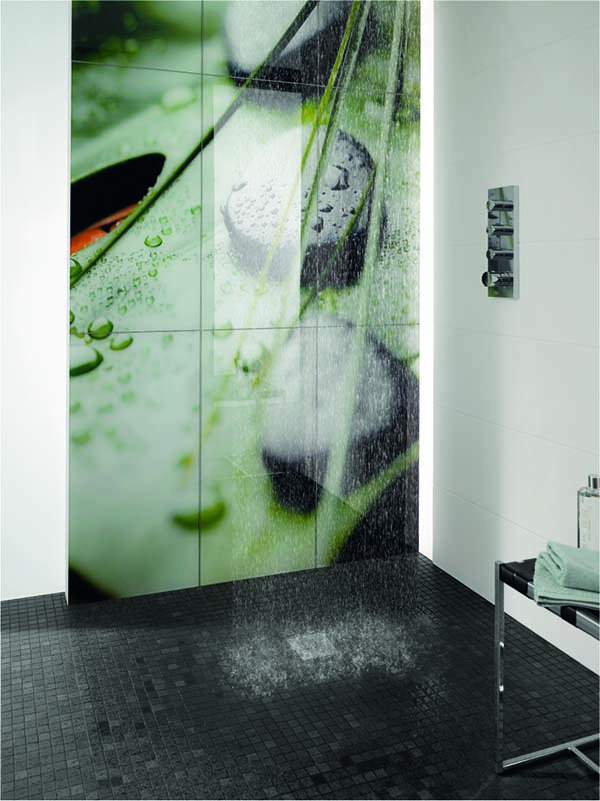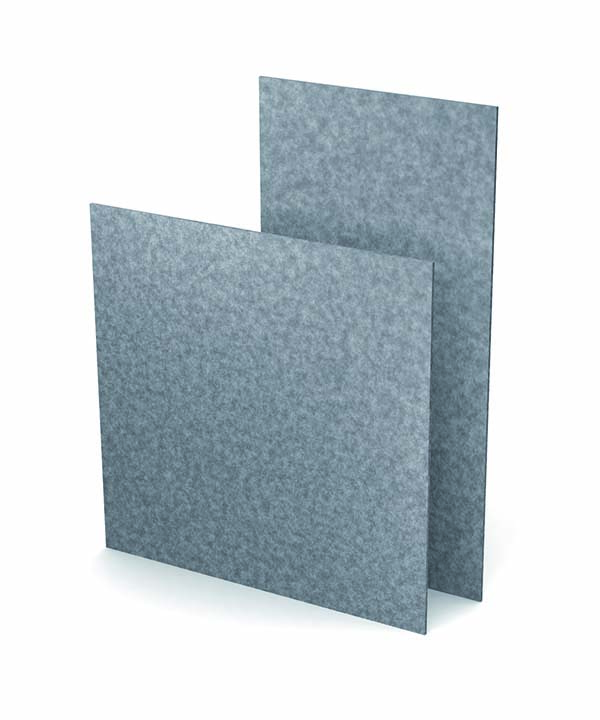 To answer the demand for an all-round system solution for bathrooms, wedi has developed the perfect solution to guarantee soundproofed showering. The latest generation of wedi sound insulation, the wedi Nonstep ProS is a high-quality sound insulation fleece which complements wedi Fundo shower elements by significantly reducing water impact and footstep noises around the bathroom. The soft and flexible 9mm thick material easily covers any unevenness in the floor, is tension reducing, moisture and rot-resistant, prevents mould growth and is recyclable.
When installed together as a system, wedi system solutions for floor-level showers do not only comply with the minimum requirements on sound insulation for water impact noise (DIN 4109) but also with sound insulation levels I to III (according to VDI 4100) depending on the system components.
Construction heights (including a Fundo shower element with a horizontal drainage and the Nonstep ProS acoustic solution) range from 74mm to 138mm to suit site requirements, providing 28dB sound reduction thus enhancing water impact sound measurements to as low as 13dB.
For more information please call 0161 864 2336 or email to technical@wedi.co.uk.