This year Mapei will be exhibiting at Architect @ Work with its new and improved Ultratop Loft products. Aimed at architects, interior designers and specifiers, the carefully curated show will take place at the Old Truman Brewery in London, 29-30 January.
The event's theme for 2020 is Sensory Design: Acting Natural, and will explore new ways in which architecture and the environment converge.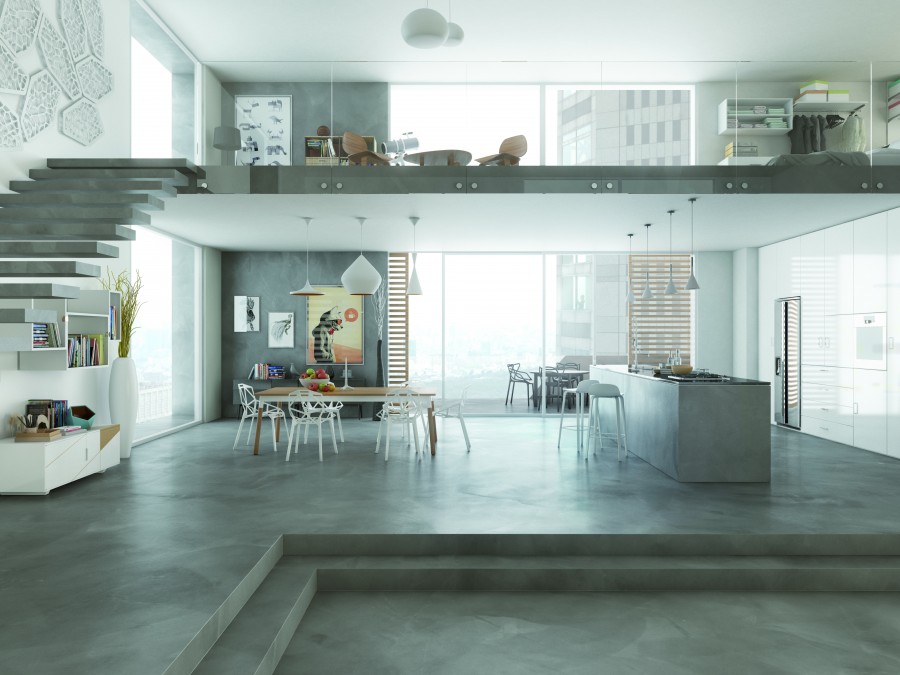 Positioned at stand 30, Mapei will be showcasing the range which is comprised of two impressive coating products for creating highly decorative interior floors and walls: course-grained Ultratop Loft F, and the finer-grained Ultratop Loft W. A combined system thickness of 2mm, the cementitious surfaces produce a seamless finish that offers strength, versatility and durability. Ultratop Loft is popular amongst designers, and is chosen for its stylish aesthetics and hard-wearing properties.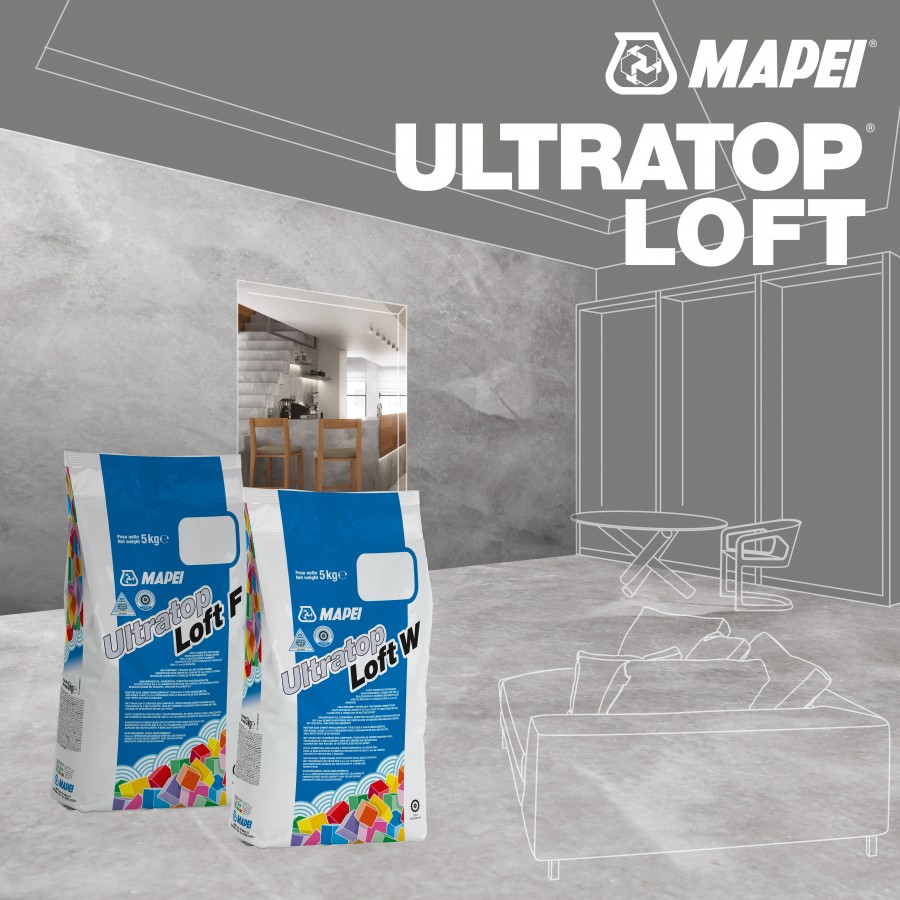 The recent introduction of Ultratop Easycolor into the Ultratop Loft system now offers the end user and specifier a more defined colour range to choose from. Rapid-drying and set to foot traffic after 3 hours, Ultratop Loft products ensure treated surfaces are quickly ready for use on new or existing floors and walls. Both Loft F and W are now available in 5kg Alu-Pak bags for an increased shelf life.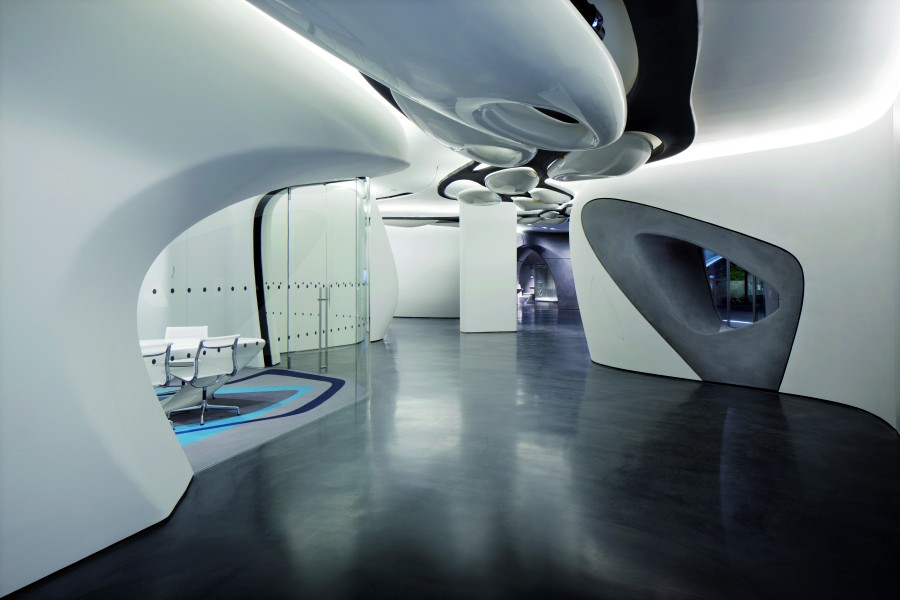 Mapei offers free, expert specification service providing recommendations on materials and workmanship required for your projects. Its dedicated Specification Team can attend your project on-site, or for more information and tailored advice you can visit Mapei's London Specification Centre in Clerkenwell. Mapei's services provide current technical advice throughout all stages of your project.
To find out about Mapei's products and services, visit stand 30 at Architect @ Work!