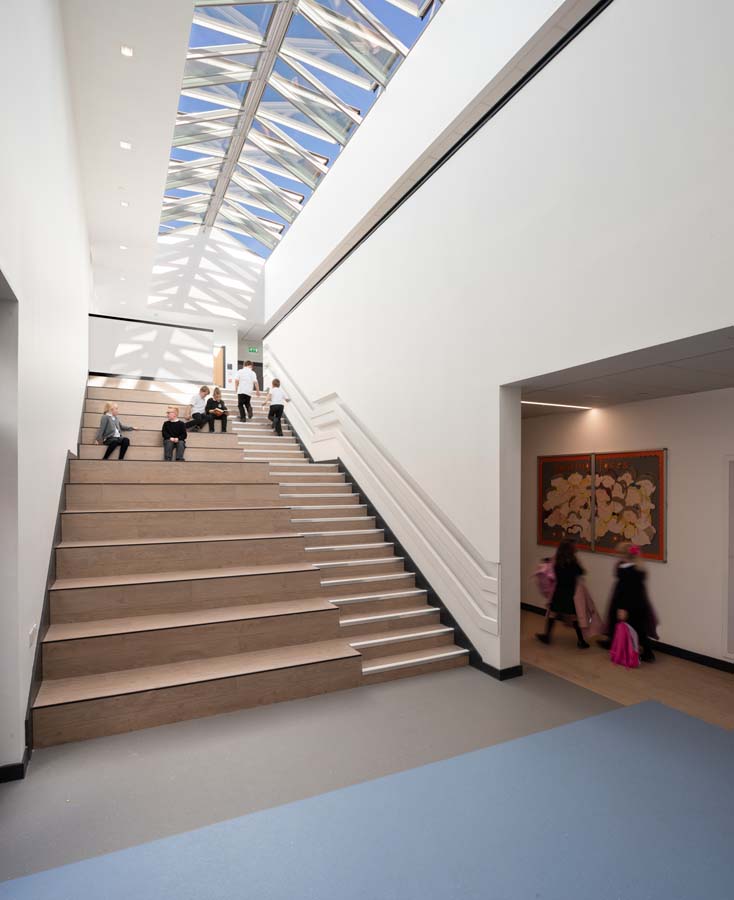 A new European Standard for daylighting in buildings, EN 17037, is helping change the focus of building design, and the role of glazing in those designs, to improve occupant comfort and overall energy efficiency.
EN 17037 covers four areas of daylighting: daylight provision, assessment of the view out of windows, access to sunlight, and the prevention of glare.
The standard covers the need to provide glazed openings and well distributed daylight to interior spaces, while reducing artificial lighting use, along with the balance between heat loss and solar gains.
The VELUX Commercial Guide to Daylighting and EN 17037 covers:
EN 17037 - what is it and why does it matter?
The impact of daylight on building performance and occupant comfort
Using VELUX Modular Skylight solutions to achieve good daylighting
Download your free whitepaper and learn more about using VELUX Modular Skylights to help meet the four areas of daylighting while also contributing to the building's energy balance and ventilation strategy.