Ibstock, the UK's leading manufacturer of clay bricks and building products, has further strengthened it's offering for architects and specifiers with the launch of The I-Range.
The I-Range includes a series of unique brick solutions exclusive to the UK market, supported by Ibstock's commitment to provide architects and specifiers with a first class service and support offering at every stage of the construction process - from concept, right through to completion.
Sitting at the heart of The I-Range is Ibstock's product portfolio; a selection of more than 75 wirecut, waterstruck, handmade and soft-mud bricks. Available in a wide variety of textures and colours, bricks within The I-Range have been designed to meet the exacting requirements of the British specification market.
Recognising that choosing the right brick for a project can be a time-consuming, Ibstock has unveiled its innovative Product Selector tool; a primary offering within The I-Range. The first of it's kind to launch in the UK, Ibstock's Product Selector technology enables specifiers to visualise their finished project – before a single brick is even laid.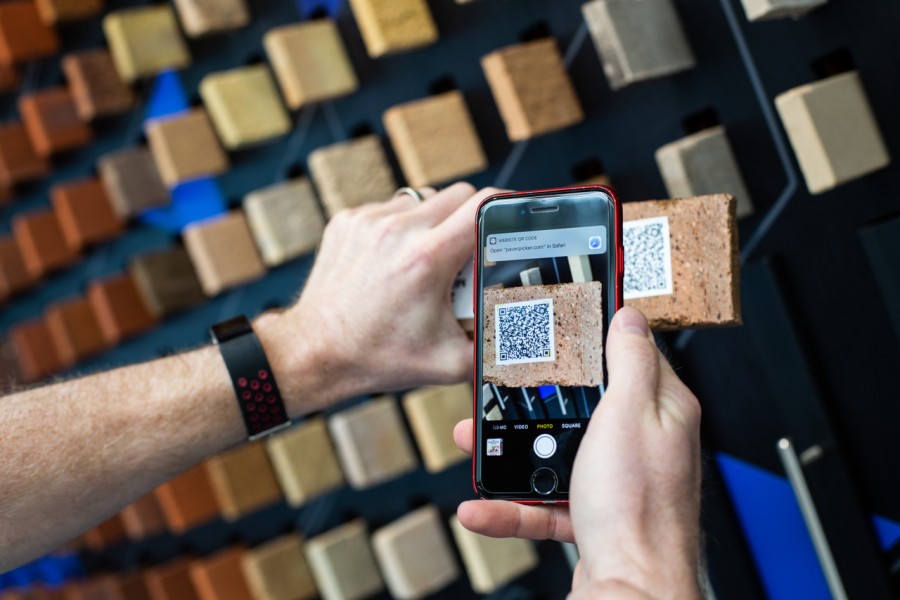 Linked to Ibstock's industry-leading 24-hour sample service, users of the Product Selector can customise their search, displaying the final product in a variety of project views and configurations. The tool features an intuitive configurator and easy-to-use interface, making it highly interactive and user-friendly.
Indeed, that vision for a more streamlined approach to product selection was a key tenet behind the launch of Ibstock's I-Studio, a revolutionary new space for architects and specifiers which opened in London in June 2019.
Designed to aid collaboration and creative control between architects and stakeholders on urban specification projects, The I-Studio combines information, state-of-the-art technology and a dedicated team of in-house experts to provide a resource like no other for UK specifiers.
Ben Gerry, Director of Sales – Specification, Innovation and Ibstock-Kevington, said: "Our I-Range solution brings together a number of innovative products and service offerings, designed to support the UK's thriving specification community.
"Our vision for the range is clear – to inspire specifiers and help them innovate and lead-the-way at every step of the project process. Backed by an unparalleled level of technical support, the I-Range is set to be a gamechanging resource for the UK specification market."
For more information, please visit: https://ibstockbrick.co.uk