A triple toolkit of design solutions is available to the architect profession when drawing-up projects involving external storage.
metroSTOR's out-of-the-box design tools are perfect for every level of the design professional from architects and technicians through to project managers and surveyors.
Downloadable Building Information Modelling resources, all linked to the NBS National BIM Library, can be accessed from tabs on the metroSTOR website.
With CPD, NBS and NBS Plus all available, it creates a one-stop-shop for a wide selection of new build and regeneration solutions. Whether it be stylish waste or recycling bin storage, green roofed bicycle storage or specifying secure fire-resistant mobility scooter housing, the metroSTOR design options will be a dream to use.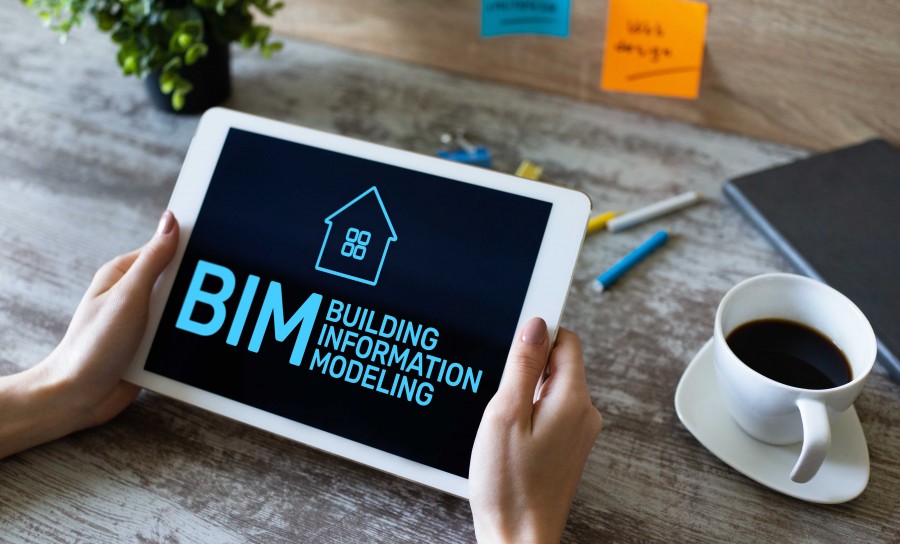 NBS Plus is used by the majority of architectural and design practices in the UK, enabling designers to select proven products and incorporate the necessary technical information directly into the written project specification, saving time and minimising the likelihood of product substitution.
The NBS National BIM Library performs a similar function but with 3D CAD models incorporating data with live updates for every product which is guaranteed to meet the requirements of the internationally recognised NBS BIM Object Standard.
Together with metroSTOR's RIBA-approved CPD presentation, this means architects now have fast and simple access to current product information and the tools they need to resolve the challenges faced when creating secure, user-friendly storage for bikes, bins and scooters on almost any housing project.
Kevin Davis, of Worcester-based DJD Architects, praised the resources available from metroSTOR.
Mr Davis said: "We have found them to be a quality product at a reasonable price but above all, the ease of specifying is the biggest bonus for us as a practice. The flexible modules and cladding options provide a good range of choice and we no longer have to worry about the quality of fabrication of bespoke designs."
To find out more about easy to specify solutions for external bins, bikes and mobility scooter storage visit www.metrostor.net