Futurebuild organiser, Futurebuild Events, is joining forces with Easyfairs, the world's largest privately-owned exhibition organiser, in a move that will see further investment and growth in the industry shaping, built environment event.
Announced today, Futurebuild will become a part of Easyfairs' European portfolio of building and construction exhibitions, which spans Belgium, the Netherlands, Sweden and Denmark. The annual event, which brings together the most forward-thinking companies and organisations in the industry, is expected to attract over 27,000 industry influencers and shapers from 03-05 March to London's ExCeL.
The acquisition will enable Futurebuild, and its community, to tap into Easyfairs' overseas network, and also to benefit from shared best practices and expertise across the portfolio. It will also bring added customer service and value for both exhibitors and visitors through Easyfairs' technology infrastructure, systems and processes, including extensive marketing support and lead generation tools for exhibitors.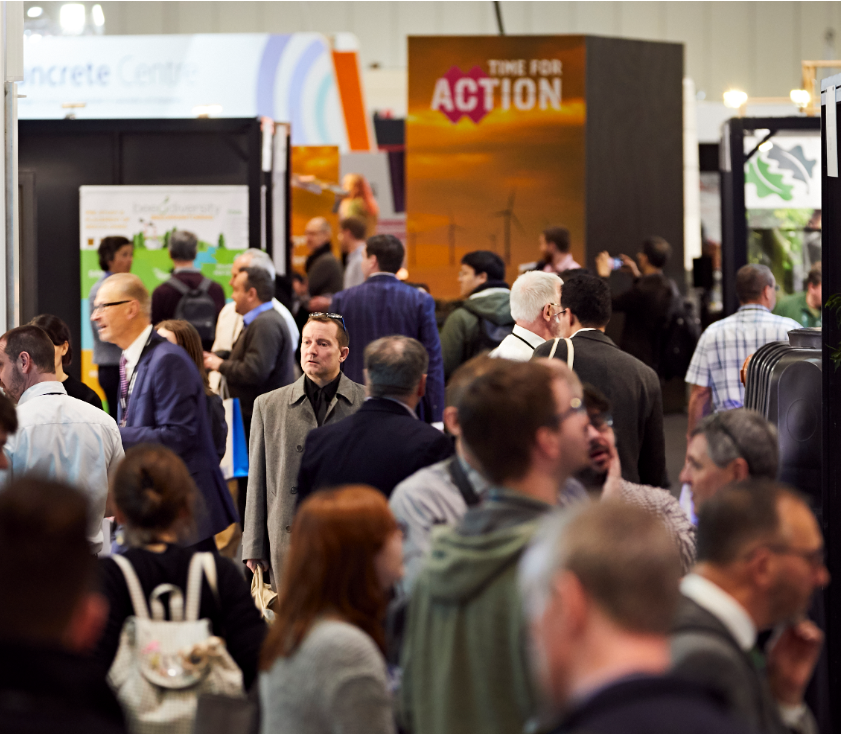 Martin Hurn, Managing Director of Futurebuild Events, said: "We're very excited about this new chapter for Futurebuild. Our ongoing focus is to deliver a must-attend event that truly acts as a catalyst for change and brings together innovators and influencers to share the latest ideas and knowledge. Partnering with Easyfairs will enable us to continue to develop this inspirational event, staying true to our vision, while benefiting from ongoing investment and world-class event technology, systems and processes."
Matt Benyon, CEO of Easyfairs UK & Global, commented: "This is an exciting development for both parties. For Easyfairs it builds on our strong existing portfolio, establishing a presence in the UK and also internationally in this sector, and for Futurebuild it can only strengthen the great work the team has already done to build an event with and for the built environment community.
"Our mission as a company is to give communities a vision of their future and to deliver value for those communities, which is what Martin and his team have worked so hard to do over the last few years. It is impressive to see the commitment of this experienced team of event professionals who know the built environment and its many industries and are passionate about its communities. I look forward to working closely with Martin and this community to deliver the best possible event for the industry."
Hurn added: "There is a great cultural synergy between the two businesses. Easyfairs shares our values as an independent company that is committed to exceptional customer service and delivering a memorable and inspirational event experience, and we're very much looking forward to working together."