As part of the 2019 expansion of its popular Signature collection of luxury vinyl tiles (LVT), Amtico's in-house design team has created Colour Edit, four palettes of 25 coloured products that perform beautifully as part
of a pattern, flooded across a floor or used to provide subtle accents. The carefully curated palettes have been designed to change the way architects, designers and specifiers see,
experience and ultimately use colour. The coloured products can be mixed and matched and teamed with one of Amtico's 23 pre-designed Signature laying patterns.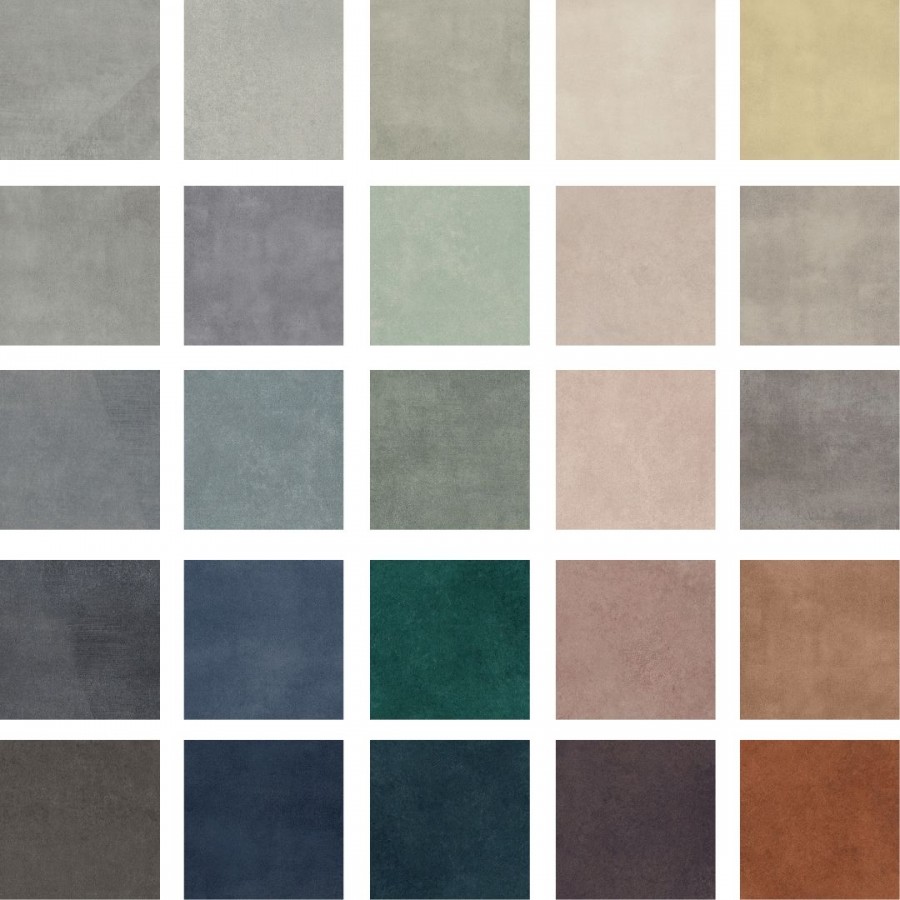 The four Colour Edit palettes are: Stucco, nine softly-textured colourways consisting of mottled watercolours, soft concretes and dry plaster used to create a fine, sophisticated finish; Modernist, five colourways developed through studies of brutalist architecture in Amtico's hometown of Coventry; Diffusion, five fresh pastel colourways providing a gentle palette with a useable powdery texture; and Encaustic, six colourways influenced by the saturated tones of minerals, semi-precious stones and marbles, which deliver earthy, raw textures to a space.

Commenting on the significance of the new products, Karen Quarterman, Amtico Design Manager, said: "Our in-house design team has poured extensive research and knowledge into creating these 25 products to
challenge the way people see and experience colour.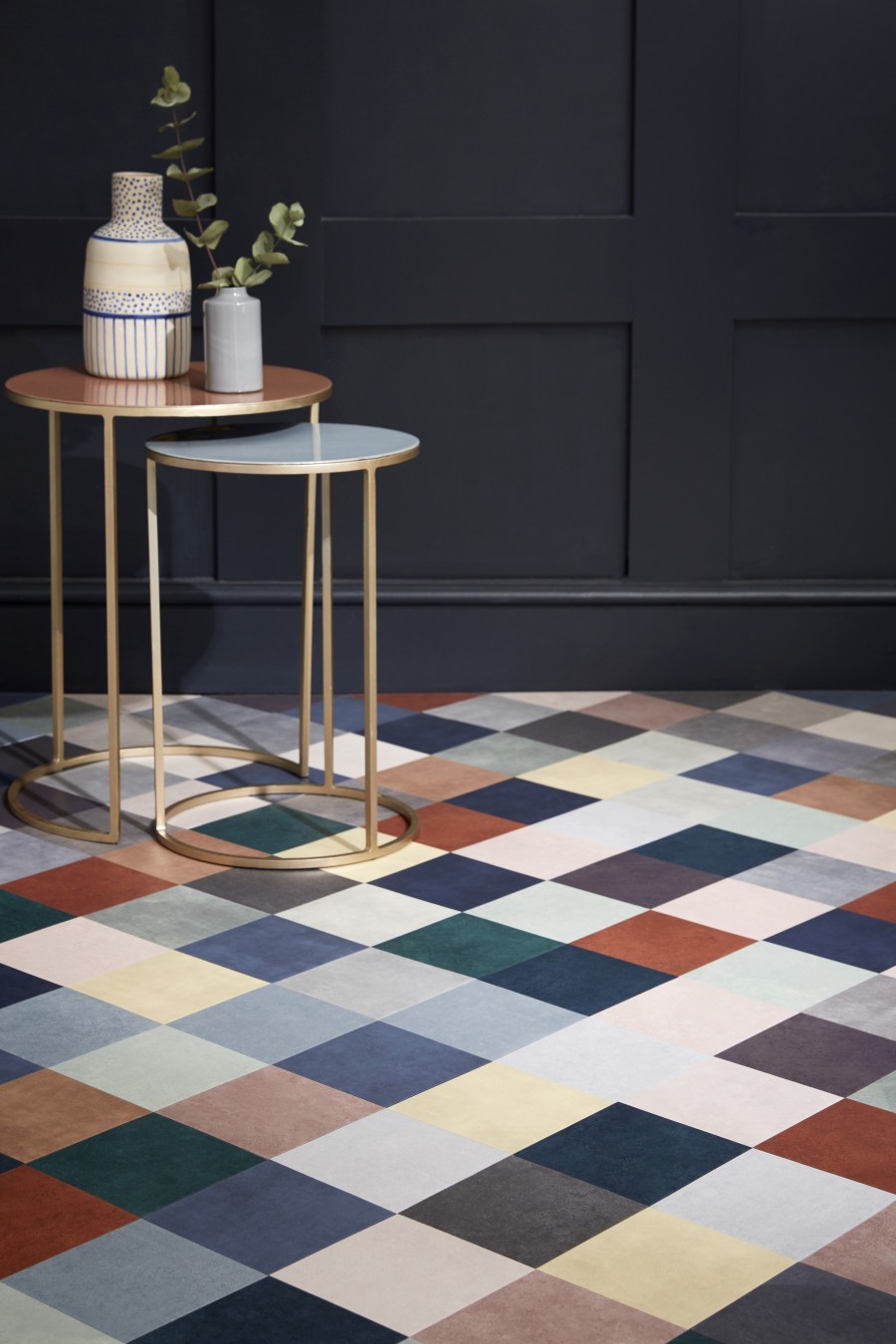 "Colour Edit presents a bold spectrum of tones that encourage you to experiment with colour on the floor; either by pattern, subtle accents or spread throughout. The addition of four textures adds depth and variety
to further expand the possibilities with each colourway. "From aged plaster to more architectural shades, the carefully curated interaction between infinite colour and texture will redefine the boundaries of flooring design."

For more information about Amtico and its latest ranges of LVT and carpet, please visit www.amtico.com/commercial.