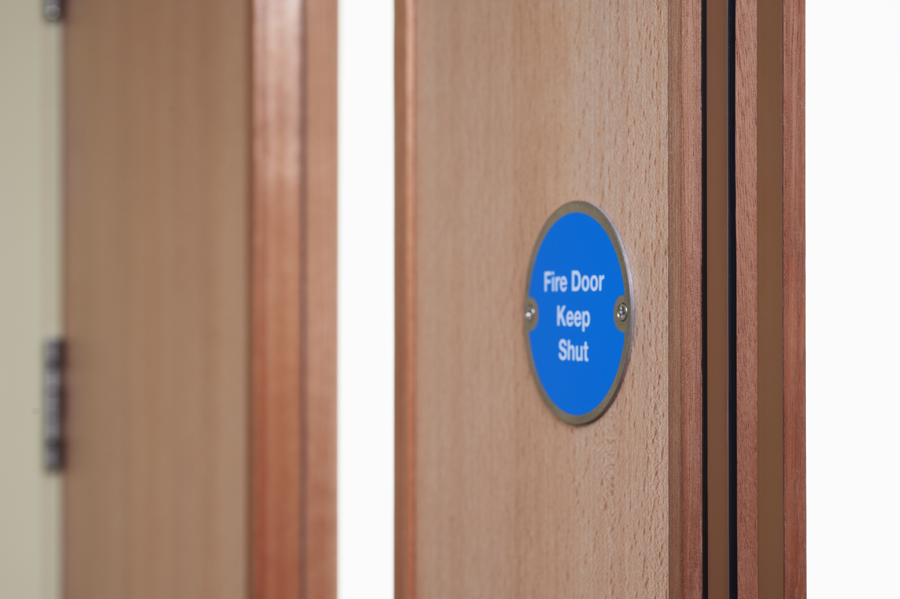 As a proud supporter of Fire Door Safety Week 2019, James Latham is helping the industry to understand the challenging matter more thoroughly, providing assurance and assistance when added complexity such as acoustics is also involved.
The nationwide timber and panel products distributor offer one of widest selections of certified door types, sizes, thicknesses and finishes in the country and believes that Fire Door Safety Week is the perfect platform to reinforce the importance of purchasing door blanks that stand up to their claims.
Steven Dennard, James Latham's Group Door Product Manager, said, "Fire doors save lives and property and Fire Door Safety Week is all about raising awareness of this critical element of fire safety for every commercial, public and multiple occupancy building. James Latham's unparalleled range of interior and exterior door blanks are all 3rd party accredited and carry extensive test data to back up their fire-retardant credentials."
As part of its programme of activity around Fire Door Safety Week, James Latham recently released an animated whiteboard video explaining the technology behind its extensive collection of Moralt high-performance door blanks. (you can watch the video here: https://www.youtube.com/watch?v=7EYoFJJhzJ4) or on the Videos page of Specification Online https://specificationonline.co.uk/videos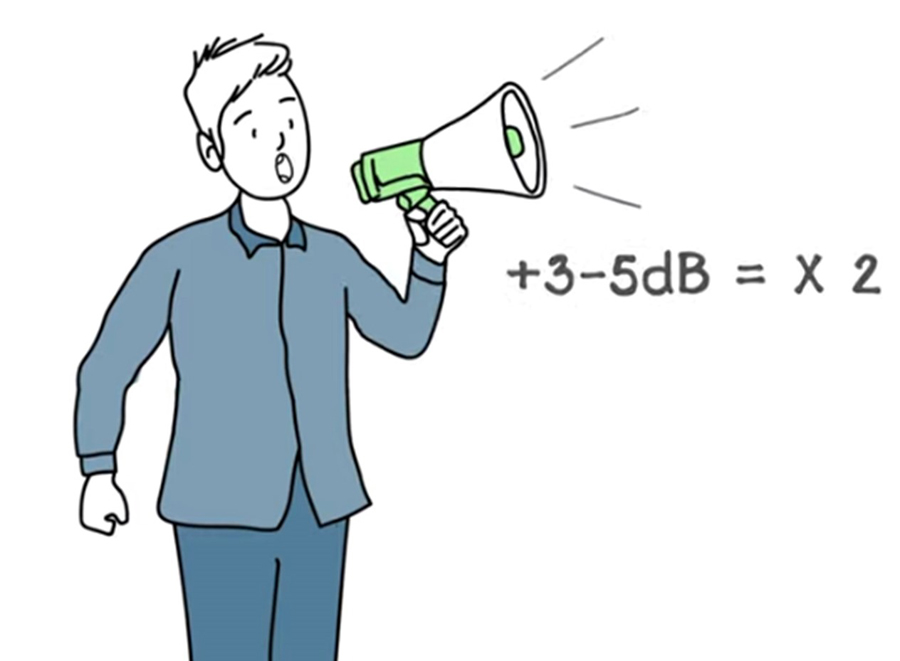 The entertaining, yet highly informative film, aims to demystify what is often seen as a complex subject - particularly when it comes to specification - and features Latham's FireSound range of acoustic and fire-retardant door solutions. Combining fire performance of up to FD90 with Acoustic performance well in excess of Approved Document E, the range really does deserve shouting about.
Mr Dennard continued, "Acoustic and fire-retardant doors are specified for a variety of design and performance requirements, from traditional and historic buildings to ultra-modern settings and there are a lot of products out there. With this short film, we wanted to highlight and explain in a fun but informative way, some of the more technical features, as well as the benefits and potential applications of the various door blanks available and help to simplify the whole process for specifiers, architects, designers and joiners."
Suitable for multiple sectors including, healthcare, commercial, education and hospitality, James Latham's extensive range of Moralt acoustic and fire-retardant door blanks are all third-party certified and there is an option to suit every application.
With 12 branches throughout the UK and Ireland, and product specification showrooms in London and Manchester, James Latham's team of highly experienced and knowledgeable door champions are available to advise and further demystify the range.
For more information, please email: info@lathams.co.uk or go to: www.lathamtimber.co.uk and navigate to the doors page.