Facilities managers are being urged to explore smart thermostat control in their bid to minimise the whole-life-cost of a building's hot water system. The advice follows a study, which found that the ability to learn usage patterns can save up to 19% of a hot water system's annual fuel consumption.
Financial considerations will always be at the heart of decisions that facilities managers make when purchasing hot water systems. This will naturally include up-front expenditure, but should also take into account the total cost of ownership of a system. Roy Marsden, Product Manager and water heater expert at Heatrae Sadia, comments:
"For facilities managers looking to reduce running costs, there have been some brilliant advancements in unvented hot water systems that are geared towards improving efficiency. For example, products containing smart thermostat controls are capable of recognising and self-managing through peaks and troughs in demand.
"This level of self-automated control helps to maximise energy savings, as the system 'learns' typical usage patterns within the first two weeks of being installed, reducing fuel consumption by up to 19%."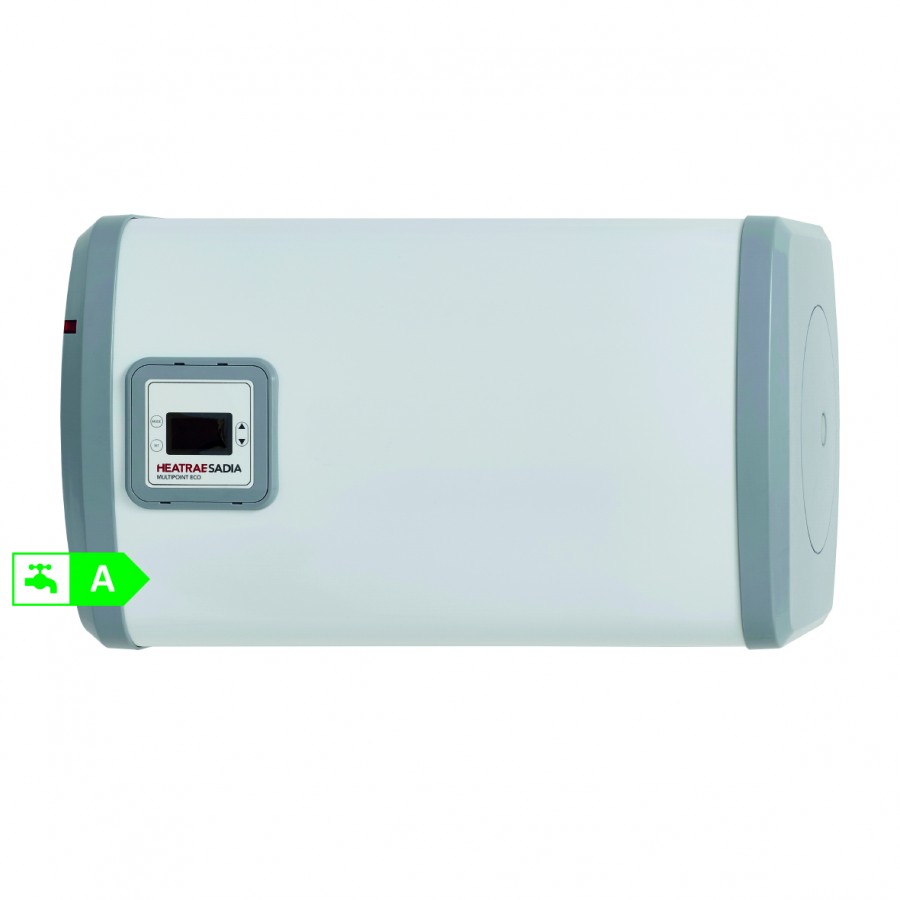 Furthermore, the reduced maintenance associated with modern unvented systems helps to keep costs low, minimising downtime and instilling facilities managers with the confidence that the system will continue to operate effectively. In fact, there is an overall focus on decreasing the need for user interaction, as Roy continues:
"The usability of a hot water system cannot be ignored as an important factor. In addition to all the advanced technology and energy saving benefits on offer, it is vital that the controls are intuitive enough to operate smoothly. Water heaters, such as the Multipoint Eco, now come with stylish and simple displays that enable easy programming. This reduces the amount of interaction time required, and further contributes to cheaper total cost of ownership."
Finally, the Multipoint Eco is equipped with Heatrae Sadia's Legionella Control System, helping guard users against harmful bacteria and making it ideal for high-risk legionella installs. There has been a renewed focus on tackling the disease in recent years, which makes this is an important feature for unvented hot water systems to have, and further contributes to the overall safety of the Multipoint Eco.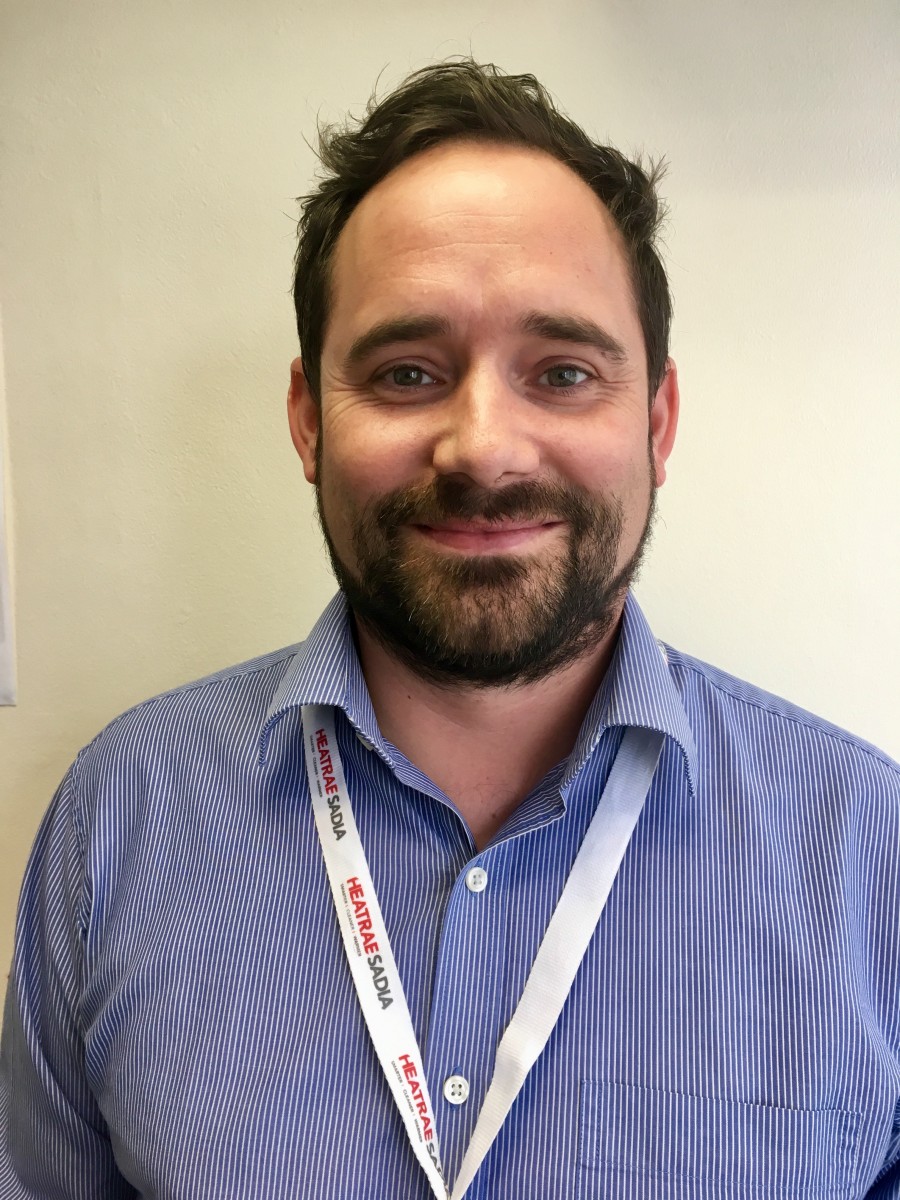 Facilities managers face the challenge of providing top class water-heating solutions to their building occupants, whilst simultaneously minimising running costs. With the new technology incorporated into modern unvented water-heating systems, there is no need to choose one over the other.
For more information on Heatrae Sadia's latest Multipoint Eco range of unvented water heaters, please visit: https://www.heatraesadia.com/products/cylinders-and-hot-water/electric-unvented-storage/multipoint/multipoint-eco