Coopers Fire are proudly exhibiting at Firex International 2019 at the Excel Centre, London on 18th to 20th June 2019. Coopers Fire will be located in the increasingly popular ASFP Pavilion on stand FX320.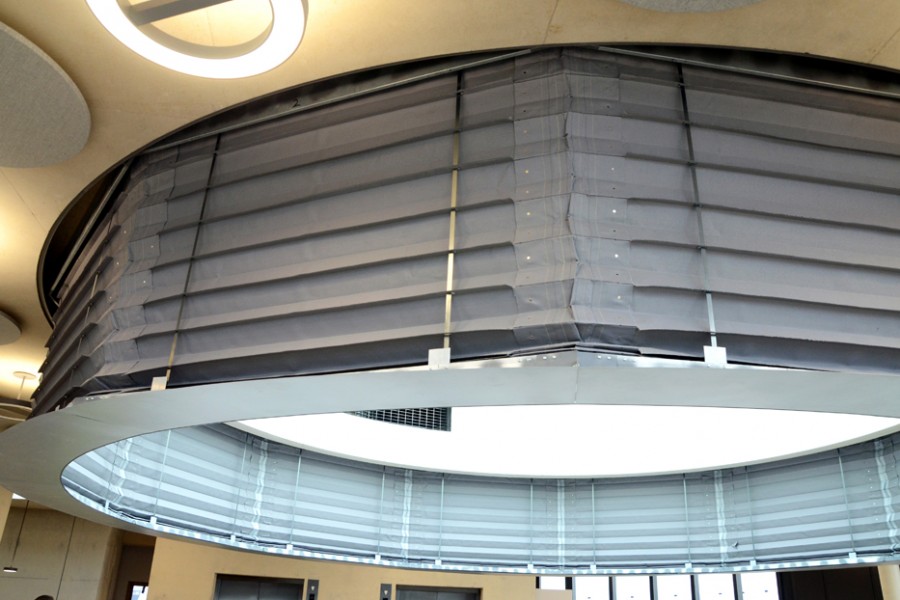 Coopers Fire will be promoting their full range of fire and smoke curtains but particularly the recently launched FireMaster Cleanroom fire curtain, the world's first fire curtain approved for use in a cleanroom environment. Coopers have a number of products due to be launched in 2019. To find out more, come and find us on our stand (FX320).
With the increasing focus on fire since the Grenfell disaster, it is becoming more important to ensure fire protection products are fit for purpose. Discussions around updates to Approved Document B are likely to include that all fire safety products specified and installed on construction projects will need third party approval from a reputable business like IFC Certification or Exova's Certifire scheme. BS 8524 is the only global fire curtain standard and requires third party approval for compliancy. The standard was released in 2013 and helps to ensure that fire curtains are put through rigorous tests in order to be approved. Coopers Fire are approved and compliant to BS 8524-1 and it is great to see a number of other fire curtain manufacturers are also successfully launching products that are compliant to BS 8524-1; overall, this ensures fire curtains are recognised as a respected fire safety product.
Coopers Fire staff on the Firex stand will only be too happy to discuss our BS 8524 compliant products and how they can be used on construction projects.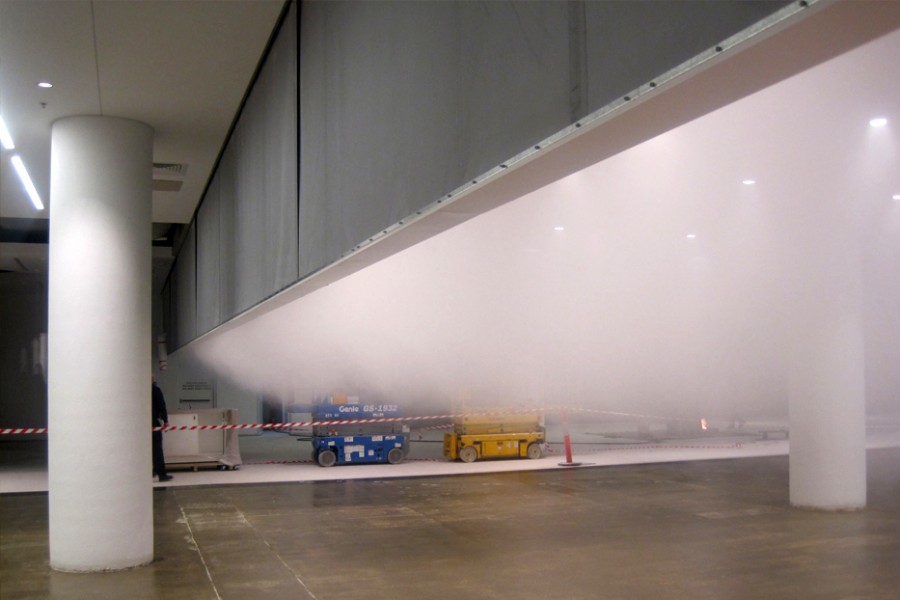 Coopers Fire will be exhibiting as part of the ASFP Zone. Coopers are proud to be members of the ASFP (Association for Specialist Fire Protection) and will be presenting on the subject of "Fire Curtain Operation and Applications" on day 1 (Tues 18th June 2019) between 10.30 and 11.45. This forms part of the ASFP Practical Workshop entitled "Protecting building infrastructure".
Coopers Fire are dedicated to advancing fire and smoke barrier curtain technology and improving ways to safeguard life and property. This commitment to developing innovative products that are robustly tested and independently certified has meant that Coopers Fire has become the benchmark used by Regulators, Architects, Engineers and other Fire Professionals worldwide.
We offer a range of free Continuing Professional Development (CPD) seminars. Approved by the Royal Institute of British Architects (RIBA), the seminars aim to educate the fire protection industry and wider building industry about application of fire and smoke curtains in buildings.