Clerkenwell based Soundtect Ltd is a manufacturer and supplier of sustainable acoustic solutions and is worth investigating if not for their products which offer superb absorption but also their environmental story.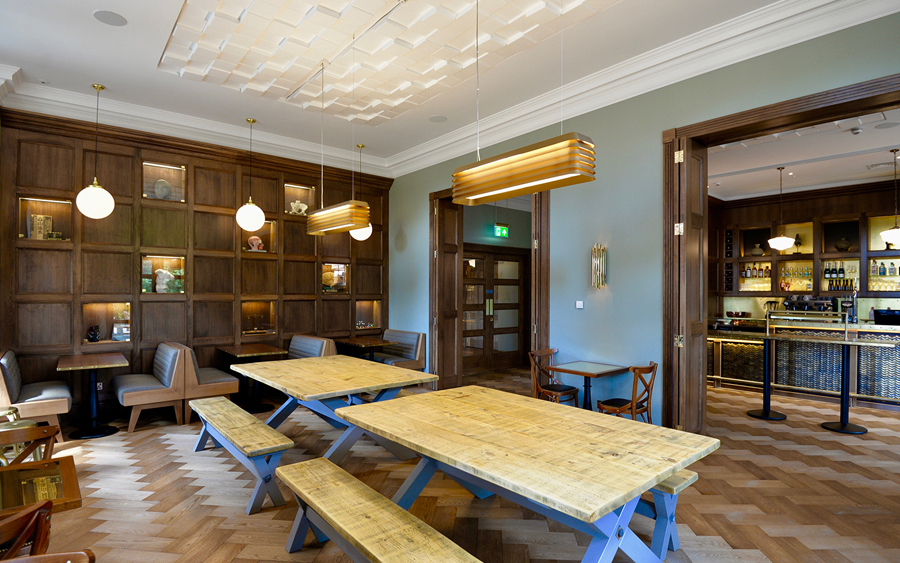 Made from 100% polyester, 70% of which is post-consumer recycled PET material, the ranges of wall and ceiling solutions on offer are completely safe, environmentally friendly, non-toxic, non-allergenic and incredibly easy to maintain.
Now in its 9th year, Soundtect is internationally recognised for their fantastic customer service and wide range wall and ceiling acoustic applications, that not only address the issue of reverberation but also add a positive design feature to rooms or areas in commercial, educational, hospitality and residential applications, including high-profile projects such as Google, the BBC, Vodafone, HSBC and Muscat International Airport
As a recycled product, Soundtect is an ideal choice for greener projects and with performance levels of up to 1.0 NRC the panels are acoustic to the core.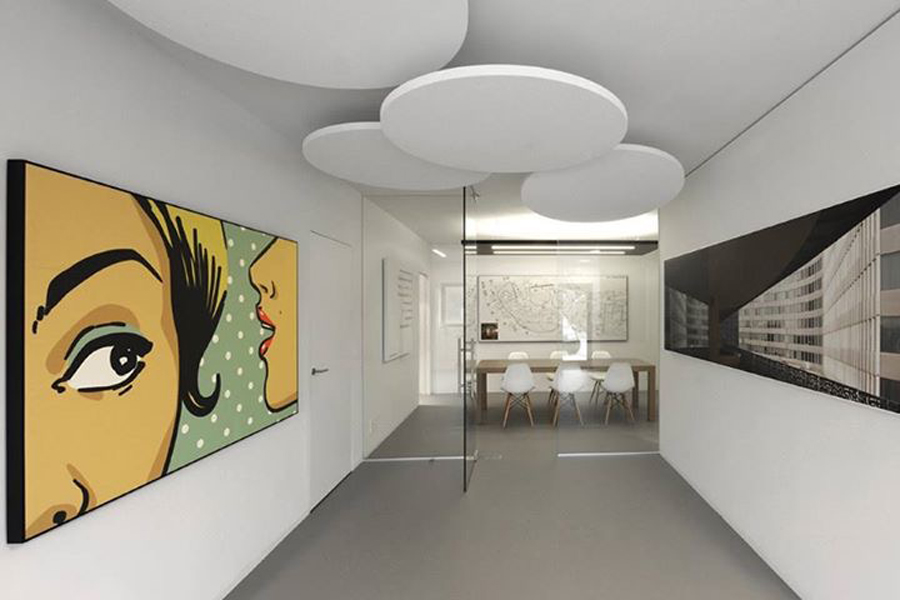 From the 3-D range where Soundtect has camouflaged acoustic function with imagination and produced standard beautiful designs that are technically admirable due to their finely tuned balance of reverberation control and sound absorption, to the highly effective Class wall and ceilings baffles, rafts and recently added Freestyle range, which allows complete freedom for the designer and architects alike, Soundtect has it covered.
If you'd like to learn more about the different product ranges as well as Freestyle visit the website www.soundtect.com or contact a member of the team on 0845 548 0518