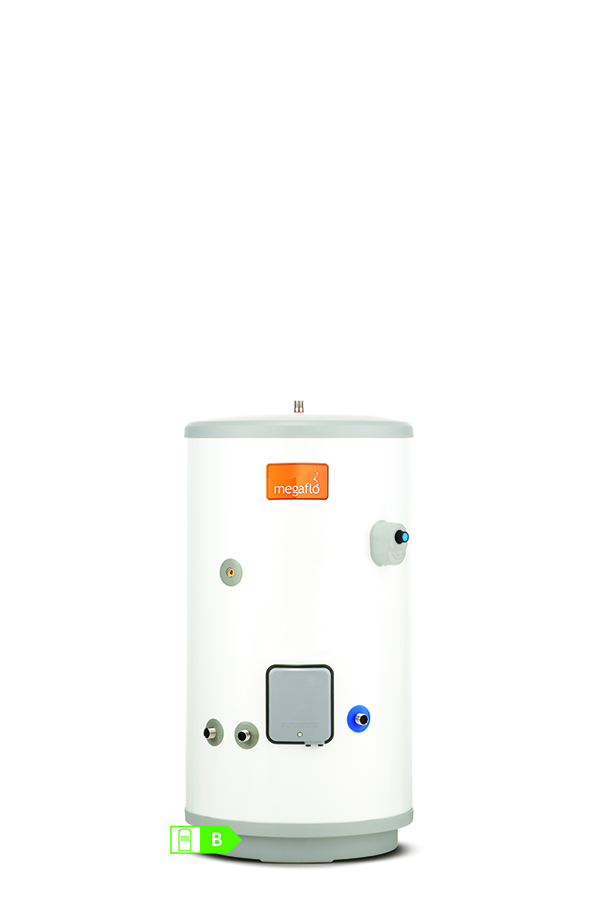 Boasting benefits such as delivering pressurised hot water to all outlets and not requiring a cold water feed cistern, unvented hot water storage systems have long been a popular choice for several applications requiring a reliable and efficient hot water supply.
There are various considerations which need to be made when specifying unvented hot water systems. For example, fuel type, water supply, peak demand, sizing and recovery, water treatment and composition, and the control of bacteria growth will all affect which system you choose and ultimately how it will perform. However, taking the time to give thought to the following three important factors, will ensure the system is ideally suited to the application at hand.
George Linder, Product Manager of Cylinders at Heatrae Sadia, outlines three crucial considerations which shouldn't be neglected when specifying an unvented hot water cylinder.
Discharge
Secondary returns or maintenance trace heating
Longevity of components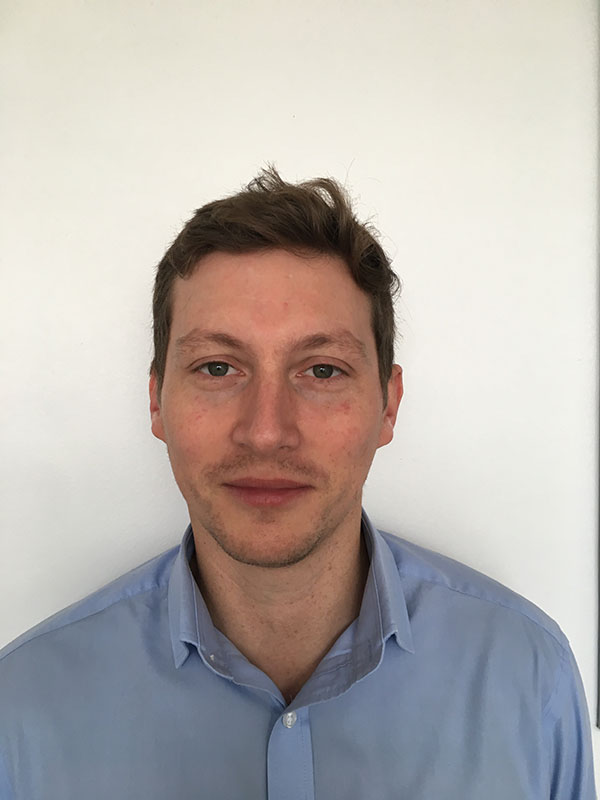 One of the first considerations during specification is the discharge arrangement for the system which is an important factor when determining the installed position of the tank. Building Regulation ADG3 suggests that any discharge from an unvented system should be visible at some point and safely conveyed to an appropriate place open to the atmosphere where it will cause no danger to persons in or about the building.
For larger systems, where outlets are potentially a significant distance away from the hot water store, secondary returns or maintenance trace heating are often specified to ensure there is sufficient hot water supply at every point of use. When designing systems that incorporate a return, it's important to keep the circulation temperature above 55°C and the delivery from the hot tap (or the hot port of a thermostatic mixing valve (TMV)) above 50°C after one minute of delivery.
It will come as no surprise that some materials inevitably last longer than others which is important when it comes to choosing components for unvented hot water systems. For example, higher grade stainless steels, dezinc resistant brasses, and alloy sheathed elements all tend to last that little bit longer despite having to withstand high pressures and temperatures. While material is an important consideration when choosing components, it's not a fail-safe solution, and the longevity of components will also be affected by factors outside of your control.
To register for our CPD course on unvented hot water systems, please visit www.heatraesadia.com/specification/cpd
For more information on our range of unvented hot water systems, please visit
www.heatraesadia.com/products/cylinders-and-hot-water/unvented-cylinders