We had a busy 2018 here at Carlisle Brass. Our development team continued to listen to your feedback and have brought to the market more than 200 brand new references across 15 different projects.
From stylish lever handles and door knobs, to Grade 13 ball bearing hinges and brand-new horizontal locks, through to German designed and engineered sliding door systems, concealed hinges, heavy duty barrel bolts and Grade 316 letter plates, our development teams designed exactly the products your customers need to complete the job.
You were introduced to one of the most exciting projects half way through the year. This new product allows us to diversify and expand our already extensive range and elevates us to a new stratum. Our non-drill glass and wooden sliding door systems are German designed and engineered. Unlike traditional solid doors, the system offers your customers a unique and flexible way to create separate living spaces, flooded with light, warmth and energy. This product is perfect for hotels, offices as well as residential homes. The slick and modern looking product is a perfect range to discuss with your trendier customers.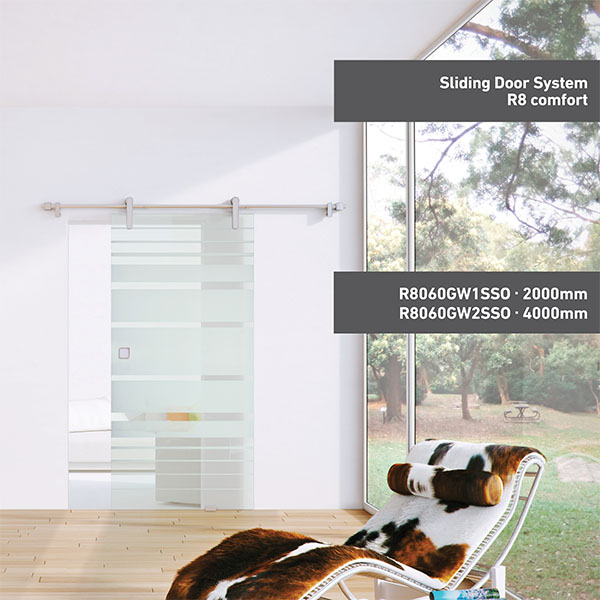 Our team, looking after the Serozzetta range, launched the latest SZR residential levers in August and generated significant interest and enthusiastic feedback on the product. The levers are available on a rose or on an oversized backplate and look great. They are priced in line with the market demand and are now in stock.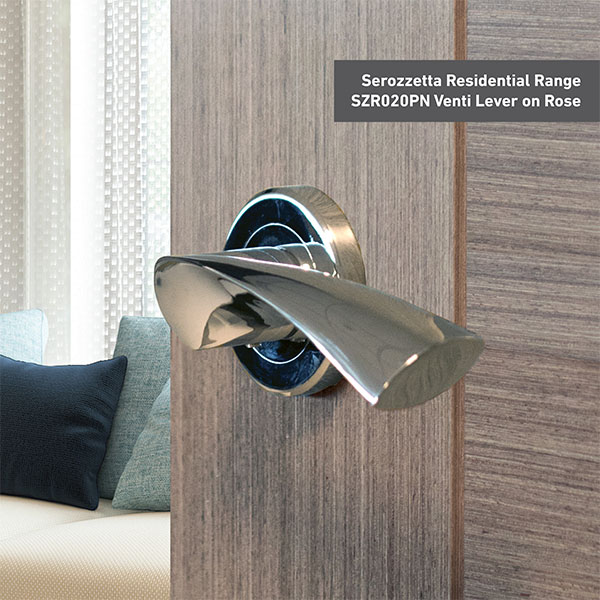 If you are looking for an architectural product of the highest quality, do not look further than our newest Eurospec range extension of the Grade 4 range. This product is great for nursing and residential homes, hospitals, schools, hotels and any other public building where the doors are subject to frequent and vigorous usage.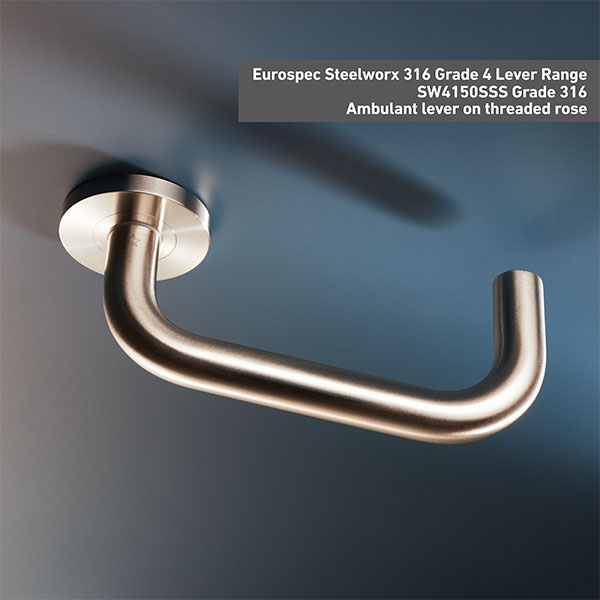 This is not the only project our commercial range Eurospec worked on. The unique CSL 6mm lever range, launched in January, provides a modern look to the contract range. Our SSL and SWL Steelworx ranges also had a refresh. Just follow the links below to the relevant details.
https://www.carlislebrass.com/new-product-launched
All references are now in stock and you can view and download details such as finishes, drawings and images from the website. Contact your area sales manager for pricing.
Contact details:
Tel: +44 1228 511030