The Royal Institute of British Architects (RIBA) has given evidence to the Housing, Communities and Local Government's Select Committee, in response to the consultation on the Independent Review of Building Regulations and Fire Safety led by Dame Judith Hackitt.
The RIBA has also today published a detailed response to the Hackitt Review's consultation.
RIBA Executive Director of Practice, Adrian Dobson says: "The RIBA very much welcomes a number of the Hackitt Review's findings and looks forward to working with Government and the construction industry to improve the regulatory system in order to assure quality and life safety.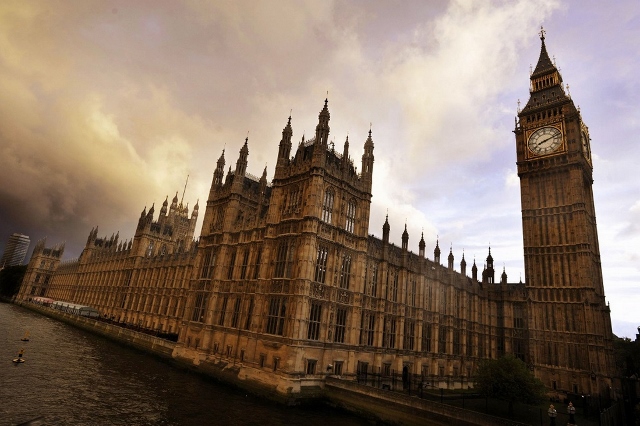 "However, the Institute remains extremely concerned by the absence of the simple, clear baseline prescriptive standards that we have consistently maintained would deliver much-needed clarity for the construction industry and, most importantly, provide protection for the public.
"There is no recommendation in the Review to ban combustible materials in external wall construction on high rise buildings and extend the use of sprinklers, nor for the provision of alternative means of escape, and desktop studies are retained as "assessments in lieu of test."
The relaxation of baseline requirements and an over reliance on unreliable processes, including desktop studies to assess fire performance, have been key factors that have led to the regulatory and systemic failures that prompted the Independent Review.
"We are calling on Government to radically overhaul the Approved Document guidance to include clear baseline prescriptive requirements for fire safety. It is vital that guidance is absolutely clear with no room for ambiguity."