With one purpose in mind – to provide good quality, hard-wearing hardware that is safe, strong and on-trend - CRL has developed Taper-Loc® frameless glass balustrade system.
It is a dry-glazed system comprising a base shoe and a handrail (optional), negating the need for posts. The base shoe can be surface, side-mounted or even installed inside the substrate so tiles run up directly to the glass and it looks as though the balustrades are magically coming directly out from the floor.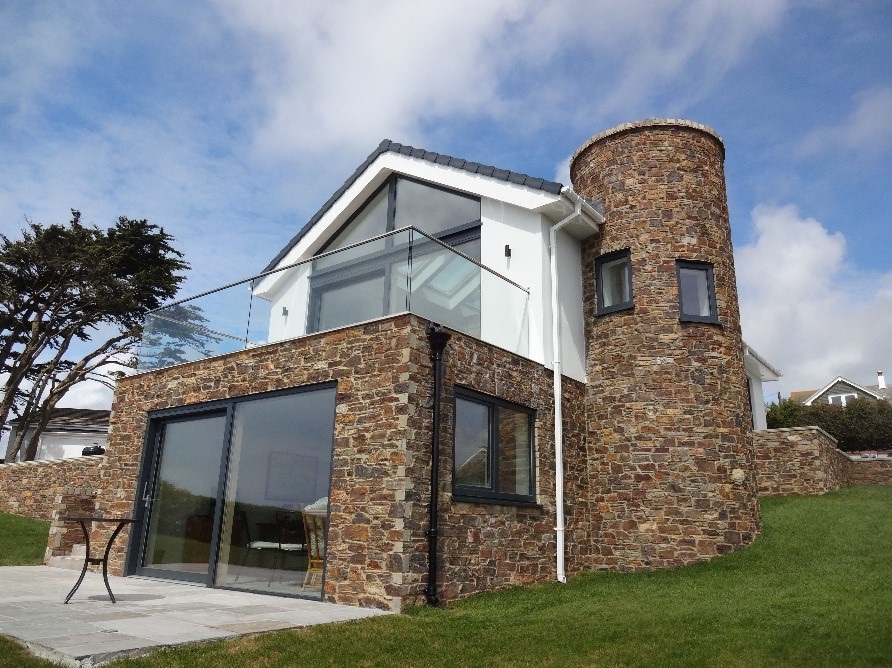 It can accommodate glass thicknesses from 17.52 to 25.52mm and it is very strong and very safe as it complies with all the major European standards such as BS 6180:2011, ICC-ES and ABP in Germany.
The patented horizontal Taper-Loc® system makes things easier for the installer too. Allowing installation and removal of glass panels within minutes, the system reduces fitting time by more than 50% as it is a unique design that uses precision tension to secure the glass in the aluminium base shoe without the use of cement.
Using CRL's exclusive TLK12 installation and removal tool, the Tapers simply slide horizontally in the base shoe before being compressed, where it expands and locks into place.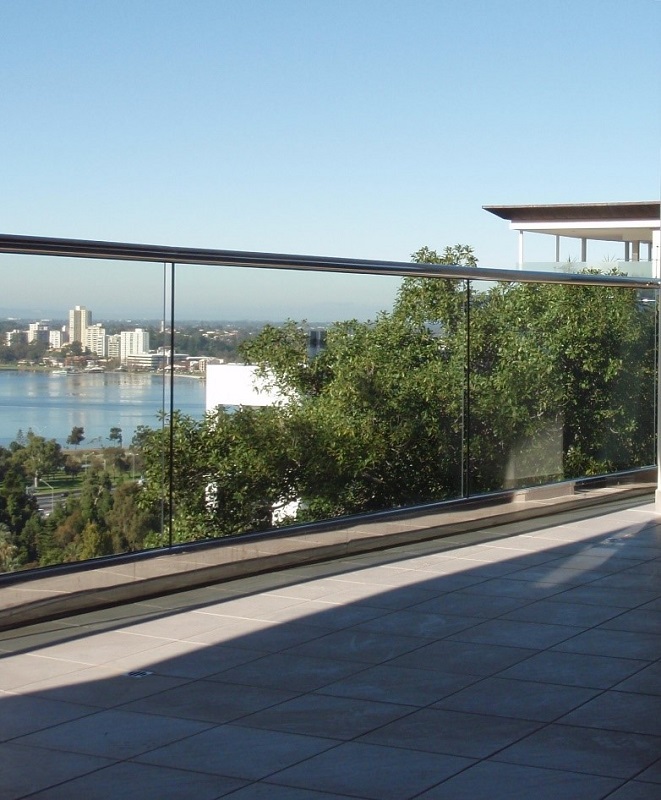 A new fast seal gasket has just been added to the range to enable the entire installation to be carried out from the 'safe' side of the balustrade. This includes all aspects of the installation such as fixing the base shoe, external safety seal gasket, the glass and internal gasket.
This is particularly useful when replacing a broken or scratched glass panel as it eradicates the need for expensive scaffolding altogether and the tapers can simply be unlocked to free the old glass panel and then relocked to secure the new glass panel into place.