Aurubis, part of the world's leading integrated copper group and largest copper recycler, will be presenting a seminar and exhibiting its Nordic Products range of copper and copper alloys at Materials for Architecture 2018, at the ILEC Centre in West London on 25th and 26th April.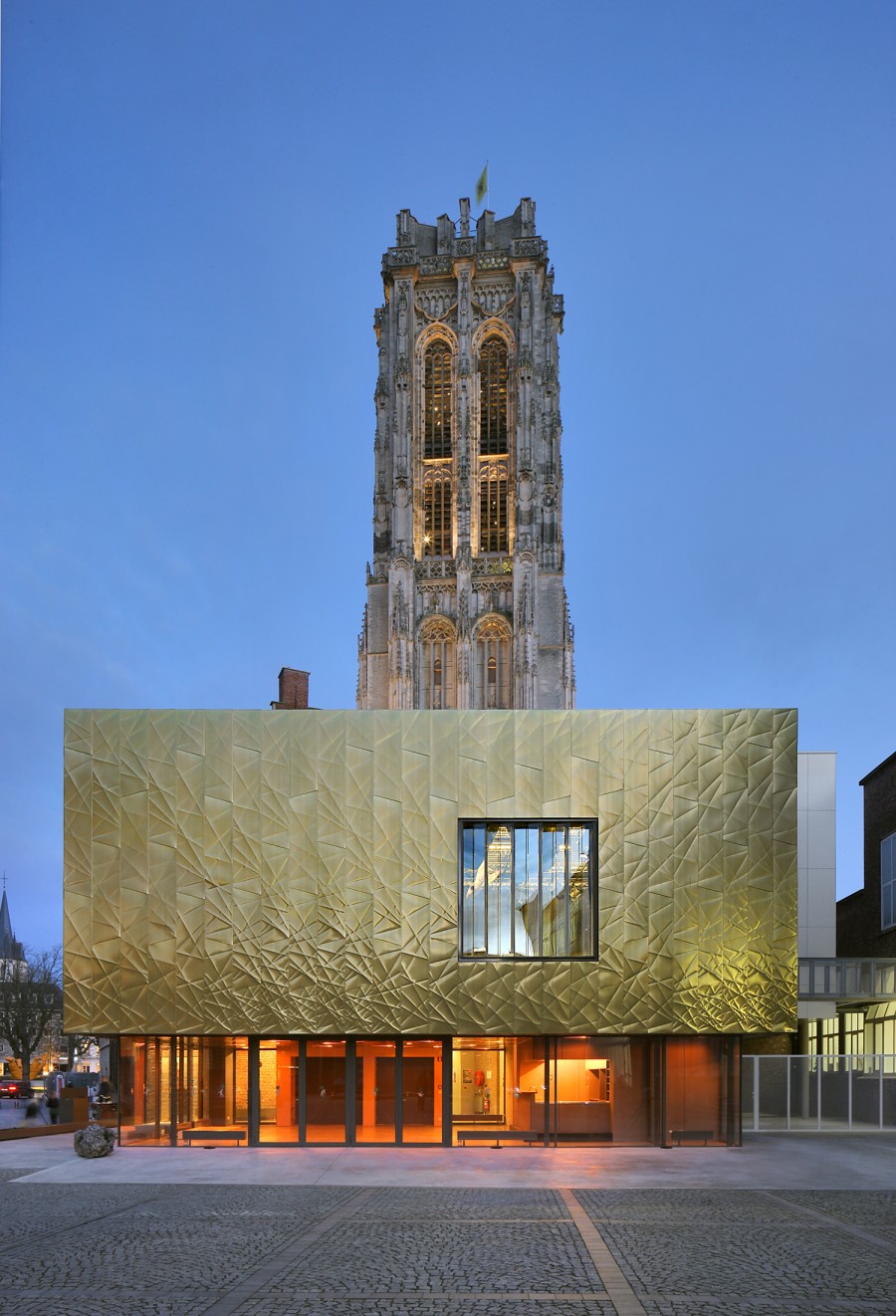 As part of the conference focus on Innovation in the development and specification of materials for the construction industry, the Aurubis seminar 'Advanced architectural approaches to copper and copper alloys for facades'
will be presented on Wednesday 25th April at 14.00 by Sales and Marketing Manager Graeme Bell.
The presentation explores copper's transformation to a thoroughly modern material for contemporary architecture. It will explain the natural, protective oxidisation and patination processes that occur gradually over time, and the latest production techniques to provide these and a growing range of variants straightaway. It will also cover new copper alloys, alongside traditional brass and bronze, and innovative treatments for their surfaces.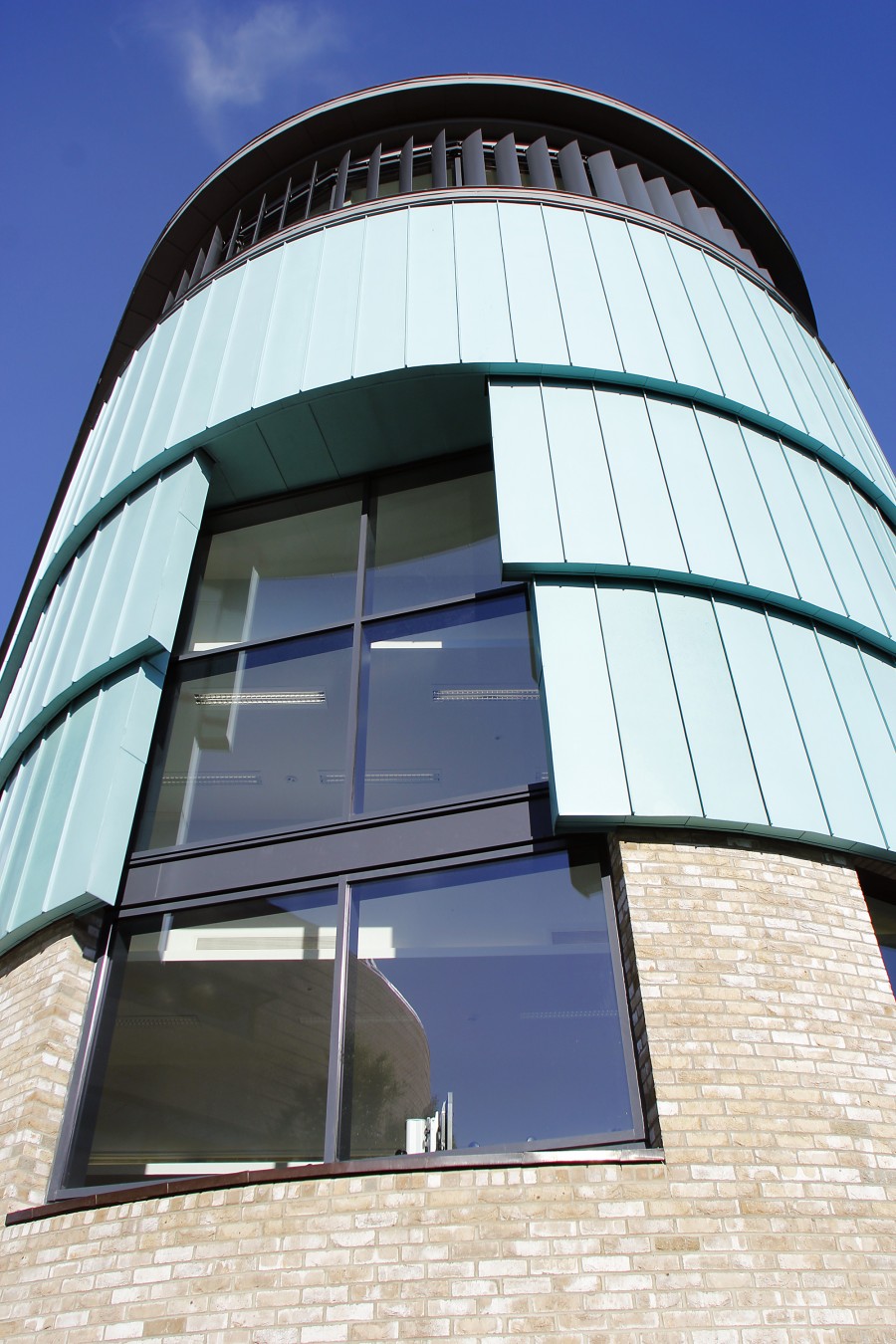 Nordic Products from Aurubis include Nordic Standard 'mill finish' and Nordic Brown pre-oxidised copper, offering lighter or darker shades of brown determined by the thickness of the oxide layer. The extensive Nordic Blue, Nordic Green and new Nordic Turquoise ranges have been developed with properties and colours based on the same brochantite mineralogy found in natural patinas all over the world. As well as the solid patina colours, 'Living' surfaces are available for each with other intensities of patina flecks revealing some of the dark oxidised background material.
But copper alloys are growing in popularity as well. Nordic Bronze is an alloy of copper and tin, initially with a similar colour to Nordic Standard, gradually changing to a stable, dark chocolate brown. Nordic Brass – which can also be supplied pre-weathered – is an alloy of copper and zinc with a distinctive golden yellow colour. When exposed to the atmosphere, the surface begins to darken within weeks and can change to a dark brown in around a year.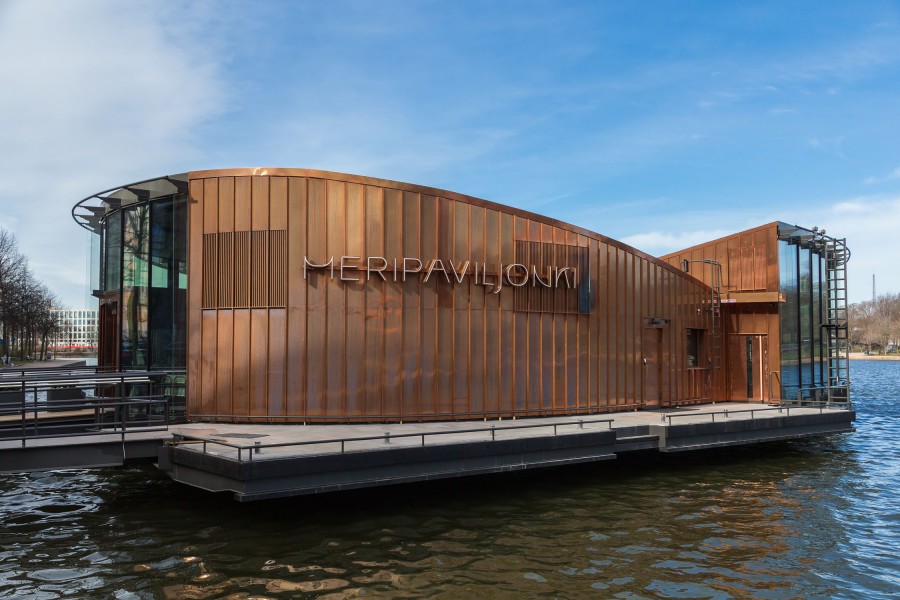 The innovative Nordic Royal is an alloy of copper with aluminium and zinc, giving it a rich golden through-colour and making it very stable. It has a thin protective oxide layer containing all three alloy elements when produced. As a result, the surface retains its golden colour and simply loses some of its sheen over time, as the oxide layer thickens with exposure to the atmosphere to give a matt finish.
For more information visit: www.aurubis.com/finland/architectural or email: g.bell@aurubis.com