Development of brownfield sites: what you need to know
In the drive to reverse the shortage of UK housing supply, the Government has ambitions that it expects to see local development orders being used to get planning permissions on at least 90% of suitable brownfield sites by 2020.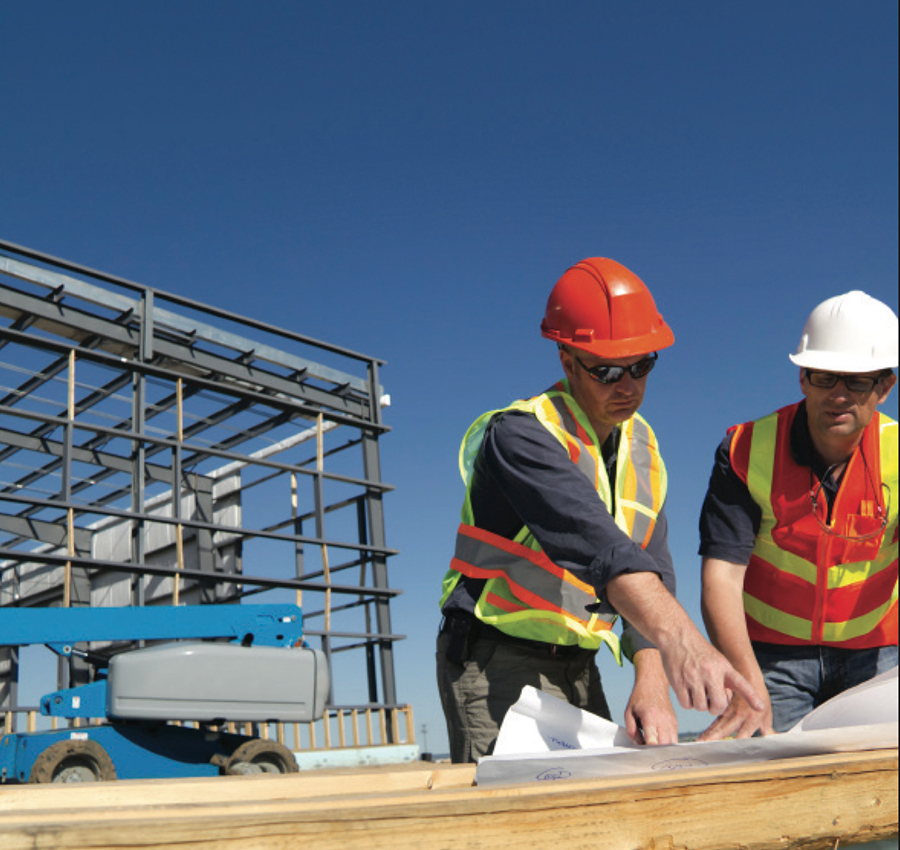 The
A. Proctor Group
has over twenty years' experience in providing solutions for the safe development of brownfield land, and has an extensive range of products and solutions that will cater for most scenarios from typical ground gases such as methane, carbon dioxide and Volatile Organic Compounds (VOCs).
As part of the A. Proctor Group Technical Webinar Series, this webinar, on Tuesday 3rd October at 2pm, will provide essential guidance for developers, contractors and specifiers working on housing and commercial projects which encounter land affected by contamination.
Join us for our 20 minute webinar presented by Aubrey Machin (Ground Protection NationalTechnical Sales Manager) followed by a live Q&A session.To register please visit our website.The webinar will also be available to download the following day.