KEMMLIT UK today announced the launch of their online Design Studio. A brilliant new way for Architects and Specifiers alike to visualise their final projects.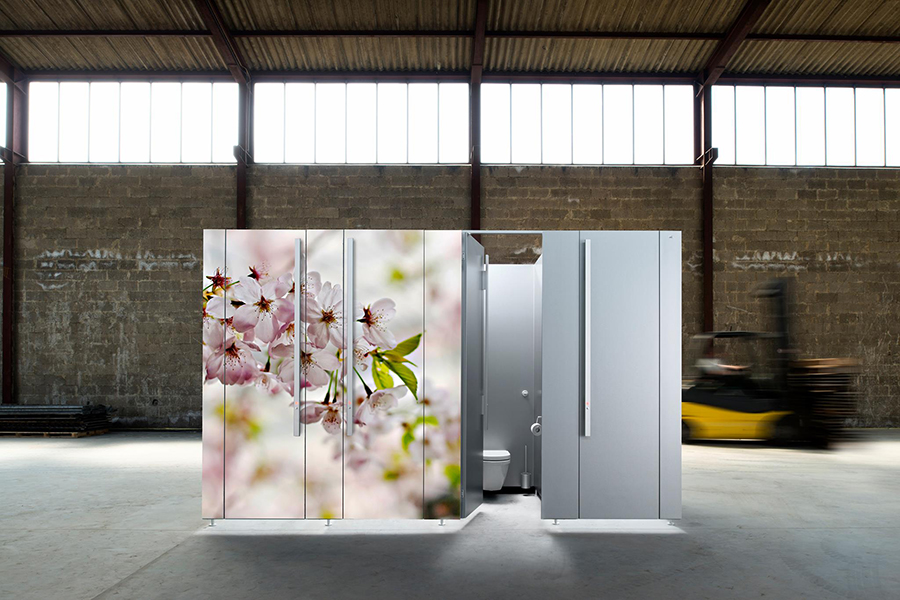 The company's Marketing Manager Lisa Exall stated. "We understand how hard it can be to see an end result, particularly for washrooms and locker rooms which are usually implemented right at the very end of a project. So we have created the Design Studio as a way of helping architects and key decision makers to do this at the very beginning of the project. Hopefully making their job a little easier in the process."
Using the online tool could not be simpler. Users simply select the Cubicle or Locker range that they want to use, choose their colour scheme for the various parts and then save to come back to later or print.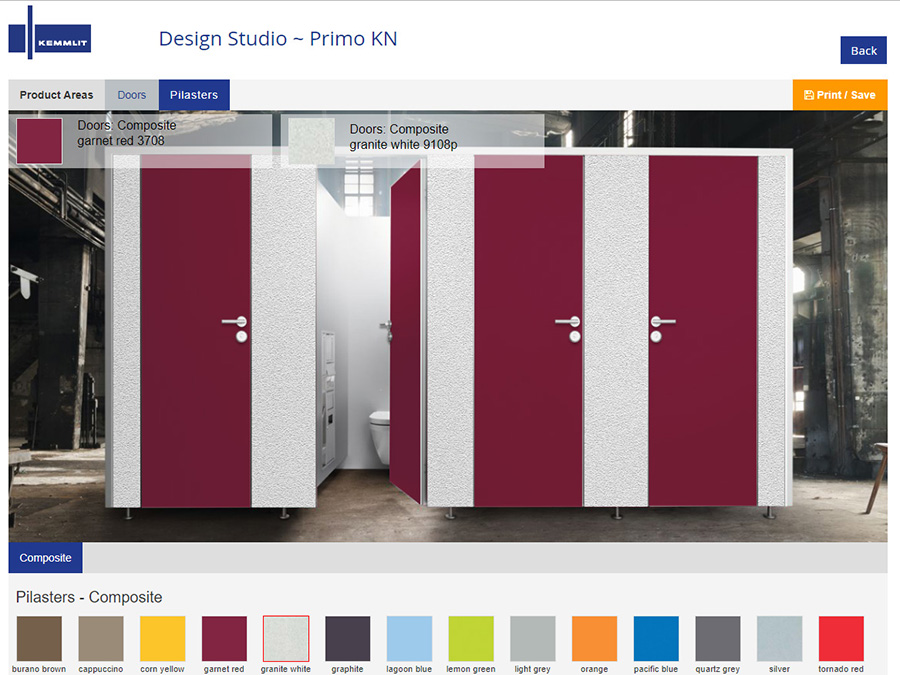 KEMMLIT's colour schemes are always changing so these will be kept up to date on the tool, having had one round of updates already since launch.
The tool is highlighted on the company's website and is being promoted via their Facebook, Twitter and Instagram accounts.
KEMMLIT have seen great interest in the tool already from Architects and Specifiers a like.